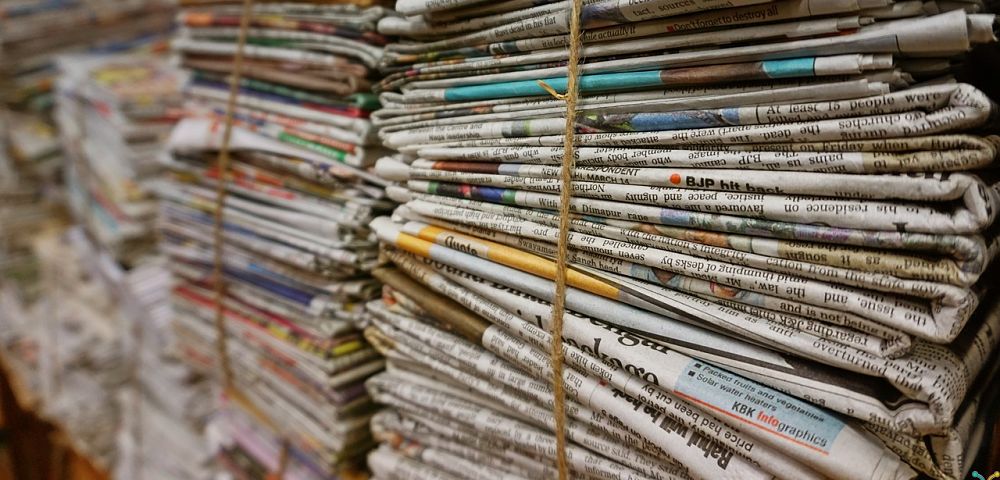 Nobody wants to invest in newspapers. So it's not surprising that Torstar Inc. (TS.B)— which publishes Canada's largest circulation newspaper, The Toronto Star — has been a market disaster in recent years, asserts Gordon Pape, editor of The Income Investor.
In 2014, the shares traded for more than C$8 in Toronto. As I write, they are at C$1.60 and showing no signs of recovery.
The latest quarterly results showed more losses, despite stringent cost-cutting. But there are some interesting things happening behind the scenes.
Fairfax Financial, run by a canny investor named Prem Watsa who has been called the Warren Buffett of Canada, recently spent C$11.8 million to increase its holding of Torstar's non-voting shares to 40.6%.
Download MoneyShow's 35th Annual Top Picks Report: The 100 Best Stocks for 2018
Meantime, Torstar has been doing deals with another troubled media giant, Postmedia Network, which some think may be the precursor to a merger. Despite recent losses, Torstar has more than C$60 million in cash and no bank indebtedness.
The stock continues to pay a small quarterly dividend of $0.025, to yield 6.25%. This stock could conceivably go to zero.
But if Fairfax successfully applies its turnaround skills (it says it will consult with management even if it only owns non-voting shares) and/or a deal emerges with Postmedia to combine their most valuable assets and shed the rest, this stock could be a big surprise.
Gordon Pape is editor of The Income Investor.
Subscribe to Gordon Pape's The Income Investor here…
About MoneyShow.com: Founded in 1981, MoneyShow is a privately held financial media company headquartered in Sarasota, Florida. As a global network of investing and trading education, MoneyShow presents an extensive agenda of live and online events that attract over 75,000 investors, traders and financial advisors around the world.