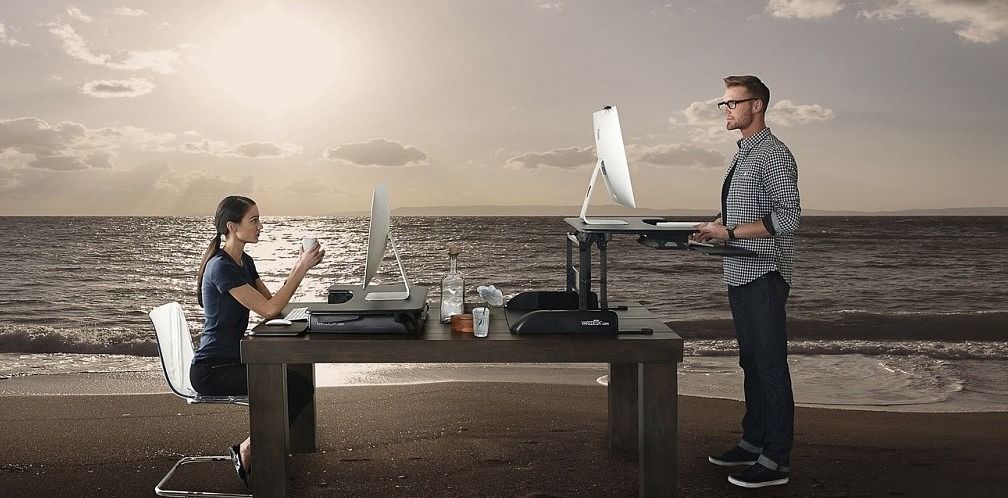 ServiceNow Inc. (NOW) provides scalable IT services management to enterprises through a subscription-based, software-as-a-service model, explains Joseph Bonner, analyst with Argus Research.
The company markets to enterprises in industries ranging from financial services and consumer products to healthcare and technology. It provides value to customers by making IT services, which touch every area of a business from HR to field sales, more manageable and efficient.
This lowers a client's total cost of ownership through increased efficiency. The company is benefiting from an expanding addressable market, with enterprises increasingly relying on SaaS IT management, and NOW expanding into adjacent services such as IT security and analytics.
The company is also experiencing expanding margins amid rising average contract value.
Download MoneyShow's 35th Annual Top Picks Report: The 100 Best Stocks for 2018
ServiceNow's offerings benefit from the secular trend away from the enterprise data center and toward the more easily scalable and cost-effective cloud software-as-a service model.
ServiceNow remains unprofitable on a GAAP basis, but has posted non-GAAP earnings over the last eleven quarters. We see a solid revenue and profit outlook over the next few years underpinning valuation.

Joseph Bonner is an analyst with Argus Research.

Subscribe to Argus Research here…

About MoneyShow.com: Founded in 1981, MoneyShow is a privately held financial media company headquartered in Sarasota, Florida. As a global network of investing and trading education, MoneyShow presents an extensive agenda of live and online events that attract over 75,000 investors, traders and financial advisors around the world.