​Top Picks 2018: ASUR is Cleared for Takeoff
MoneyShow Follow |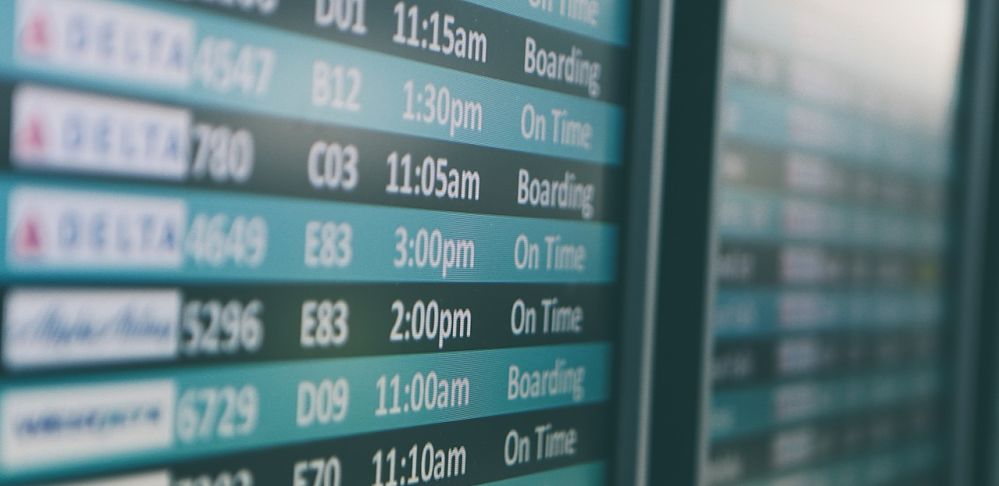 Grupo Aeroportuario del Sureste SAB de CV ADR (ASR) was hit hard in 2017 and presents an interesting opportunity, suggests money manager Matthew Castel, editor of Logos LP Blog.
Hurricanes Harvey and Maria had a serious impact on the Mexican airport operator, causing a decline over 20% despite year-over-year double-digit passenger growth and increased revenue and operating profit.
The company grew operating profit and earnings per share by 34.01% and 20.06% in the latest quarter, respectively, despite trading at only 17.8 times forward PE.
The company continues to grow revenues at double digits and operating margins are now at 52.1%, which is near an all-time high and almost a 20% increase over 10 years.
Download MoneyShow's 35th Annual Top Picks Report: The 100 Best Stocks for 2018
Capex as a percent of operating cash flow has decreased by nearly 20% since 2009, meaning the company is spending less on capex while keeping profit margins high, which are very positive for future ROIC (return on invested capital) rates.
Although the company had some labor trouble after the acquisition of the Colombian airports, it continues to make strategic investments in the region (increased its interest in San Juan) while making its crown jewel (the Cancun airport) more efficient.
Overall, small-cap companies with high rates of earnings and revenue growth in addition to growing ROIC through margin (net) expansion — as is the case in Grupo Aeroportuario del Sureste — are our ideal stocks for 2018.
Matthew Castel is editor of Logos LP Blog.
Subscribe to Matthew Castel's Logos LP Blog here…
About MoneyShow.com: Founded in 1981, MoneyShow is a privately held financial media company headquartered in Sarasota, Florida. As a global network of investing and trading education, MoneyShow presents an extensive agenda of live and online events that attract over 75,000 investors, traders and financial advisors around the world.
DISCLOSURE: The views and opinions expressed in this article are those of the authors, and do not represent the views of equities.com. Readers should not consider statements made by the author as formal recommendations and should consult their financial advisor before making any investment decisions. To read our full disclosure, please go to: http://www.equities.com/disclaimer
Companies