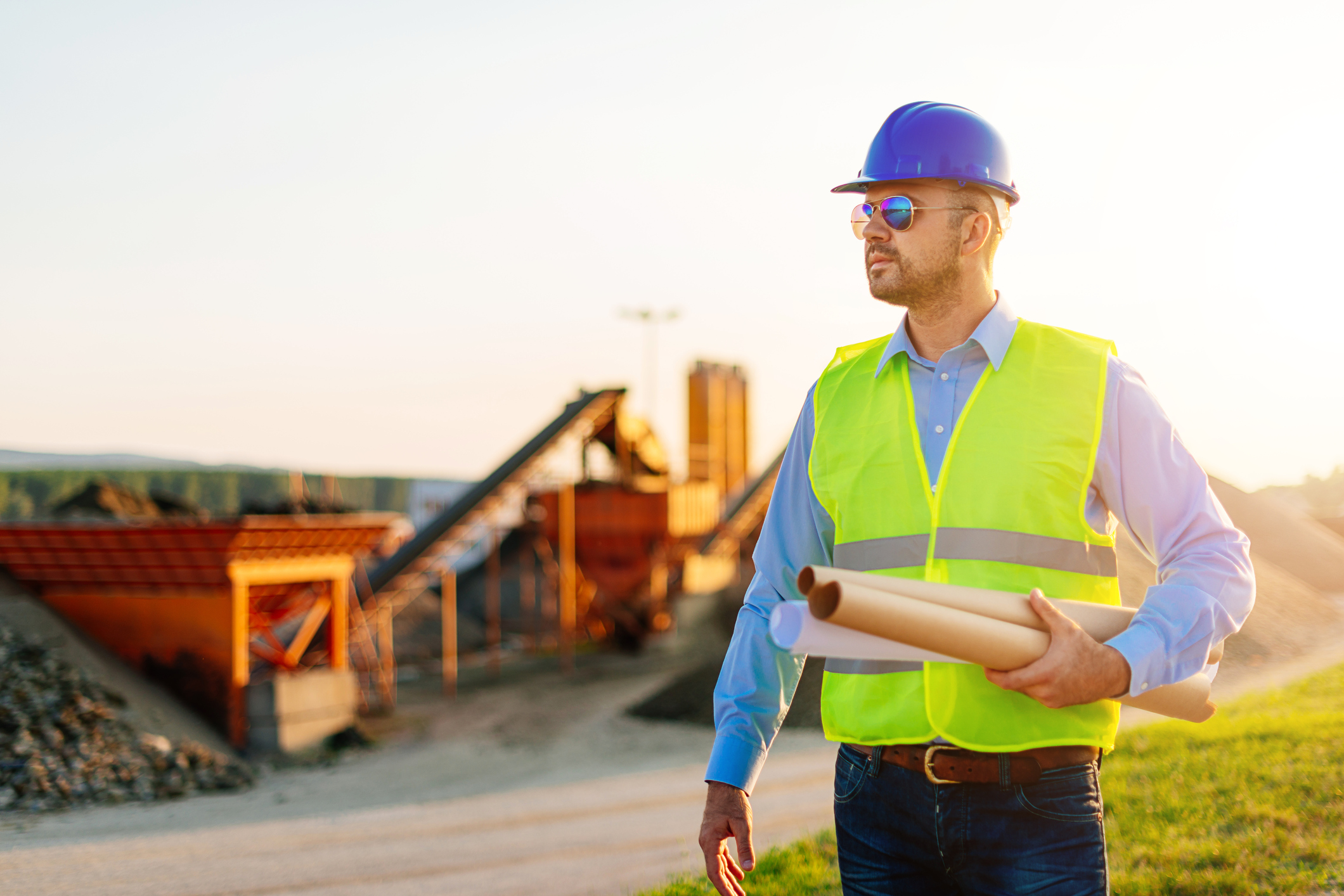 Several technology trends are greatly increasing the demand for the metals that make them possible, observes Jim Powell, editor of Global Changes & Opportunities Report.
The demand for cobalt is shooting up. The metal is a critical element in the production of lithium batteries in electric cars, an application that consumes 42% of production. Cobalt prices doubled in the last year alone.
Some energy analysts are predicting a 30-fold increase in cobalt demand within 10 to 15 years, which should send its price into the stratosphere. This is a hot new metal play that few investors know about.
I believe the best cobalt investment is Glencore Plc (GLNCY), a large UK miner and commodity trader whose stock is traded on the NYSE.
Download MoneyShow's 35th Annual Top Picks Report: The 100 Best Stocks for 2018
Glencore is primarily a copper producer, but it is also the world's leading producer of cobalt, and quite a bit of the world's nickel. All three metals are needed in large quantities in electric cars and many other battery-powered devices.
There is one caution with Glencore that you should know about. The company has important operations in central Africa, an unstable region ruled by some very corrupt and nasty people.
However, all the leaders are addicted to the taxes and other benefits that Glencore produces. I think Glencore will be volatile, but a winner. The stock is my top pick for speculative investors for 2018.
Jim Powell is editor of Global Changes & Opportunities Report.
Subscribe to Jim Powell's Global Changes & Opportunities Report here…
About MoneyShow.com: Founded in 1981, MoneyShow is a privately held financial media company headquartered in Sarasota, Florida. As a global network of investing and trading education, MoneyShow presents an extensive agenda of live and online events that attract over 75,000 investors, traders and financial advisors around the world.