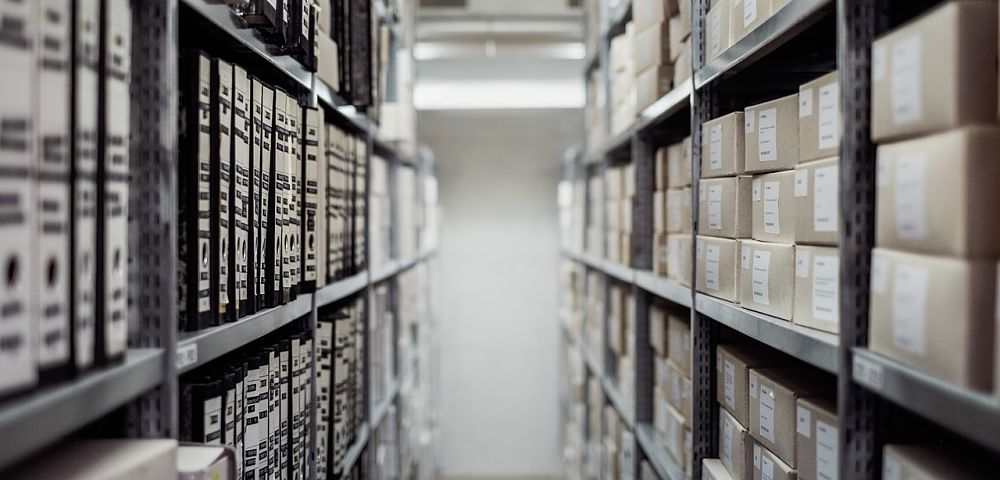 GDS Holdings (GDS) is a Chinese company in the data center business; its carrier-neutral, cloud-neutral facilities allow connections to all major Chinese telecommunications carriers and to many financial services companies and large enterprises, notes Timothy Lutts, editor of Cabot Stock of the Week.
Founded in 2001 as a business continuity and disaster recovery vendor, GDS relied initially on third-party data centers, but in 2009, the company started building big data centers of its own in key locations and courting users who needed substantial capacity and power.
In 2011, GDS established new data centers in Kunshan, Chengdu and Shanghai, followed by its first Shenzhen data center in 2014 and two new centers in Beijing and Shanghai in 2015.
And in 2016, GDS powered up four new data centers — and came public on the Nasdaq. But all this growth has not translated into earnings — not yet.
The company enjoyed revenue growth of 47% in 2015, 42% in 2016 and 56%, 40% and 43% (to $64 million) in the first three quarters of 2017, respectively.
But the price of building data centers is enormous, and while adjusted EBITDA was up over 70% in Q3, nobody expects GDS to turn profitable anytime soon.
The focus here is growth; the profits will come later. That's the same way management at a little company named Amazon thought.
Clients today include major players like Alibaba (BABA) and Tencent Holdings (TCEHY), and the company expects to start hosting cloud platform and traditional search business for Baidu (BIDU) in the fourth quarter.
Download MoneyShow's 35th Annual Top Picks Report: The 100 Best Stocks for 2018

As to the stock, GDS Holdings came public at $10 a little over a year ago and doubled by the end of 2017. But very few U.S. investors even know its name and to me, that spells untapped buying power.
As long as it's growing this fast, GDS Holdings will never be cheap, but I don't mind that. I'll take fast growth over value any day. The stock is my top idea for speculators for the coming year.

Timothy Lutts is editor of Cabot Stock of the Week.

Subscribe to Timothy Lutts' Cabot Stock of the Week here…

About MoneyShow.com: Founded in 1981, MoneyShow is a privately held financial media company headquartered in Sarasota, Florida. As a global network of investing and trading education, MoneyShow presents an extensive agenda of live and online events that attract over 75,000 investors, traders and financial advisors around the world.