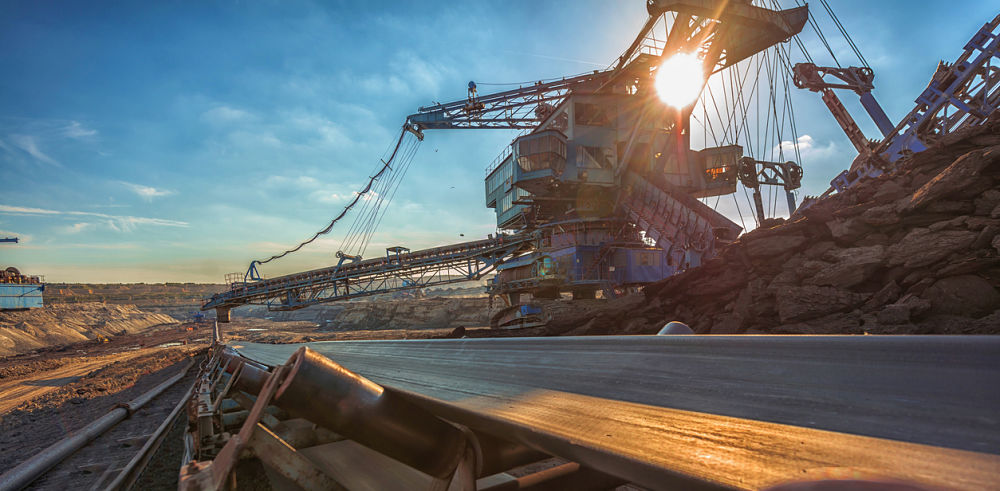 The explosive growth of electric cars, both here and abroad, is one of the developments that have exceptional potential to create investment profits, suggests Jim Powell, editor of Global Changes & Opportunities Report.
Because electric cars use from between three and four times as much wire as conventional cars, I think your first investment should be in copper.
In my opinion, the company that will profit the most from the rising demand for copper is Freeport-McMoRan (FCX).
The company is the world's largest publicly-traded producer. Freeport mines copper in the US, Indonesia, Peru, and Chile. Freeport-McMoRan also has some molybdenum, gold, and energy operations.
Download MoneyShow's 35th Annual Top Picks Report: The 100 Best Stocks for 2018
After remaining on the floor during most of the slow economic recovery, copper prices have been rising this year.
The company's second-quarter net income jumped 11.4% vs. a loss last year. Accordingly, the stock is starting to move up – but I think it has a long way to go.
The price of copper and the fortunes of copper producers can be volatile, but investors who buy Freeport-McMoRan for their long-term accounts should be well rewarded. Even if the stock only moves back to its mid-2014 level, investors will do very well.

Jim Powell is editor of Global Changes & Opportunities Report.

Subscribe to Jim Powell's Global Changes & Opportunities Report here…

About MoneyShow.com: Founded in 1981, MoneyShow is a privately held financial media company headquartered in Sarasota, Florida. As a global network of investing and trading education, MoneyShow presents an extensive agenda of live and online events that attract over 75,000 investors, traders and financial advisors around the world.