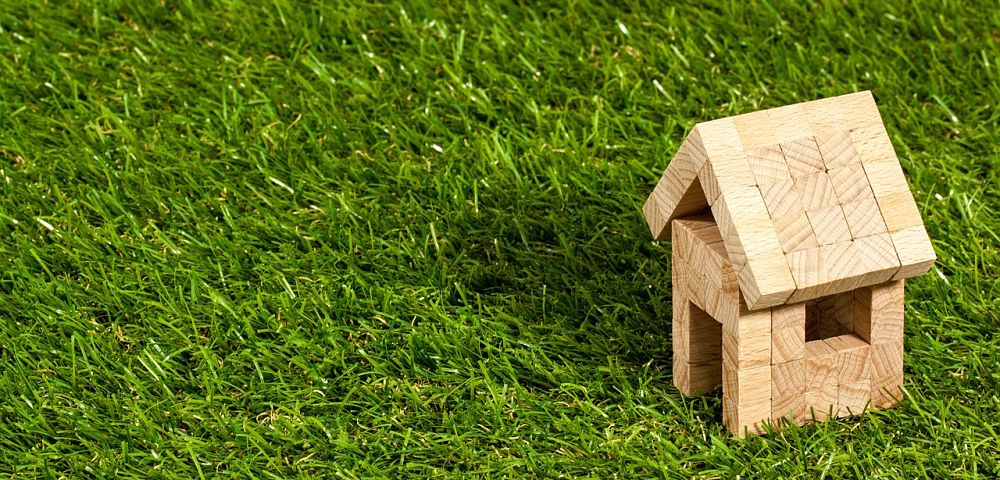 Essent Group Ltd. (ESNT) is legally domiciled in Bermuda; its sole business is providing private mortgage insurance (PMI) both as a primary insurer and as a reinsurer (buying pieces of the insurance book of other insurance companies), explains Doug Gerlach, editor of Investor Advisory Service.
Private mortgage insurance has a bad reputation, but it performs a vital function in the property and mortgage markets. The role of PMI is to serve as an additional buffer against loan losses when homeowners don't have enough equity (typically 20%) in case they default on their mortgages.
In fact, Fannie Mae and Freddie Mac, two government-sponsored purchasers of mortgages, require a 20% down payment (or PMI) for most loans. When a homeowner defaults on a mortgage, PMI insulates the lender from losses by making up the shortfall between the equity in the home and the 20% equity threshold.
Essent maintains relationships with 1,360 originators of residential mortgage loans and depository institutions (chiefly banks and credit unions) that hold mortgage loans.
Download MoneyShow's 35th Annual Top Picks Report: The 100 Best Stocks for 2018
Essent's loan losses are unusually low because of its relatively young and rapidly growing portfolio. Mortgage guarantee losses typically peak 3-6 years into the mortgage and Essent's rapid growth means its average mortgage has been in force for only 18 months.
As with all insurers, premiums are invested until needed to pay claims. Essent has a broadly diversified, low-risk investment portfolio, which is 99.6% investment grade.
While rising interest rates might hurt the mortgage refinancing market, this is less of a concern for Essent because mortgages for home purchase are far more likely to need PMI.
The healthy economy and growing homeownership rates among the millennial generation suggest the PMI industry should continue to grow as long as interest rates don't rise to a level that chokes off housing and the economy.
Doug Gerlach is editor of Investor Advisory service.
Subscribe to Doug Gerlach's Investor Advisory Service here…
About MoneyShow.com: Founded in 1981, MoneyShow is a privately held financial media company headquartered in Sarasota, Florida. As a global network of investing and trading education, MoneyShow presents an extensive agenda of live and online events that attract over 75,000 investors, traders and financial advisors around the world.