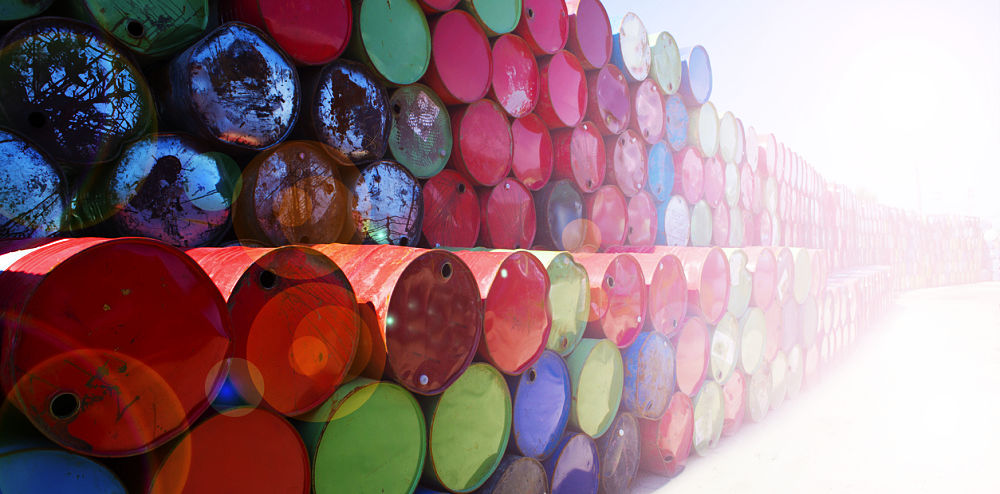 I am forecasting that the energy midstream/infrastructure sector will return to valuation growth in 2018 and there is lots of upside potential in the group, explains Tim Plaehn, editor of The Dividend Hunter.
Through 2017, MLP sector market values declined sharply even as business fundamentals continued to improve. And 2018 should be the year when investors realize very attractive returns from the quality companies in the sector.
Energy Transfer Partners LP (ETP), my aggressive idea for 2018, is one of the largest MLPs, with a $20 billion market cap. The MLP and other energy service company stocks experienced a bear market in 2015, stabilized their business operations in 2016, and into 2017.
The company owns and operates an extensive network of natural gas and crude oil pipelines, terminals and processing facilities. Energy Transfer Partners owns assets in all the major oil and gas energy plays.
In recent years the company has invested heavily in new growth projects and will have $10 billion worth of those projects coming online between mid-2017 and the end of 2019.
As the projects start to earn revenue, the Energy Transfer Partners distributions will be covered by free cash flow and continue to grow.
Download MoneyShow's 35th Annual Top Picks Report: The 100 Best Stocks for 2018
In the four quarters through the 2017 third quarter, EBITDA and distributable cash flow have climbed steadily higher.
Market participants are primarily worried about ETP's large debt load, which has grown to fund the growth CapEx and currently stands at over $34 billion.
Management has stated that they will not need to access the capital markets in 2018. With new projects coming online, EBITDA growth will quickly bring down the debt/EBITDA ratio.
With a current 13% yield, the market is pricing ETP with the expectation of a dividend reduction. Management is determined to continue and even grow the current distribution rate.
Once investors see the current payout is stable and well covered by cash flow, the ETP share price will rise to bring the yield down to as low as 8%. To get the yield down to that level, the share price would need to go close to double.
Tim Plaehn is editor of The Dividend Hunter.
Subscribe to The Dividend Hunter here…
About MoneyShow.com: Founded in 1981, MoneyShow is a privately held financial media company headquartered in Sarasota, Florida. As a global network of investing and trading education, MoneyShow presents an extensive agenda of live and online events that attract over 75,000 investors, traders and financial advisors around the world.