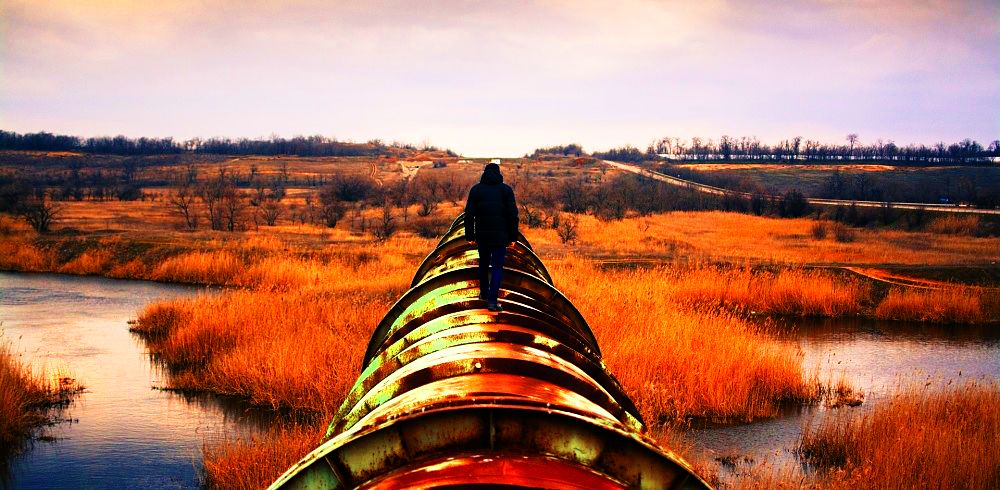 Enbridge Inc. (ENB) — our top conservative idea for 2018 — has always been a highly dependable utility stock, with steady annual dividend increases and a gradual gain in share price, suggests Gordon Pape, editor of Internet Wealth Builder.
However, the company — a Canada-based firm focused on energy transportation, distribution and energy generation — took a hit in 2017 after completing the purchase of Houston's Spectra Energy in February.
Investors became concerned about the stock dilution that flowed from the deal, the doubling of the company's long-term debt, and disappointing financial results. The stock fell from a high of $44.52 in late January to a low of $34.39 in November.
Download MoneyShow's 35th Annual Top Picks Report: The 100 Best Stocks for 2018

The company responded by raising its dividend by 10%, effective next February, and announcing asset sales and the issuing of new shares to strengthen the balance sheet. The stock bounced back but is still well below its 52-week high.
With a yield of 5.4%, Enbridge, which trades on both the NYSE and the Toronto exchange, offers excellent cash flow and modest capital gains potential for conservative investors.
Gordon Pape is editor of the Internet Wealth Builder.
Subscribe to Gordon Pape's Internet Wealth Builder here…
About MoneyShow.com: Founded in 1981, MoneyShow is a privately held financial media company headquartered in Sarasota, Florida. As a global network of investing and trading education, MoneyShow presents an extensive agenda of live and online events that attract over 75,000 investors, traders and financial advisors around the world.