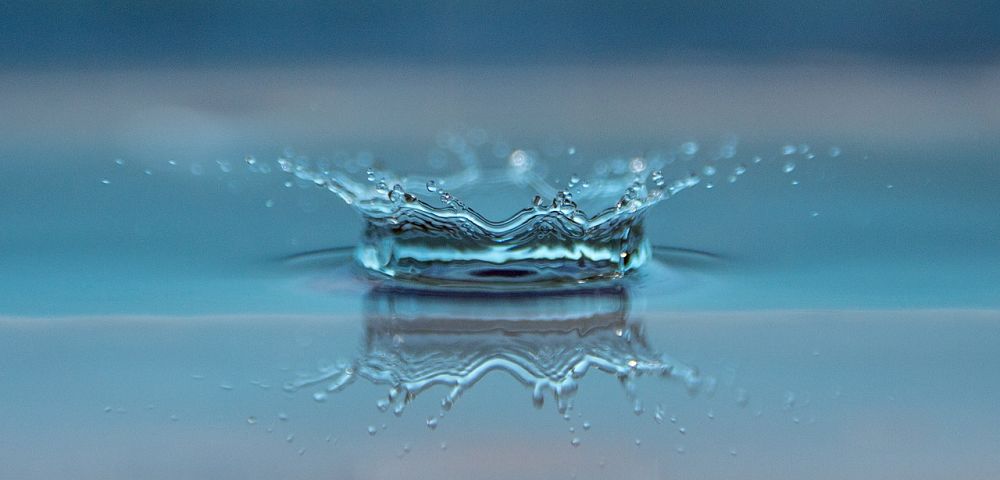 Ecolab (ECL) provides water, hygiene and energy technologies for customers in the chemical, mining, power generation and petroleum industries, and we believe it is positioned well as the business cycle matures, explains John Eade, analyst with Argus Research.
Ecolab acquired Nalco Holdings, a provider of water, energy, and air improvement solutions in 2011, and Champion Technologies, an upstream oil and gas products and services company, in 2013. In February 2017, it completed the purchase of Anios, a producer of antimicrobial products for the healthcare, food, and hospitality industries.
Earnings have been suppressed by weakness in energy, but higher oil prices on OPEC production trimming and demand recovery should lead to better-operating results as the business cycle matures.
Ecolab has paid cash dividends for 79 straight years and is also historically a strong late-cycle performer.
Download MoneyShow's 35th Annual Top Picks Report: The 100 Best Stocks for 2018
In our view, the company has prospects for above-average revenue and earnings growth over the long term, and the stock appears attractively valued at current levels. Ecolab has an impressive history of dividend payments and growth. The shares are a suitable core holding in a diversified portfolio.

John Eade is a senior analyst with Argus Research.

Subscribe to Argus Research here…

About MoneyShow.com: Founded in 1981, MoneyShow is a privately held financial media company headquartered in Sarasota, Florida. As a global network of investing and trading education, MoneyShow presents an extensive agenda of live and online events that attract over 75,000 investors, traders and financial advisors around the world.