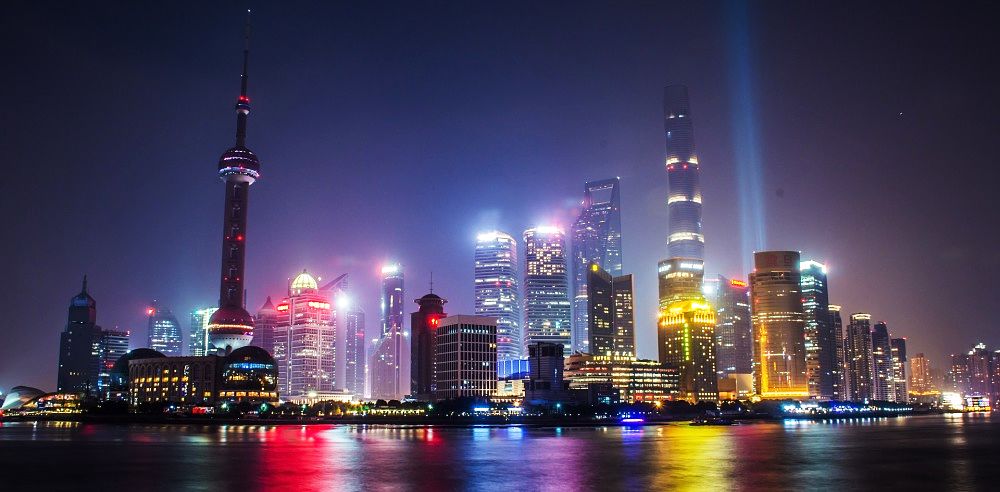 My assessment of markets always begins by evaluating the three most critical forces, or gravities, that impact asset prices: fundamental, quantitative, and behavioral. I call this my Gravitational Investing Framework, explains Landon Whaley editor of Focus Market Trader.
As we begin 2018, all three gravities are bearish for Chinese equities, indicating that this market is one of the best short opportunities of the next year.
If you're a long-only investor, then consider using the Direxion Daily CSI 300 China A Share Bear 1X Shares ETF (CHAD) to execute this trade idea.
Fundamentally, it doesn't get more bearish for Chinese equities than when Chinese economic growth slows while inflation accelerates.
Chinese growth has been trending lower for the better part of 2017. Most recently, this growth downtrend was confirmed by the latest "Big Three" of Chinese data: industrial production, retails sales, and fixed asset investment.
All three data sets have now been slowing for at least six months. In fact, China's fixed-asset investment in infrastructure will probably grow around 12% in 2018, down from almost 20% growth this year. Whenever infrastructure spending growth gets cut almost in half, it's a harbinger of bad things for the overall economy.
The other critical component of an economy's Fundamental Gravity is the trajectory of inflation. China's consumer inflation has doubled since the beginning of 2017, and food-related inflation has also been increasing since hitting a multi-year low in February 2017.
Quantitatively, when Chinese growth slows while inflation accelerates, Chinese equities typically get monkey-hammered.
Since 2010, there have been three regimes lasting at least five months when growth slowed while inflation accelerated: December 2010 to September 2011, December 2012 to November 2013, and May 2015 to April 2016.
During those three regimes, the iShares China Large-Cap ETF returned ?27.3%, +1.8%, and ?3.4%, respectively.
Download MoneyShow's 35th Annual Top Picks Report: The 100 Best Stocks for 2018
While the returns are scattered, they are clearly anything but bullishly inclined. On the risk side of the ledger, FXI's maximum drawdowns during these time frames registered at ?32.4%, ?23.8%, and ?28%, respectively.
The bottom line is that when the Chinese economic equation equals growth slowing plus inflation running, it usually leads to a crash in Chinese equities. Ouch!
Behaviorally, investors have plowed over $1 billion into the top 10 Chinese equity exchange-traded funds since Chinese growth started slowing in March 2017. In fact, almost a third of those inflows have come in just the last month.
This tells me that investors are blatantly ignoring the current state of the Chinese economy and the magnitude of downside risk that this economic posture typically portends for Chinese equities.
Being short Chinese equities is my Top Pick for aggressive investors. To play this short Chinese equities trade idea use the Direxion Daily CSI 300 China A Share Bear 1X Shares ETF. If you're a competent short seller, then you can also utilize the iShares China Large-Cap ETF (FXI) to short Chinese equities.
Landon Whaley is CEO of Whaley Capital Group and editor of Focus Market Trader.
Subscribe to Landon Whaley's Focus Market Trader here…
About MoneyShow.com: Founded in 1981, MoneyShow is a privately held financial media company headquartered in Sarasota, Florida. As a global network of investing and trading education, MoneyShow presents an extensive agenda of live and online events that attract over 75,000 investors, traders and financial advisors around the world.