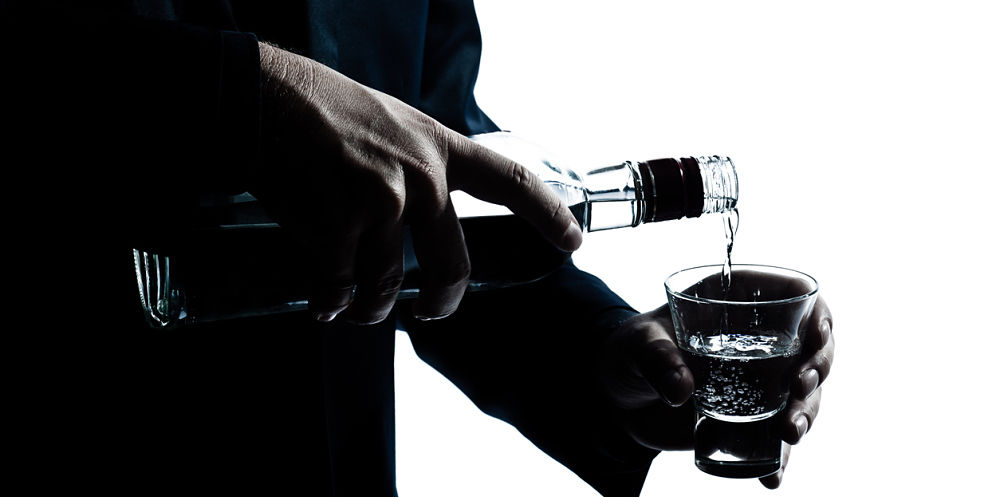 Constellation Brands Inc. (STZ) is a global manufacturer and marketer of wine, spirits, and beer with a wide range of brands, including Clos du Bois, Ruffino, Robert Mondavi and SVEDKA vodka, notes John Staszak, analyst with Argus Research.
The company also owns the rights to brew and market Modelo Mexican beers (including Corona) in the United States.
With more than 12% of the U.S. market and nearly 2% of the global market, Constellation is the world's largest wine producer and should continue to benefit from economies of scale.
We have a favorable view of recent additions to this company's brand portfolio, including as it emerges as a leader in craft beer. We see its brands positioned to grow more rapidly than those of other alcoholic beverage companies.
It has a favorable product mix, and strong consumer demand for Corona and craft beers are driving growth in free cash flow and margin expansion. Capacity additions are expected to temper growth just slightly but will have long-term benefits.
Download MoneyShow's 35th Annual Top Picks Report: The 100 Best Stocks for 2018
Looking ahead, we expect sales and earnings growth at Constellation to be driven by new products, new packaging and line extensions.
Based on our expectations for greater-than-expected cost synergies, management's guidance, and positive earnings surprises the past seven quarters, we are raising our FY18 EPS estimate from $8.40 to $8.55. For FY19, we are raising our estimate from $9.20 to $9.35.

John Staszak is an analyst at Argus Research,

Subscribe to Argus Research here…

About MoneyShow.com: Founded in 1981, MoneyShow is a privately held financial media company headquartered in Sarasota, Florida. As a global network of investing and trading education, MoneyShow presents an extensive agenda of live and online events that attract over 75,000 investors, traders and financial advisors around the world.