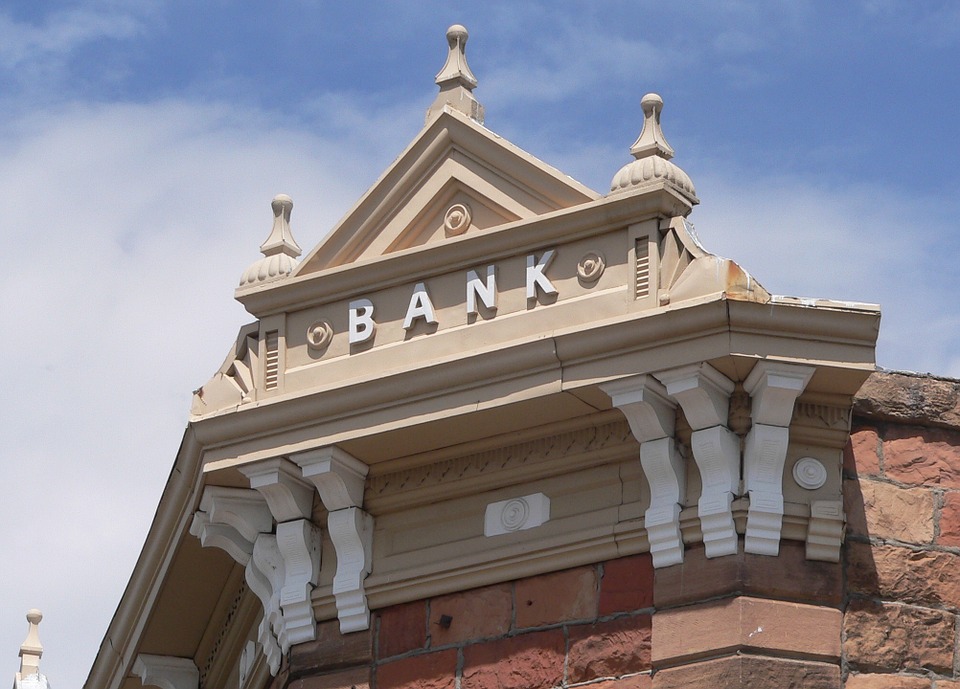 CIT Group (CIT) — my conservative pick for 2018 — operates both a bank holding company and a financial holding company that provide financing, leasing and advisory services to small and middle-market businesses, consumer markets, and the real estate and railroad industries, notes Crista Huff, editor of Cabot Undervalued Stocks Advisor.
Financial companies occupy the "sweet spot" in America's growing economy. Rising interest rates, lower income tax rates (both corporate and personal) and deregulation all serve to increase banks' revenue and net income.
However, the news gets better. There's bipartisan support in the U.S. Senate to change SIFI rules as they apply to banks with less than $250 billion in assets. SIFI rules are regulations that apply to systemically important financial institutions.
The stock market has not factored in potential SIFI changes, largely due to an expectation of business as usual: the slow wheels of change in Washington D.C., partisan bickering and 2018 mid-term elections causing decision-making paralysis.
Download MoneyShow's 35th Annual Top Picks Report: The 100 Best Stocks for 2018
What these expectations don't take into account is that there's a new and highly unusual administration in Washington that's pushing for reform.
There are also lots of newly-nominated and appointed heads of agencies who will presumably want to make their marks by taking action.
As such, I think the long list of proposed SIFI rule changes is going to see some serious action. And that will directly benefit the profitability of small-cap and mid-cap financial institutions.
CIT Group is expected to achieve attractive earnings per share growth in the coming years. Consensus estimates point toward gains of 17.5% and 19.0% in 2018 and 2019. The corresponding p/e ratios are low in comparison at 14.6 and 12.3 (as of mid-December 2017), indicating that the stock is undervalued.
For the most part, current estimates do not take into account enhancements from the aforementioned economic and legislative changes that are on the immediate horizon.
CIT is a mid-cap stock with a yield of 1.3%. The stock surpassed long-term price resistance at $50 in December 2017. That's an extremely bullish point in a stock's price chart to own a stock, right before the post-breakout run-up begins.
I am confident that CIT Group is well positioned to capitalize on both the growing economy and revised SIFI rules that benefit mid-cap financial institutions. I rate the stock a Strong Buy.
Crista Huff is editor of the Cabot Undervalued Stocks Advisor.
Subscribe to Crista Huff's Cabot Undervalued Stocks Advisor here…
About MoneyShow.com: Founded in 1981, MoneyShow is a privately held financial media company headquartered in Sarasota, Florida. As a global network of investing and trading education, MoneyShow presents an extensive agenda of live and online events that attract over 75,000 investors, traders and financial advisors around the world.