​Top Picks 2018: Why Cardinal Health Might be a Bargain
MoneyShow Follow |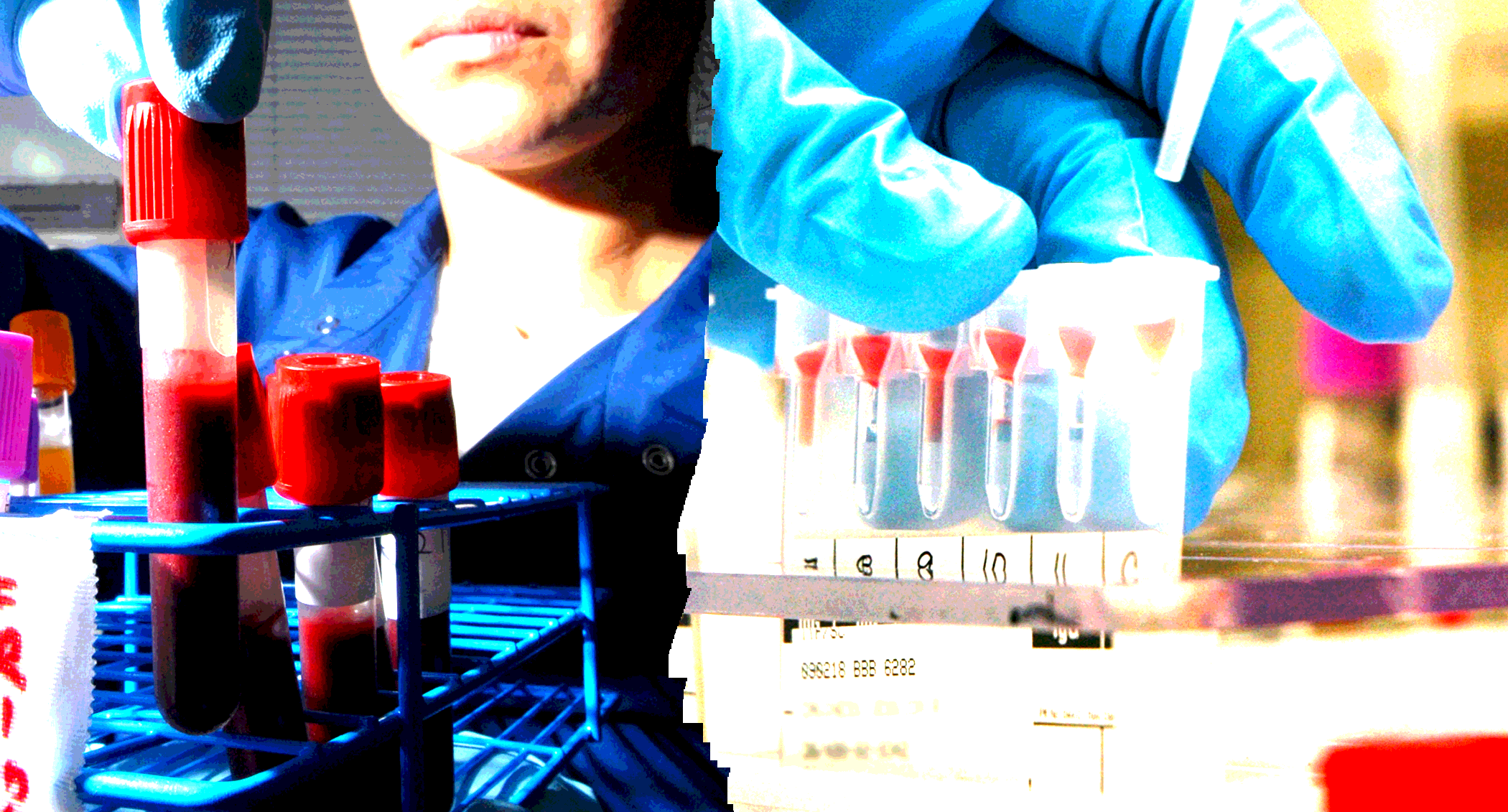 Cardinal Health (CAH)
is one of the "big three" wholesale drug distributors in the United States along with
AmerisourceBergen (
Profiting From Energy Efficient Cryptocurrency Mining
ABC
)
and
McKesson (
MCK
)
, notes
Ben Reynolds
, editor of
Sure Dividend
.
Cardinal Health's stock price has fallen noticeably over the past year for two reasons. The first is the potential entry of Amazon (AMZN) into the pharmaceutical distribution industry.
While this threat sounds dire for Cardinal Health, it's important to remember that Amazon tends to do best in industries with high margins. Jeff Bezos famously said, "Your margin is my opportunity".
The pharmaceutical distribution industry has very low margins; Cardinal Health's profit margin is less than one percent. It is unlikely that Amazon creates sweeping change in this low margin industry.
Cardinal's role (or perceived role) in the opioid epidemic that is gripping certain regions of the United States is the second reason for its price decline.
Download MoneyShow's 35th Annual Top Picks Report: The 100 Best Stocks for 2018
The company's most recent quarterly 10-Q filing with the Securities and Exchange Commission revealed that it is facing lawsuits form 98 counties and municipalities regarding alleged violations of controlled substance laws.
These negative news stories have caused Cardinal Health's stock price to decline significantly. Bargain pricing has lead to attention from one of the world's best investors.
Billionaire investor Seth Klarman, who manages the Baupost Group hedge fund, has disclosed a 500,000 share purchase made in the quarter ending September 30, 2017 – bringing the fund's total Cardinal Health stake to approximately 2.5 million shares worth $169.3 million using September 30's closing price.
Cardinal Health was our top recommendation in the most recent edition of the Sure Dividend newsletter and ranks extremely well using our 8 rules of dividend investing.
Cardinal Health has increased its dividend payments for 32 consecutive years. The company is deeply undervalued and has a dividend yield over 3%. The company's long-term growth driver is rising prescription usage in the United States, which is likely to occur.
Cardinal Health offers investors a rare combination of a bargain valuation, strong long-term growth prospects and a secure dividend.
Ben Reynolds is editor of Sure Dividend.
Subscribe to Ben Reynold's Sure Dividend here…
About MoneyShow.com: Founded in 1981, MoneyShow is a privately held financial media company headquartered in Sarasota, Florida. As a global network of investing and trading education, MoneyShow presents an extensive agenda of live and online events that attract over 75,000 investors, traders and financial advisors around the world.
DISCLOSURE: The views and opinions expressed in this article are those of the authors, and do not necessarily represent the views of equities.com. Readers should not consider statements made by the author as formal recommendations and should consult their financial advisor before making any investment decisions. To read our full disclosure, please go to: http://www.equities.com/disclaimer.
Trending Articles
Market Movers
Sponsored Financial Content