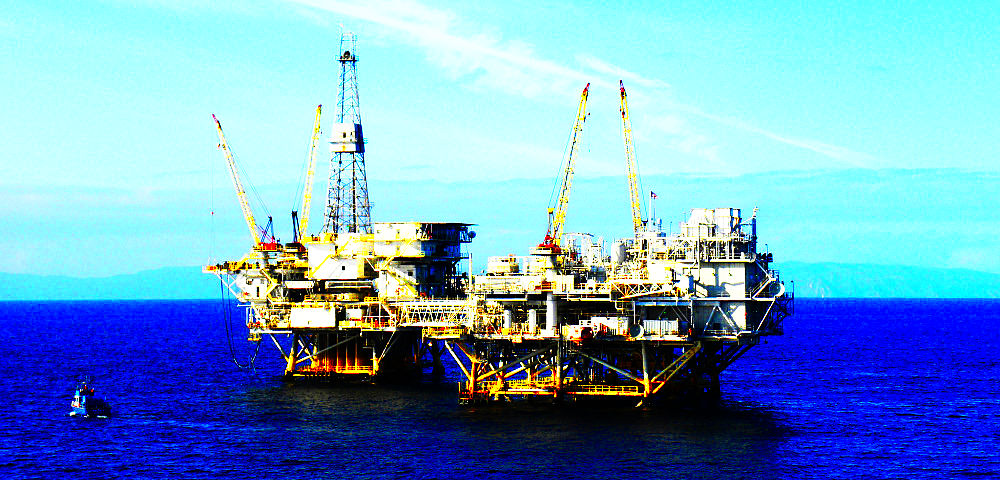 Our top speculative pick for 2018 is Weatherford International (WFT), one of the largest providers of drilling services to the global oil and gas industry, notesGeorge Putnam, editor of The Turnaround Letter.
While its field-level capabilities have always been respected, the company had become an organizational jumble of businesses thrown together by the whims of its dominant former CEO. Not only did this produce a remarkably inefficient company, it also led to a mountain of debt.
When oil prices collapsed a few years ago, Weatherford's survival was threatened, leading to the CEO's departure in late 2016.
The arrival of new CEO Mark McCollum in March 2017 launched Weatherford's revival. Previously the CFO of industry giant Halliburton (HAL), McCollum is highly regarded and very capable.
Download MoneyShow's 35th Annual Top Picks Report: The 100 Best Stocks for 2018
His priorities are generating cash to pay down $2 billion or more of the company's $8 billion of debt, integrating and standardizing the vast sprawl of products and services, and improving accountability and discipline.
One notable goal: cutting overhead costs as a percent of revenues by nearly half. The company anticipates reaching break-even free cash flow in the current quarter after years of cash outflows.
Other near-term catalysts include the innovative OneStim joint venture with Schlumberger (SLB) and the sale of the international drilling rig operations, producing as much as $800 million in combined proceeds.
Weatherford's shares currently trade at eight-year lows. This turnaround will take time and progress could be lumpy, but Weatherford's shares have tremendous gain potential from their current low level.
George Putnam is editor of The Turnaround Letter.
Subscribe to George Putnam's The Turnaround Letter here…
About MoneyShow.com: Founded in 1981, MoneyShow is a privately held financial media company headquartered in Sarasota, Florida. As a global network of investing and trading education, MoneyShow presents an extensive agenda of live and online events that attract over 75,000 investors, traders and financial advisors around the world.