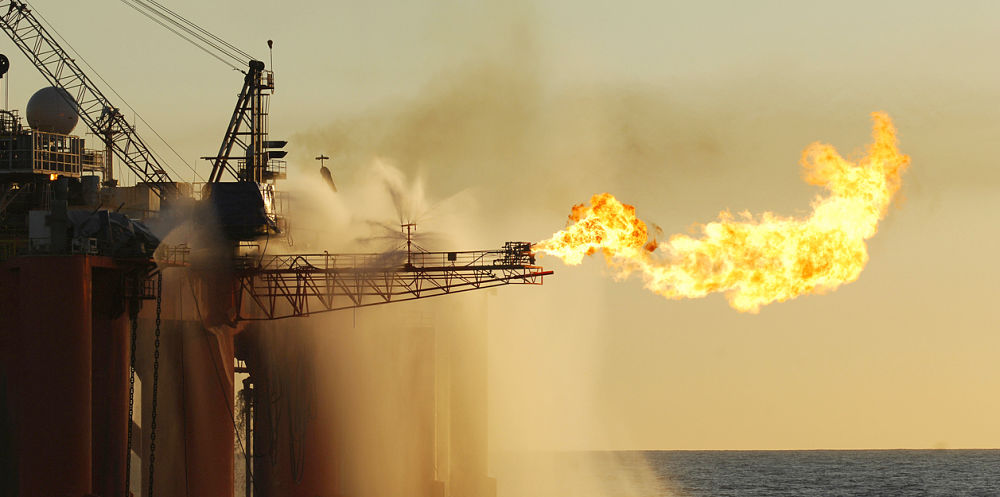 The bull market rise in stocks has been impressive. In fact, the stock market has risen every month in 2017 in its longest streak of monthly gains in 22 years, explain Mary Anne and Pamela Aden, editors of The Aden Forecast.
The commodity market is coming alive. After years of low prices, the stronger global economy means that we'll likely see far better times in the resource sector as 2018 unfolds.
Copper seems to be leading the pack and the future looks bright. With demand growing it's set to head higher. That's especially true considering the growing popularity of electric cars and their future growth potential. This alone will keep strong upward pressure on copper.
Copper's technical indicators are also looking good: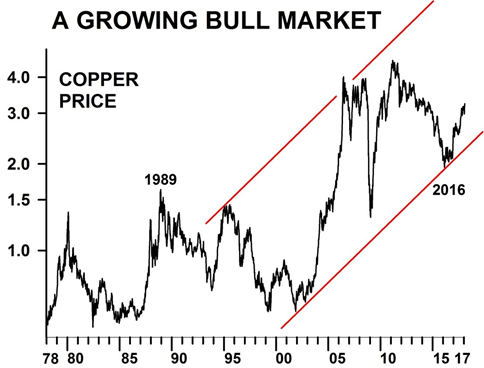 The chart shows copper's big picture going back to 1978. A renewed strong rise began this year, reinforcing a solid uptrend since 2001. Also, note the developing upchannel encompassing the 1990s to today.
This is bullish technical action and several of the other resources are following copper's lead.
Download MoneyShow's 35th Annual Top Picks Report: The 100 Best Stocks for 2018

Crude oil, for instance, is also strong. With production slowing, we could see the oil price much higher in the months ahead. Considering these factors and more, our top pick is BHP Billiton (BHP).
This company is one of the biggest resource companies in the world. And since it deals in a wide variety of resources, it's a good all-around stock to own in order to benefit from the upcoming strength in this sector.
Mary Anne and Pamela Aden are co-editors of The Aden Forecast.
Subscribe to The Aden Forecast here…
About MoneyShow.com: Founded in 1981, MoneyShow is a privately held financial media company headquartered in Sarasota, Florida. As a global network of investing and trading education, MoneyShow presents an extensive agenda of live and online events that attract over 75,000 investors, traders and financial advisors around the world.