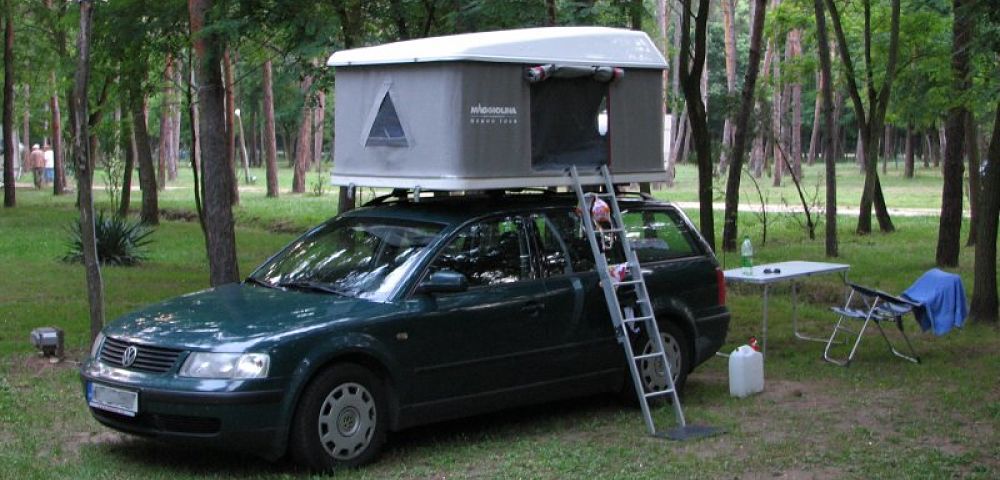 Image via BigFoot2/Wikimedia
There aren't many genuinely conservative picks among Chinese stocks, but Autohome (ATHM) is my best guess about a beaten-down company with excellent credentials, asserts Paul Goodwin, editor of Cabot Emerging Markets Investor.
China is the biggest, fastest-growing automobile market in the world, and Autohome, my top conservative pick for 2018, is the most important website for getting buyers and sellers together.
The company's "Autohome Mall" is a virtual extension of dealers' showrooms, a place where car shoppers can browse through a ton of information about cars, specifications, pictures, reviews and consumer feedback.
The site also facilitates the onerous Chinese registration process and puts buyers in touch with financing companies, insurers and dealers.
Dealers rely on Autohome to help build their online presence and supply leads to interested buyers.
Autohome gets revenue from design and hosting services, advertising, marketing services and commissions on sales. Revenue was up 62% in 2016 and analysts are expecting 21% earnings growth in 2018.
Download MoneyShow's 35th Annual Top Picks Report: The 100 Best Stocks for 2018

ATHM ran from $25 to $68 from January 2017 through August but has been through the mill for the last four months, falling to as low as $53 in early December. The stock is now trading over $60, and I think 2018 will see a strong recovery and a resumption of the stock's advance.

Paul Goodwin is editor of Cabot Emerging Markets Investor.

Visit Cabot Emerging Markets Investor here…

About MoneyShow.com: Founded in 1981, MoneyShow is a privately held financial media company headquartered in Sarasota, Florida. As a global network of investing and trading education, MoneyShow presents an extensive agenda of live and online events that attract over 75,000 investors, traders and financial advisors around the world.