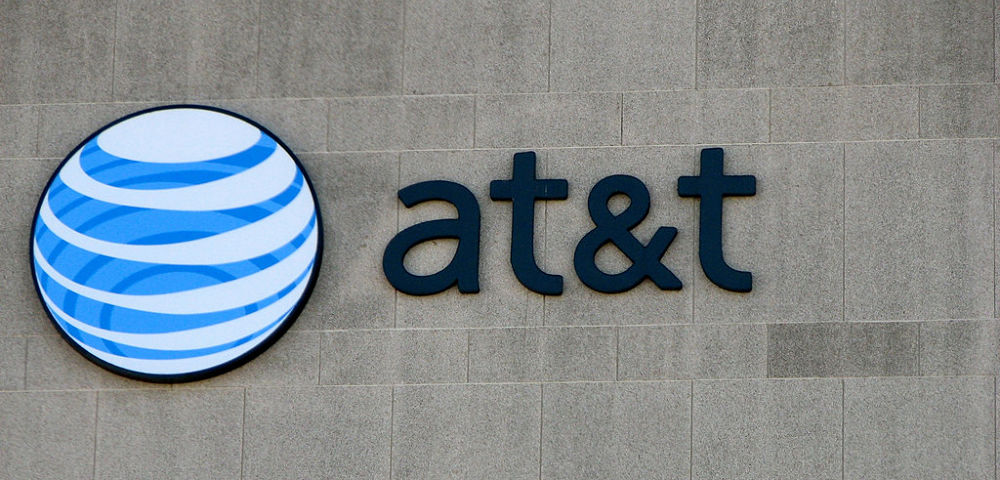 Image via Bill Bradford/Flickr CC
Shortly after Alexander Graham Bell invented the telephone he started AT&T (T), a conservative stock pick for 2018, notes Russ Kaplan in Frank, Fox & Hoagstrom's Heartland Advisor.
It has been a vastly changing telecommunications world ever since, but AT&T has been up to the task. Changes have been in such areas as wireless and DirectTV.
With the proposed takeover of Time Warner (TWX), AT&T will be getting a good foothold in the entertainment industry and we think the chances of a takeover are good. This takeover is part of an evolving trend that is transforming AT&T from a pure telephone company into a media company and media provides an opportunity for greater long-term profits.
AT&T is also a profitable company.
Download MoneyShow's 35th Annual Top Picks Report: The 100 Best Stocks for 2018

With all of the changes in media, AT&T has a return on equity of 14.5%. The stock is cheap at a recent price of around $38. It has traded as high as $43.9 per share and we believe that AT&T will surpass this level in the near future.
A major reason for this selection is AT&T's exceptional yield of 5.26%. One thing a stock can do that a fixed income can't is provide an increase in the dividend.
AT&T has raised its dividend every year since 2001. This is a tradition with the company and this increasing dividend will probably increase every year in the next several years. This makes AT&T an excellent choice for those investors who are interested in income.
Russ Kaplan writes in the Frank, Fox & Hoagstrom's Heartland Advisor.
Subscribe to Frank, Fox & Hoagstrom's Heartland Advisor here…

About MoneyShow.com: Founded in 1981, MoneyShow is a privately held financial media company headquartered in Sarasota, Florida. As a global network of investing and trading education, MoneyShow presents an extensive agenda of live and online events that attract over 75,000 investors, traders and financial advisors around the world.