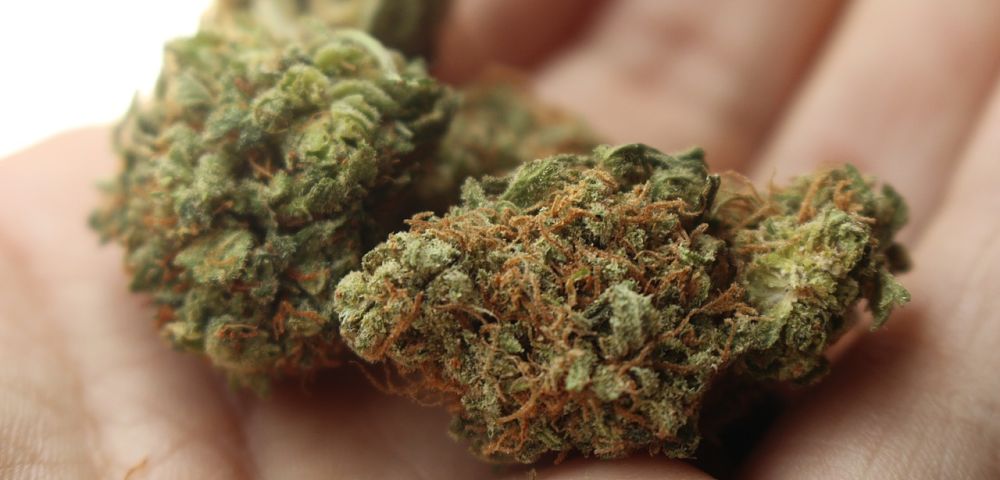 Whether for recreational or for medicinal purposes, marijuana is one of the hottest areas of biotechnology research. Pot is quickly losing its pariah status to become a huge, mainstream business, asserts growth stock expert John Persinos, editor of Breakthrough Tech Profits.
However, most of the tiny OTC-traded stocks proliferating in the marijuana space are too risky. That's why I like 22nd Century Group (XXII), a small-cap biotech that genetically engineers cannabis and tobacco plants to change their chemical potency.
With a market cap of $328 million, 22nd Century is small enough to confer outsized gains but large enough to weather market turbulence.
THC-free marijuana is sought by medical scientists, farmers and agricultural programs. Its researchers are creating so-called enabling tools that expedite the targeted bioengineering of cannabinoid production in the cannabis plant, with the goal of creating new strains of cannabinoids for new drug treatments and agricultural applications.
Among the company's key initiatives is the development of a new strain of hemp containing zero THC, the key psychoactive compound in cannabis. THC produces the chemical high in the human brain that got marijuana banned on the federal level.
Apart from medical uses, a THC-free plant would have significant consequences for the industrial hemp industry, which is all but crippled here in the U.S. Hemp is one of the world's most sustainable and practical basic materials yet has been illegal since 1970.
22nd Century isn't just limited to marijuana. The FDA is making the development of low nicotine cigarettes a regulatory priority. That's good news for 22nd Century, which occupies the vanguard of this research.
22nd Century's proprietary technology aims to dramatically reduce levels of nicotine and other nicotinic alkaloids in the tobacco plant through plant breeding and genetic engineering.
Download MoneyShow's 35th Annual Top Picks Report: The 100 Best Stocks for 2018

22nd Century has the ability to make cigarettes with nicotine levels 95% lower than conventional cigarettes. It is the only firm in the world that possesses well-tested technology to grow tobacco leaves that carry nicotine beneath the FDA's recommended threshold for addiction.
Regulatory and legal developments also favor marijuana. To date, 29 U.S. states and Washington, D.C. have legalized medical marijuana. Canada is set to become the first advanced industrialized nation to legalize and regulate marijuana from production to consumption by July 2018.
Marijuana used to be synonymous with anti-establishment rebellion. But in the words of Bob Dylan, "The times, they are a-changin'." Social and legal changes favorable to the marijuana industry will accelerate in 2018.

John Persinos is editor of Breakthrough Tech Profits.

Subscribe to John Persinos' Breakthrough Tech Profits here…

About MoneyShow.com: Founded in 1981, MoneyShow is a privately held financial media company headquartered in Sarasota, Florida. As a global network of investing and trading education, MoneyShow presents an extensive agenda of live and online events that attract over 75,000 investors, traders and financial advisors around the world.