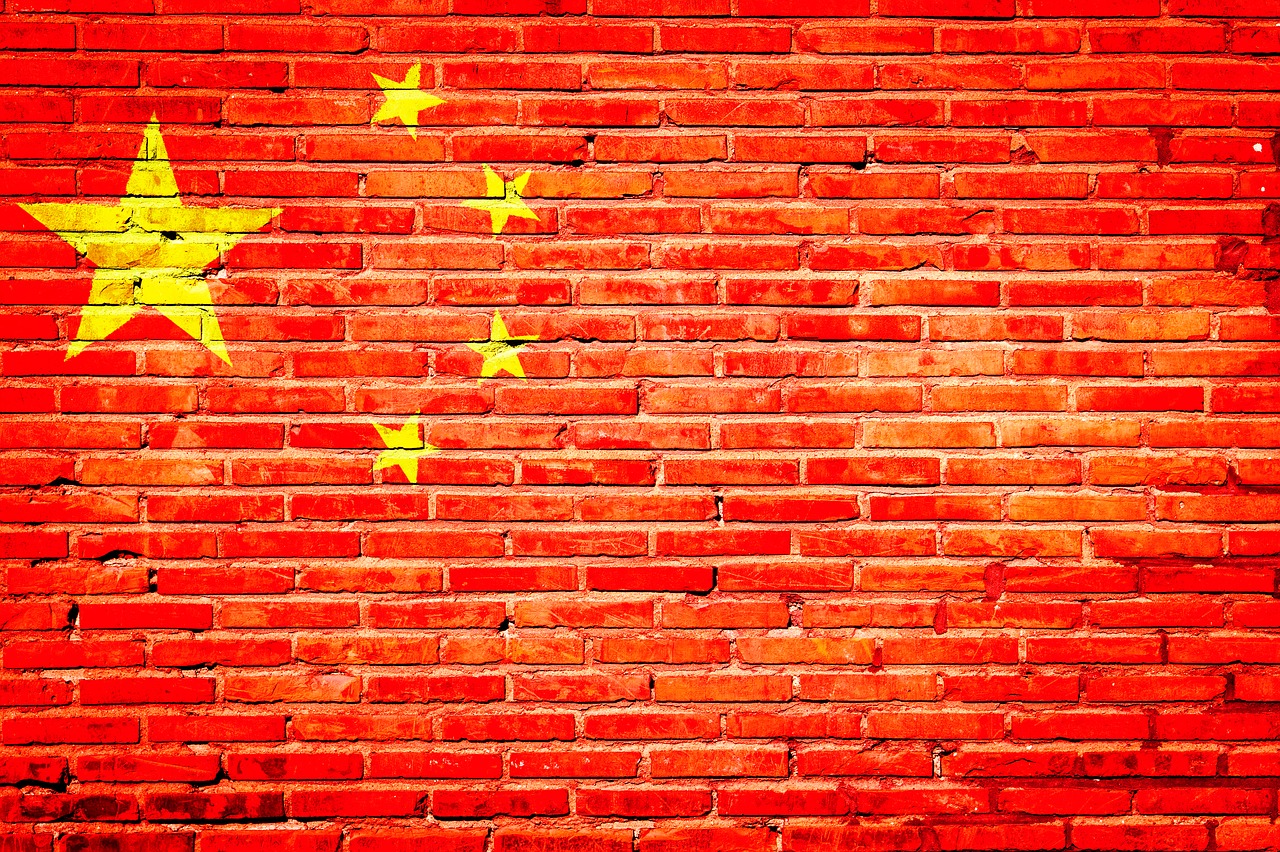 My aggressive pick for 2018 is GDS Holdings (GDS), a Chinese operator of carrier-neutral data centers, explains international investing expert Paul Goodwin, editor of Cabot Emerging Markets Investor.
GDS has been building data centers and courting big clients since 2009, and it now has nearly 78,000 square meters of data center space in usage (that's apparently how the industry discusses size/capacity), which is up 59% from a year ago.
Download MoneyShow's 35th Annual Top Picks Report: The 100 Best Stocks for 2018
GDS has over 400 customers for its services, including Alibaba (BABA) and Tencent Holdings, two of the biggest online companies in China. And the company is adding both capacity and customers at a rapid clip.
GDS Holdings is an aggressive pick for a couple of reasons. First, it isn't profitable yet. The company is plowing its cash flow into increasing capacity, not profits. Second, GDS is a fairly young stock, having come public in November 2016.
The stock fell from its $11 post-IPO peak to $7 in June 2017, then hit the blastoff button. GDS ran to $21 in the middle of November and has traded under resistance at that level ever since. I think the potential here is enormous.
Paul Goodwin is editor of Cabot Emerging Markets Investor.
Subscribe to Paul Goodwin's Cabot Emerging Markets Investor here…
About MoneyShow.com: Founded in 1981, MoneyShow is a privately held financial media company headquartered in Sarasota, Florida. As a global network of investing and trading education, MoneyShow presents an extensive agenda of live and online events that attract over 75,000 investors, traders and financial advisors around the world.