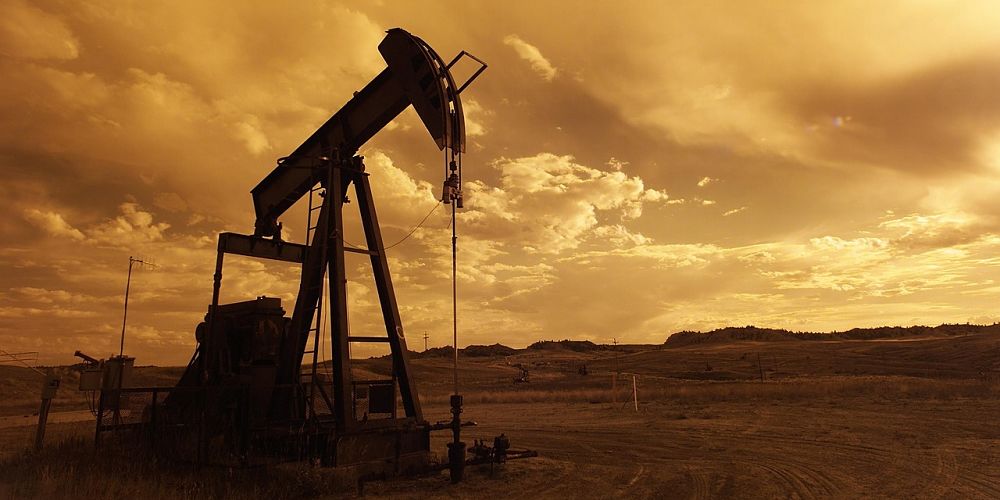 BHP Billiton (BHP) is an oil and hard asset producer domiciled in Australia that generates most of its revenue in Asia and Europe, notes Jim Pearce, editor of Investing Daily's Personal Finance.
BHP is ideally positioned to benefit from the three major macroeconomic conditions that likely dictate stock market performance over the next 12 months.
First, I expect a correction in the U.S. stock market to occur soon, which could trigger a rotation out of domestic stocks into foreign companies with cheaper valuations. Europe and China have been lagging the U.S. in recovering from the Great Recession, but are gaining momentum.
The European and Chinese stock markets are up 20% and 60%, respectively, since February 2016 after gaining no ground the previous three years. Meanwhile, the U.S. stock market has nearly doubled over the past five years and is up 50% during the past 19 months.
Second, I expect the pace of inflation to increase in 2018 as central bankers in Europe and Asia gradually raise interest rates, which should push commodity prices higher.
The European Central Bank (ECB) has been enforcing a zero interest rate policy since March 2016 but has hinted it may let rates rise next year. The People's Bank of China reduced its base rate to 4.35% in October 2015 but it's signaling a possible rate hike soon.
Third, I expect oil prices to rise in 2018 as global demand exceeds production by a significant margin for the first time since oil prices began falling three years ago. Crude oil inventories have dissipated to historically normal levels, so the price of oil will be more sensitive to changes in supply going forward than it has been recently.
Download MoneyShow's 35th Annual Top Picks Report: The 100 Best Stocks for 2018
Also, Saudi Arabia intends to sell a 5% stake in its state-owned oil business next year, so it stands to reason it will make sure OPEC production quotas are not exceeded until that deal has been consummated.
All three of these conditions play directly into the restructuring strategy BHP has been executing over the past two years. It has sold off non-core assets to pay down debt by $98 billion last year. BHP also is selling its U.S. oil business to focus on Asia.
The company has a stated goal of doubling its return on capital over the next five years, which should considerably increase its profit margin while more top-line revenue comes in from rising oil and commodity prices. BHP is the safest bet to outperform the overall stock market given the circumstances that will probably unfold over the next 12 months.
Jim Pearce is editor of Personal Finance.

Subscribe to Jim Pearce's Personal Finance here…

About MoneyShow.com: Founded in 1981, MoneyShow is a privately held financial media company headquartered in Sarasota, Florida. As a global network of investing and trading education, MoneyShow presents an extensive agenda of live and online events that attract over 75,000 investors, traders and financial advisors around the world.