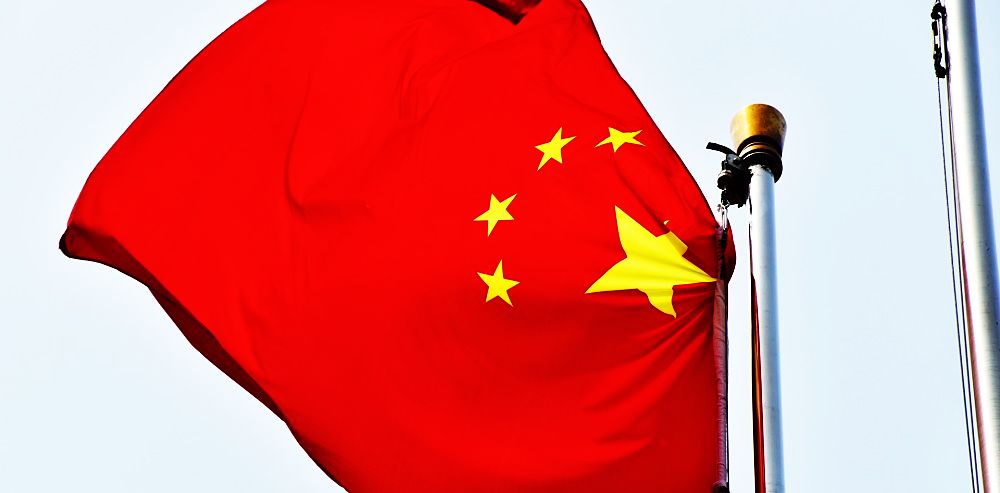 Driven by a strong economy worldwide, global dividends in 2017 reached record levels. Payouts rose 7.7% last year. Asia-Pacific companies grew their dividends the fastest, climbing by 12.7% — dwarfing the growth rate of dividends elsewhere, notes Tony Daltorio, editor of Growth Stock Advisor.
Between 2009 and 2018, the value of annual dividends paid out by Asian companies tripled, while payouts from the rest of the world doubled in value, according to the study.
I believe Asian stocks have more potential for long-term dividend growth than their U.S. counterparts for a number of reasons. Despite the trade war rhetoric, earnings growth among Asian companies has maintained the momentum that started in late 2016, which reversed a three-year trend of deflation and earnings declines for many companies.
Asian companies have also weaned themselves from an over-reliance on debt, and today are less leveraged than those in the United States. And of course, the broader Asia growth story and rise of the consumer class is still alive and well.
Valuations among these companies are also far more attractive than they are in the U.S., thanks to U.S. fund selling driving down the prices of most Asian stocks.
In other words, U.S. markets have already built huge earnings expectations into many stock prices and valuations are at historically high levels. By contrast, many Asian stocks have already had the worst case trade war scenario built into them.
If you are interested in capturing some of that dividend growth potential from Asian stocks, there are several ways to do it. My preference would be to buy a broad-based fund or ETF that has a number of dividend-paying companies in the portfolio.
The first is an old-fashioned, but effective, way. You can buy a mutual fund from a company whose sole focus is Asia – the Mathew Asia Dividend Fund (MATIX). Its top holdings include well-known blue chips such as Taiwan Semiconductor TSM and HSBC HSBC.
But it also includes less well-known names to American investors including Shenzhou International Group Holdings SHZHY, which is the largest knitwear manufacturer in China and makes clothing for Nike NKE and others. Its stock soared an incredible 4200% over the past decade!
The next way for you to access Asian dividends is through exchange traded funds (ETFs). There are several that focus on Asian dividend payers, including the iShares Asia/Pacific Dividend ETF DVYA, the WisdomTree Asia Pacific ex-Japan Fund AXJL and the O'Shares FTSE Asia Pacific Quality Dividend ETF OASI.
Subscribe to Tony Daltorio's Growth Stock Advisor here…
This article was originally published by MoneyShow.com: Founded in 1981, MoneyShow is a privately held financial media company headquartered in Sarasota, Florida. As a global network of investing and trading education, MoneyShow presents an extensive agenda of live and online events that attract over 75,000 investors, traders and financial advisors around the world.