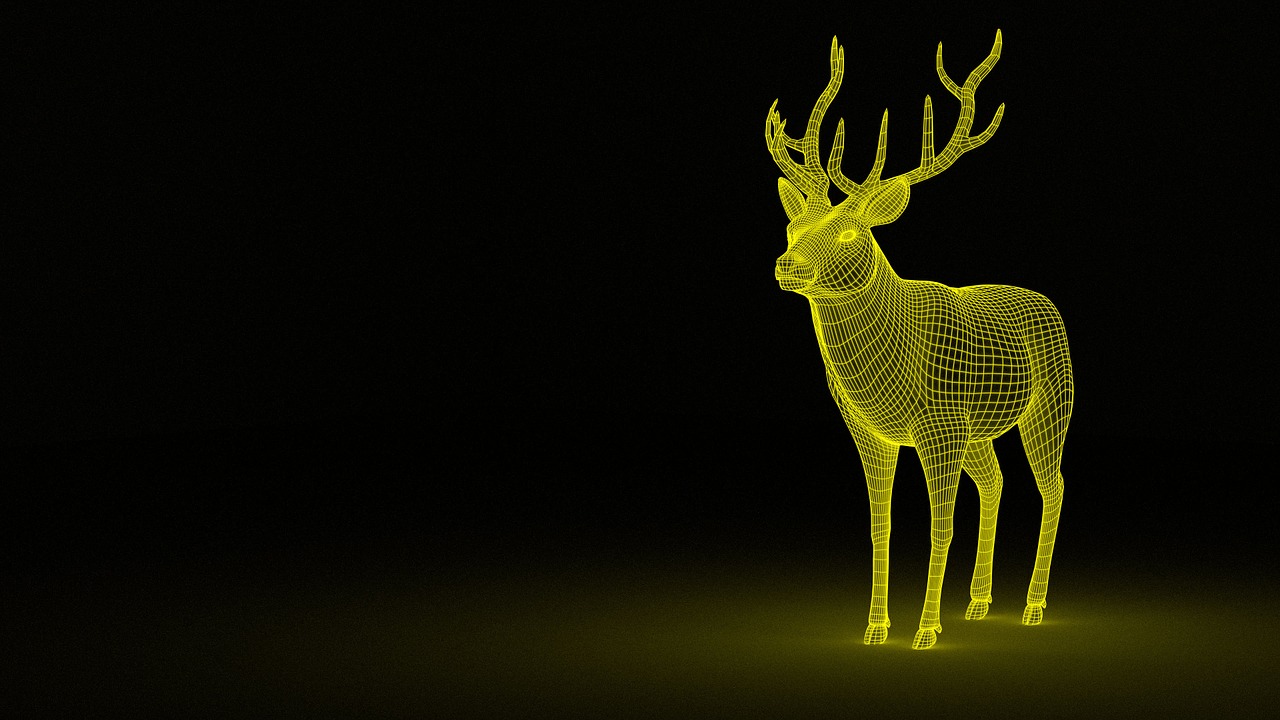 For all the tech-savvy investors out there, the 3D printing industry seems to be an exciting market. It has a lot of opportunities to unlock. It is true that the industry has been sluggish for the last two years, but lately, there have been some signs of growth.
According to reports, most of the industries are trying to dig deep into the benefits that 3D printing has to offer. Based on the reports published by IDC, the market is going to touch $12 billion by the end of this year. It is expected that the market will hit $20 billion by 2021.
The maximum growth will result from materials and physical printers. However, opportunities in software service and systems will also be there. Having said that, now let's take a look at the top 5 3D printing / cheap broucher printing stocks to buy:
3D Systems Corporation (DDD)

3D Systems DDD is one of the leading companies in the industry. Founded by Chuck Hull in 1983, the company has achieved a lot of success. Innovation seems to be the main force of the company. As a result, the company has turned into a diverse platform with 3D materials, printers, on-demand manufacturing services, and software. Despite having some issues in the past, the company managed to pull itself back, and, as a result, its financial condition improved. The printer shipment volumes increased up to 37% in the latest quarter of the year.
Materialize NV (MTLS)
Materialize MTLS is one of the leading giants in the whole 3D printing industry. The company is known to mainly deal in software systems. For example, healthcare applications and additive manufacturing. One of the main growth strategies followed by the company is partnerships. It has recently entered into a partnership with HCL and HP. Their partnership with BASF, which is a leading chemical company, proved to be the most beneficial of all.
Autodesk (ADSK)
Autodesk, Inc. ADSK is one of the companies that focuses on the development of a large variety of applications. It develops applications for various industries including construction, engineering, architecture, media, manufacturing, and product design. Their software is mainly used for complex simulations and visualizations. For Autodesk, 3D printing happens to be an integral part of their business. The company is known to have created a line of applications like 3Ds Max, Fusion 360, TinkerCAD, Netfabb and Within Medical.
Recently, General Motors have paired up with Autodesk in order to take advantage of its 3D printing components in order to manufacture electric vehicles. With the help of 3D printing components, General Motors will be able to build materials with lightweight and higher strength. According to reports, the revenues of Autodesk has spiked up to 103% to $1.4billion on an annual basis.
Stratasys Ltd. (SSYS)
Founded in the year 1988, Stratasys SSYS is one of the leading companies in the 3D printing industry. The company is known to deal in additive and printing manufacturing solutions. The company also provides its services to a large variety of industries including automotive, aerospace, medical, consumer products and dental. The company entered into a number of venture agreement in the last year. As a result, the company's revenue has increased up to $170.2 million.
Faro Technologies (FARO)
Faro Technologies, Inc. FARO focuses on designing software driven imaging, 3D measurements, and realization systems. It is known to provide its services such as building construction, law enforcement, and manufacturing. Back in 2017 in February, the company launched its Q4 along with its fiscal 2017 financial results which showed the revenue increase of 16.1%. Later in 2018, the company published its Q2 2018 results which showed a growth of $98.2 million sales and an increase of 18.8%.