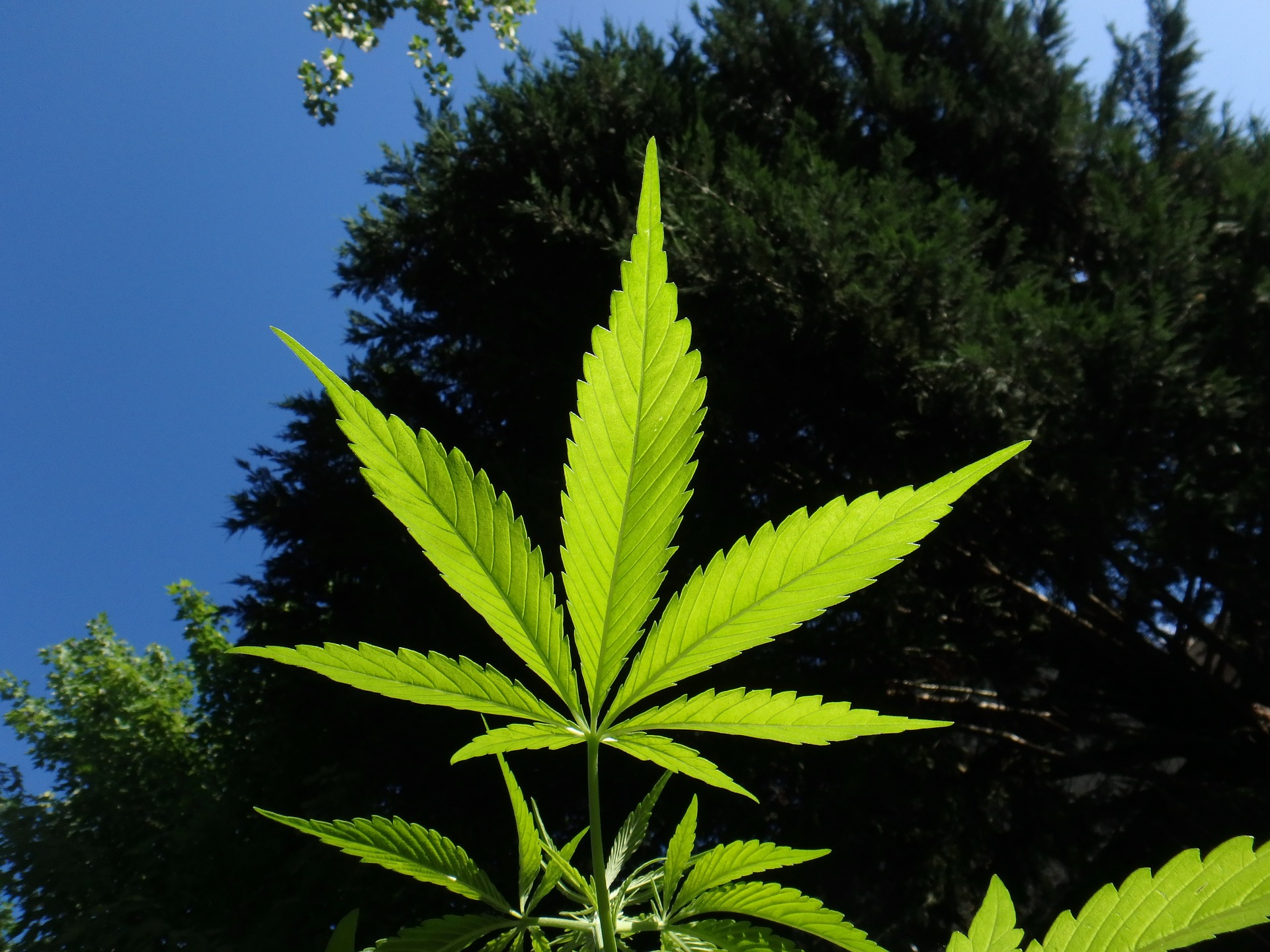 Pixabay, Rex Medlen
The majority of Q3 earnings season is over, and Trulieve is the clear winner. As I have covered many times, the company run by CEO Kim Rivers has perfectly executed on their business model in Florida. However, Green Thumb Industries should not be overlooked. The Multi-State Operator is keeping pace with Trulieve, and has almost increased 300% year-over-year.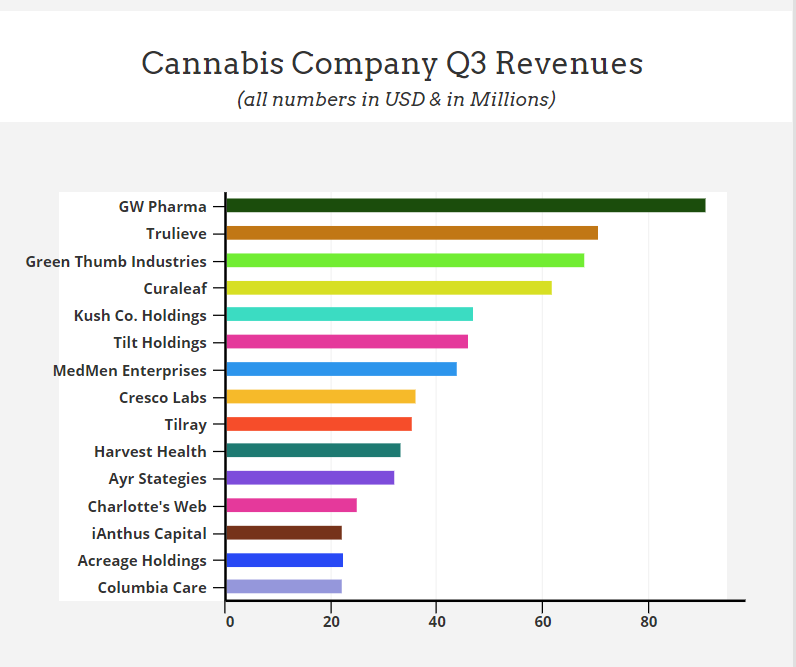 Data from published sources. Chart by Equities.com
The second chart outlines quarter-over-quarter growth and Ayr Strategies is the standout here. While most companies were in the 15% to 35% range, the Massachusetts-focused cannabis company is all about achieving positive EBITDA and earnings, and that is showing up Q/Q. A low-light from looking at the chart below is Charlotte's Web Holdings, which saw 0% growth from Q2.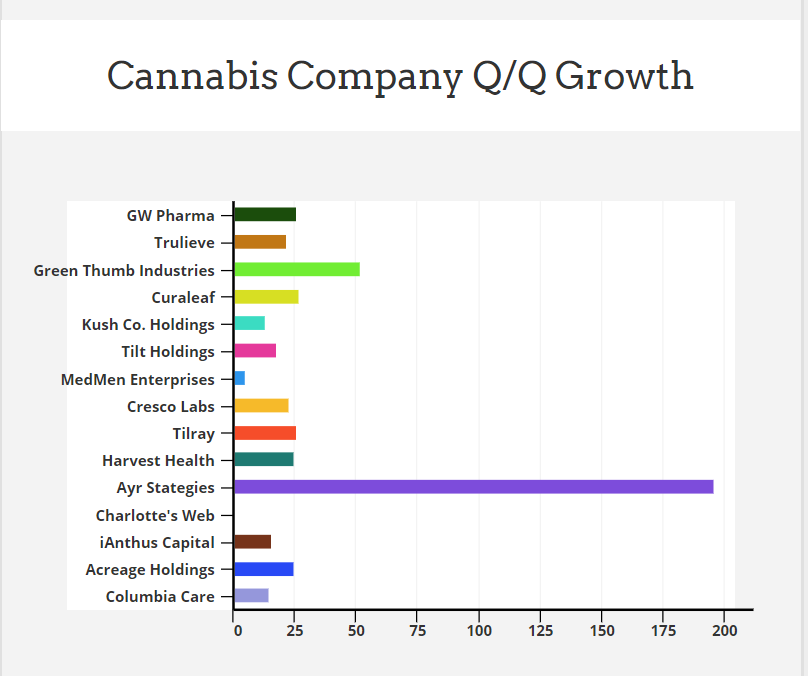 Data from published sources. Chart by Equities.com
_____
Equities Contributor: Stephen L. Kanaval
Source: Equities News