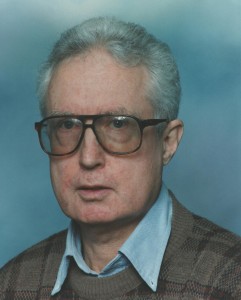 Chinese stocks in Hong Kong plunged almost 4% on January 13, 2010. The trigger was an early signal China was launching a commitment to prevent an outburst in inflation after its gigantic stimulus plan of 2008 and 2009.
After the modest .5% rise in banks' deposit reserve requirement 16 months ago, Hong Kong's index of Chinese companies has increased a puny 3.6%. Inflation-fighting clearly weighs heavily on China stocks. And tomorrow China will announce April inflation numbers that most likely will presage a rise in interest rates.
The question is not does inflation restrain China stocks, but when does it stop? A large group of analysts thinks it will be in the second half this year. CCB International, representing the giant China Construction Bank, agrees. One brokerage thinks the lessening of inflation will drive Hong Kong blue chips up some 15% by the end of the year. They offer cogent, expert reasoning for their position.
Me, I'm not so sure. My admittedly non-expert dissent is based on two things: China's stimulus was much larger than that of the U.S., given the relative size of the two economies, and I think a significant amount of that Chinese stimulus found its way into stock and property speculation in China and Hong Kong. The latter belief is based on the nature of Chinese politics and economics and anecdotal evidence.
I agree attractive valuations and high Chinese economic growth will spur a vigorous rebound once inflation-fighting subsides. But my guess is the long fight against inflation will extend into next year. End
NOTE: Hong Kong Markets Are Closed Tuesday for a Holiday
DISCLOSURE: The views and opinions expressed in this article are those of the authors, and do not represent the views of equities.com. Readers should not consider statements made by the author as formal recommendations and should consult their financial advisor before making any investment decisions. To read our full disclosure, please go to: http://www.equities.com/disclaimer