​Tokenization: All Assets Coming to a Blockchain Near You
Guild Investment Management Follow |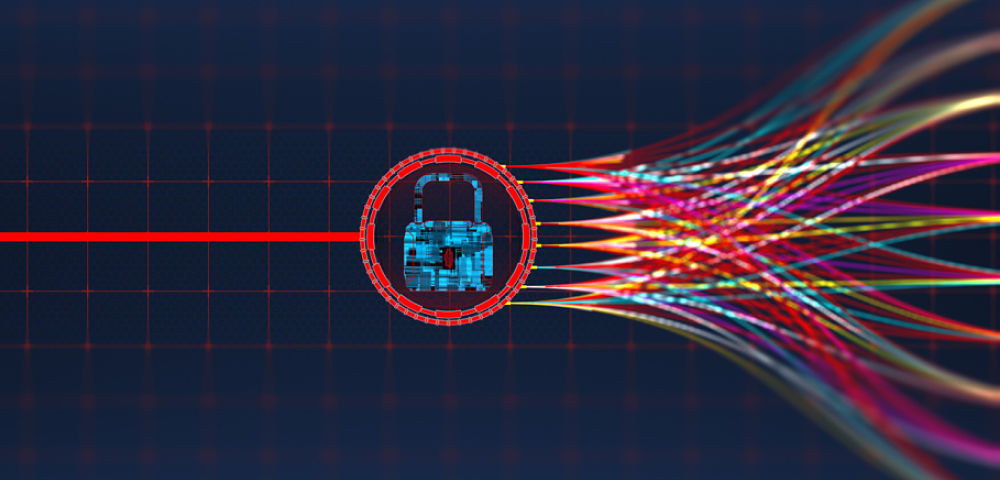 Crypto exchange Coinbase is pursuing licensing on several fronts -- as a broker-dealer, as a registered investment advisor, and as an alternative trading system. We believe this strategy is one that many platforms will follow that are currently functioning as cryptocurrency exchanges. They are trying to get ahead of what is already the next major emerging stage of blockchain development -- the tokenization of assets.
Asset tokenization, in essence, simply means that real-world assets are assigned to digital tokens which exist on a blockchain. These tokens differ fundamentally from the first generation of cryptocurrencies, which exist simply as entries in a distributed digital ledger and are not linked to any assets existing in the real world. A token, however, could be linked to intellectual property (trademarks, patents, copyrights, etc.), physical assets such as real estate, commodities such as precious metals, or any other real-world asset. Of course, tokenization may ultimately be applicable to securities, such as stocks and bonds. NASDAQ's exploration of blockchain is surely looking squarely at a potential future of tokenized securities markets functioning on blockchains.
By linking assets to a token which exists on a blockchain, users could secure significant efficiency benefits, particularly if smart-contract platforms such as Ethereum, EOS, and others are able to scale and achieve their promise (a smart contract is an electronic contract on a blockchain platform that can execute automatically under specified conditions).
Tokenization could reduce trading friction and transaction costs, and clarify ownership quickly and easily (something, as we've noted, that's especially relevant to real estate titling). Tokenization would also make fractional ownership simple and easy.
In a nutshell, tokenization is likely to be the next major phase of the development of blockchain technology, and all the recent blockchain initiatives from governments, financial firms, and educational institutions, will help to move it forward. Tokenization may ultimately eclipse the original cryptocurrencies in significance.
DISCLOSURE: The views and opinions expressed in this article are those of the authors, and do not represent the views of equities.com. Readers should not consider statements made by the author as formal recommendations and should consult their financial advisor before making any investment decisions. To read our full disclosure, please go to: http://www.equities.com/disclaimer