To Give It Everything You've Got
Chris Lahiji Follow |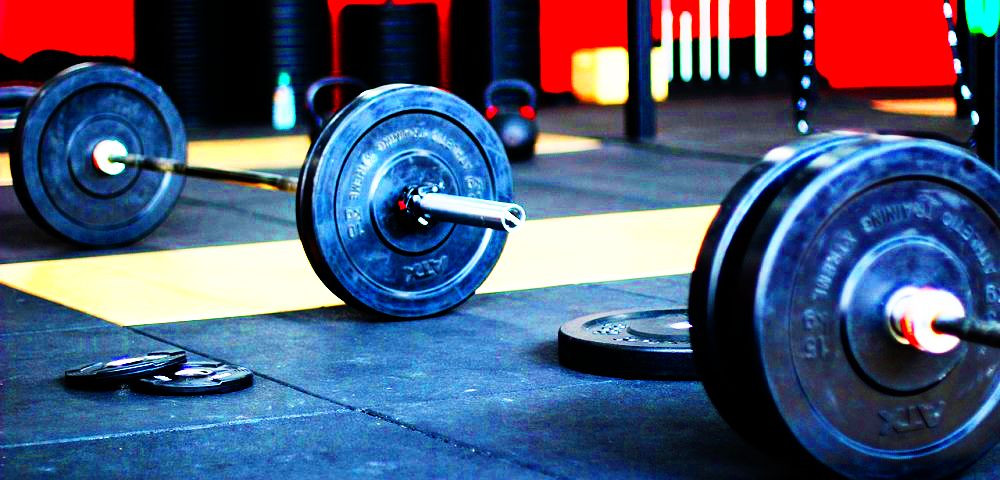 The LD Micro Index led the indices by nearly 50 basis points..with the Dow again being a laggard, as has been a trend recently.

Dear Patrons,
The LD Micro Index had a solid week advancing as people are returning from summer vacations, putting the kids back to school, and bidding up stocks.

Quite simply, most of the indices hit all time highs and largely ignored the shit storm that is currently going on in the Trump administration.
If you think House of Cards was good, it does not hold a candle to what is currently taking place. I am personally obsessed.
We are living history at the moment, and I think it is going to get worse before it gets better.
We also had the passing of two very unique individuals this week. Both on opposite sides of the societal spectrum.
Robin Leach and Senator John McCain.
Mr. Leach has really not been in the news lately, but 20+ years ago, he was the host of "Lifestyles of the Rich and Famous."
As someone who did not grow up with a lot of means, this show was significant for me and millions of Americans to see how the wealthy lived.
From their homes, cars, yachts, "toys," jewelry, watches (something that I'll be writing on in depth shortly), and their daily activities, it was a big deal.
Just take a look at the intro carefully, and see who the first person is that you see. :-)
https://www.youtube.com/watch?v=C4N9OA6MYYM
My wife and I had the pleasure of meeting Robin a few years ago in Vegas, as he was the local authority in the city of sin for his final years. He was friendly, informative, and witty.
Most people do not know that he was a journalist from a very early age. He found his passion in life, focused on a niche, and became world famous in the process.
We wish him champagne wishes and caviar dreams.
Senator John McCain also passed away this week. I am sad to say that I never formally met him, but we are close to several people who knew him on a personal basis.
A lot has been writing on Senator McCain and rightfully so. The man is a bone fide hero, a word that is so often used that it has truly lost all meaning.
David Marcus is a writer that we have been actively following since his tenure at the New York Times. He now writes for the Federalist, and summed him up best.
Senator, Patriot, Hero.
He was brave beyond measure, and should have the reverence of everyone regardless of political affiliation.
Both men were one of a kind. We shall miss them.
Sincerely,

Chris Lahiji
---
Impact.
Highlighting Anomalies Amongst the Biggest Gainers, Losers, & Volume Leaders.
by Christian Galatti (Phase 4 Research)
Obalon Therapeutics ( (OBLN)) +63%...How Small Cap Managers Are Forced to Take More Risk.
Small Cap Health Care has always relied on the kindness of strangers to survive. Microcap Health Care requires even more. With 14% of the S/P weighted in Health Care active managers are forced to have a biotech or med tech in their weightings. But, unlike the easy choices of AMGN, BIIB, available to others, the Small Cap manager has to rely on outside sources to gain an edge (unless they are a Health Care specific fund.) Nothing is certain or it wouldn't be a Small Cap, and Microcap Health Care is assuredly venture type risk. Automatically putting the Small Cap manager at greater risk than their peers.
The story of Obalon Therapeutics (OBLN) highlights this systemic problem. OBLN had to take back an issued secondary. A company had to cancel an issued secondary after a Sell report issued by Northland Security questioned the Company's ethics. A timeline that goes as such:
SAN DIEGO, Jan. 18, 2018 (GLOBE NEWSWIRE) -- Obalon Therapeutics, Inc. (NASDAQ:OBLN), a vertically integrated medical device company with the first and only FDA-approved swallowable, gas-filled intragastric balloon system for the treatment of obesity, announced the pricing of an underwritten public offering of 5,454,545 shares of its common stock at a public offering price of $5.50 per share.
January 22, 2018 - Today, Canaccord Genuity reiterated its Positive rating on Obalon Therapeutics (NASDAQ:OBLN) with a price target of $11.00.
Jan. 23, 2018. Northland Securities Assigns a Sell Rating on Obalon Therapeutics Inc.
Kalia commented:
"We have reached out to management, but have not heard back yet. As we have said multiple times in our notes, we are persona non grata with the company, hence are not hopeful that we can have adequate answers to our questions, which are: What specifically is the allegation? Is it about channel stuffing? Is it about revenue recognition? As highlighted in our Dec 6, 2017 research note, we had questions about Obalon's revenue recognition criteria, and how the accounting for deliverables was being done. A key question for us is…who knew what & when? Is there any truth to the whistleblower allegations, whatever they may be? As a reminder, Obalon's new marketing program was implemented at start of Q4-17."
SAN DIEGO, Jan. 23, 2018 (GLOBE NEWSWIRE) -- Obalon Therapeutics, Inc.(the "Company" or "Obalon") (NASDAQ:OBLN) today announced the termination of the underwriting agreement and cancellation of its previously announced public offering (the "Offering") of 5,454,545 shares of its common stock at a public offering price of $5.50 per share.
It's almost impossible to be an expert at everything. But, the Small Cap manager has to be. Forced to buy a weighting in Health Care is always fraught with inordinate risk. The story of Obalon is for the manager who has seen it all.
Black Box ( (BBOX)) Part II...When $75M Isn't Enough Cash for a $20M Company.
BBOX went up almost 100% in one day in July. Reacting to a much needed new contract that gave investors hope that new revenue would be able to bridge the gap. So when they sold a division of their Company for $75M investors supported the stock again. Only to have the Quarter Earnings take that momentum away. With $150M in short term debt, it wasn't that the $75M didn't matter. $75M wasn't enough even though it was 3x the market cap. Black Box would have defaulted this quarter without an amendment. Making investors focus on that rather than all the things they are doing to survive.
The Company would have defaulted the minimum Adjusted EBITDA covenant and certain other covenants as defined by the Amended Credit Agreement had these defaults not been waived under the Second Amendment. (Link to 10-Q.)
While the entry into a definitive agreement for the sale of the Federal Business is a significant milestone for Black Box, the Company also remains focused on exploring all other strategic alternatives with the assistance of Raymond James and Jones Day to address its liquidity needs including, among others, refinancing, restructuring and the sale of some or all of the remaining businesses of the Company.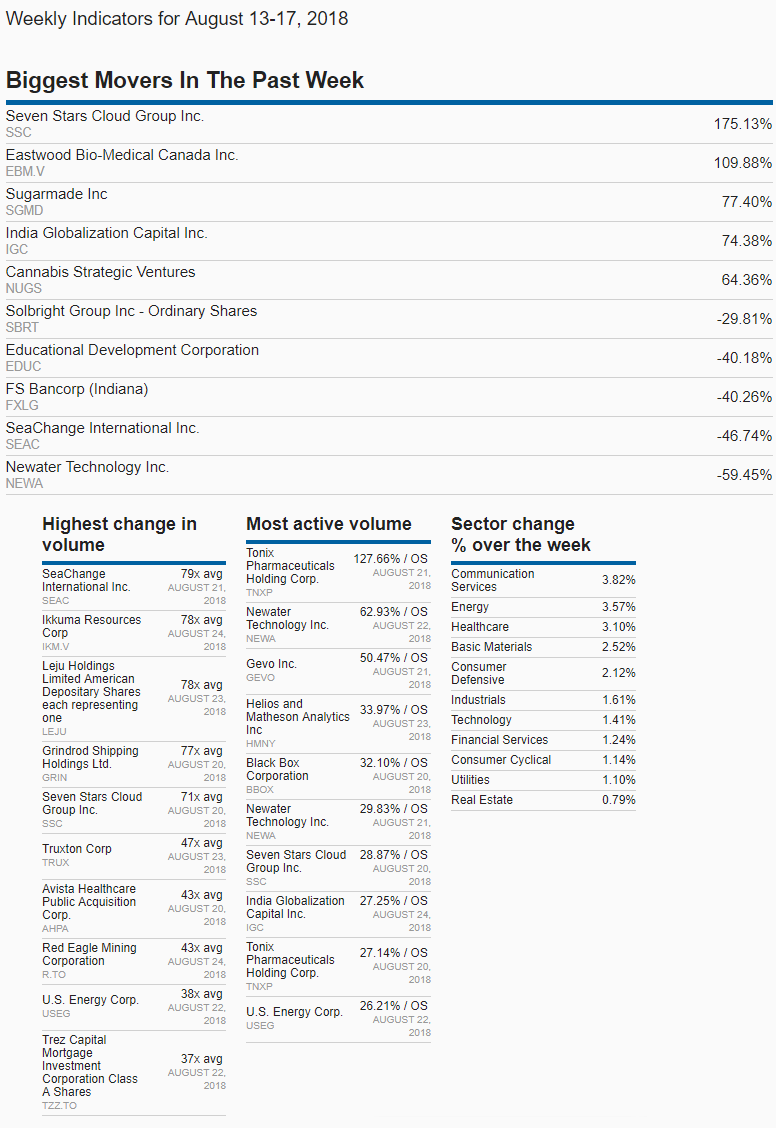 DISCLOSURE: The views and opinions expressed in this article are those of the authors, and do not represent the views of equities.com. Readers should not consider statements made by the author as formal recommendations and should consult their financial advisor before making any investment decisions. To read our full disclosure, please go to: http://www.equities.com/disclaimer