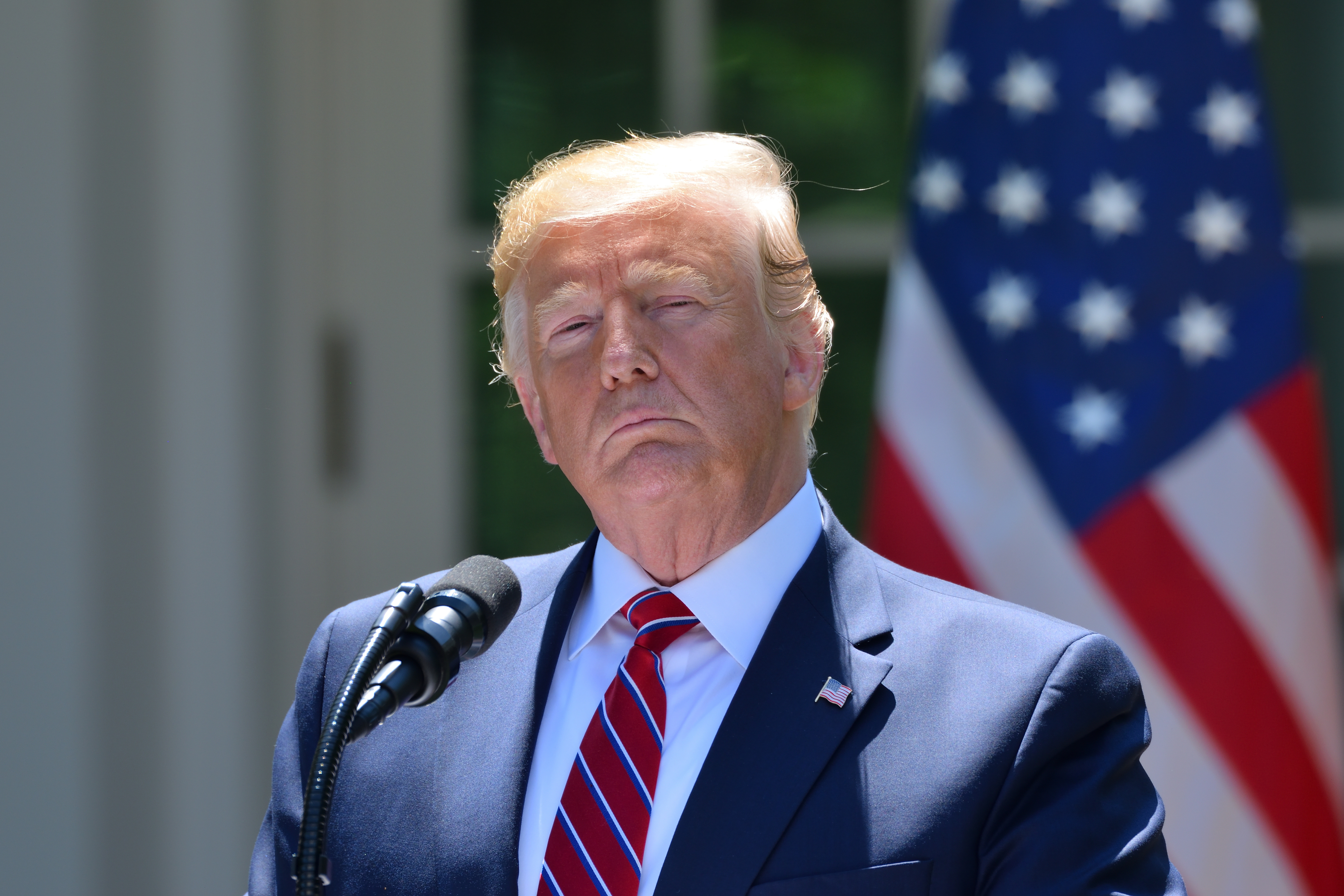 In a statement posted to its website today, TikTok said it was "shocked" by Trump's executive order issued Thursday to ban all transactions between TikTok's parent, ByteDance, and US citizens.
The order, which takes effect on Sept. 20, 2020, effectively bans use of TikTok in the US and increases pressure on ByteDance to sell TikTok to a US company.
TikTok's data collection and sharing practices are standard in the industry, on par with companies like Apple, Google and Facebook, but Trump's order states that there is a national security concern in TikTok's case:
This data collection threatens to allow the Chinese Communist Party access to Americans' personal and proprietary information — potentially allowing China to track the locations of Federal employees and contractors, build dossiers of personal information for blackmail and conduct corporate espionage.
TikTok, in response, stated:
We are shocked by the recent Executive Order, which was issued without any due process. For nearly a year, we have sought to engage with the US government in good faith to provide a constructive solution to the concerns that have been expressed. What we encountered instead was that the Administration paid no attention to facts, dictated terms of an agreement without going through standard legal processes, and tried to insert itself into negotiations between private businesses.
Microsoft is among several companies in discussons with ByteDance about acquiring TikTok and its short-form video platform, but the 45-day timeline of the executive order will force an acceleration to those talks that can typically take months to reach fruition.
_____
Source: Equities News