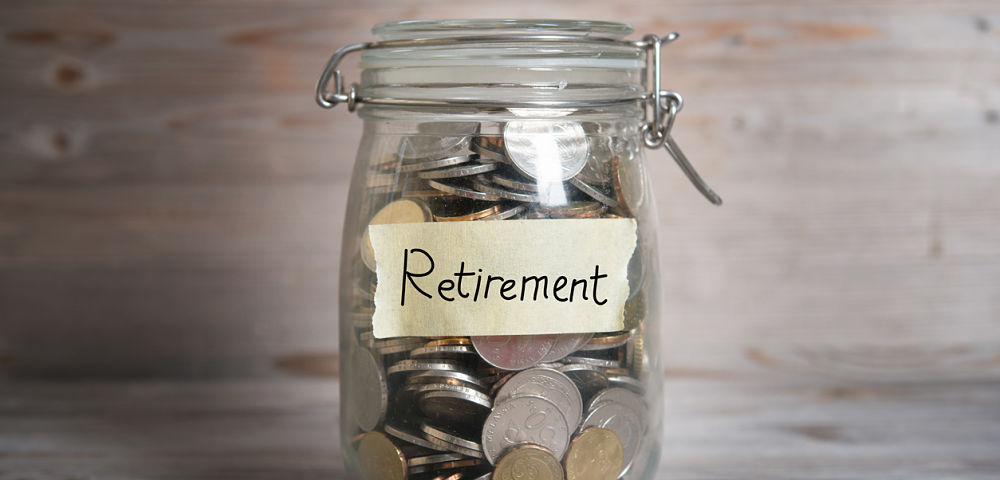 We added three high-yielding stocks last month to the Retirement Paycheck portfolio, and they already are adding to the bottom line, explains Bob Carlson, editor of Retirement Watch.
This is the portfolio we created for investors who primarily want income from their investments but know that they won't earn much income from traditional retirement income investments.
We invest in assets such as master limited partnerships (MLPs), closed-end funds, preferred stock, high-yield stock, dividend-paying stocks and more.
These investments can be as volatile as the stock indexes, so we don't buy and hold. We buy or increase a position when it is out of favor and sell or reduce a position when prices are pushed too high.
The three high-yielding stocks we added to the portfolio are AT&T (T), Verizon (VZ) and IBM (IBM). One reason these stocks rose at the end of 2017 was the new tax law. The new law is supposed to benefit these companies more than the average company to provide an immediate increase in earnings and cash flow.
AT&T yields 5.04% and has increased the dividend every year for some time. Its price is up 3.97% in the last four weeks but is down 10.90% for the last 12 months. It recently traded around $38.00.
Verizon was as high as $53.53 in late December, but more recently was around $52.60. The yield is 4.39%. It returned 3.30% in the last four weeks but lost 3.73% in the last 12 months.
IBM recovered from a late-December slide and began 2018 with a surge. The stock is up 4.09% in the last four weeks but still is down 4.15% for the last 12 months. IBM's yield is 3.85%. It sells around $161.70.
As you can see from the 12-month losses, each of these stocks underperformed the market indexes for at least the last year. I believe the markets are undervaluing them.
They'll continue to pay high yields, and their cash payouts will increase over time. In addition, at today's prices, I think they offer margins of safety and the potential for capital gains.

Bob Carlson is editor of Retirement Watch.

Subscribe to Bob Carlson's Retirement Watch here…

About MoneyShow.com: Founded in 1981, MoneyShow is a privately held financial media company headquartered in Sarasota, Florida. As a global network of investing and trading education, MoneyShow presents an extensive agenda of live and online events that attract over 75,000 investors, traders and financial advisors around the world.