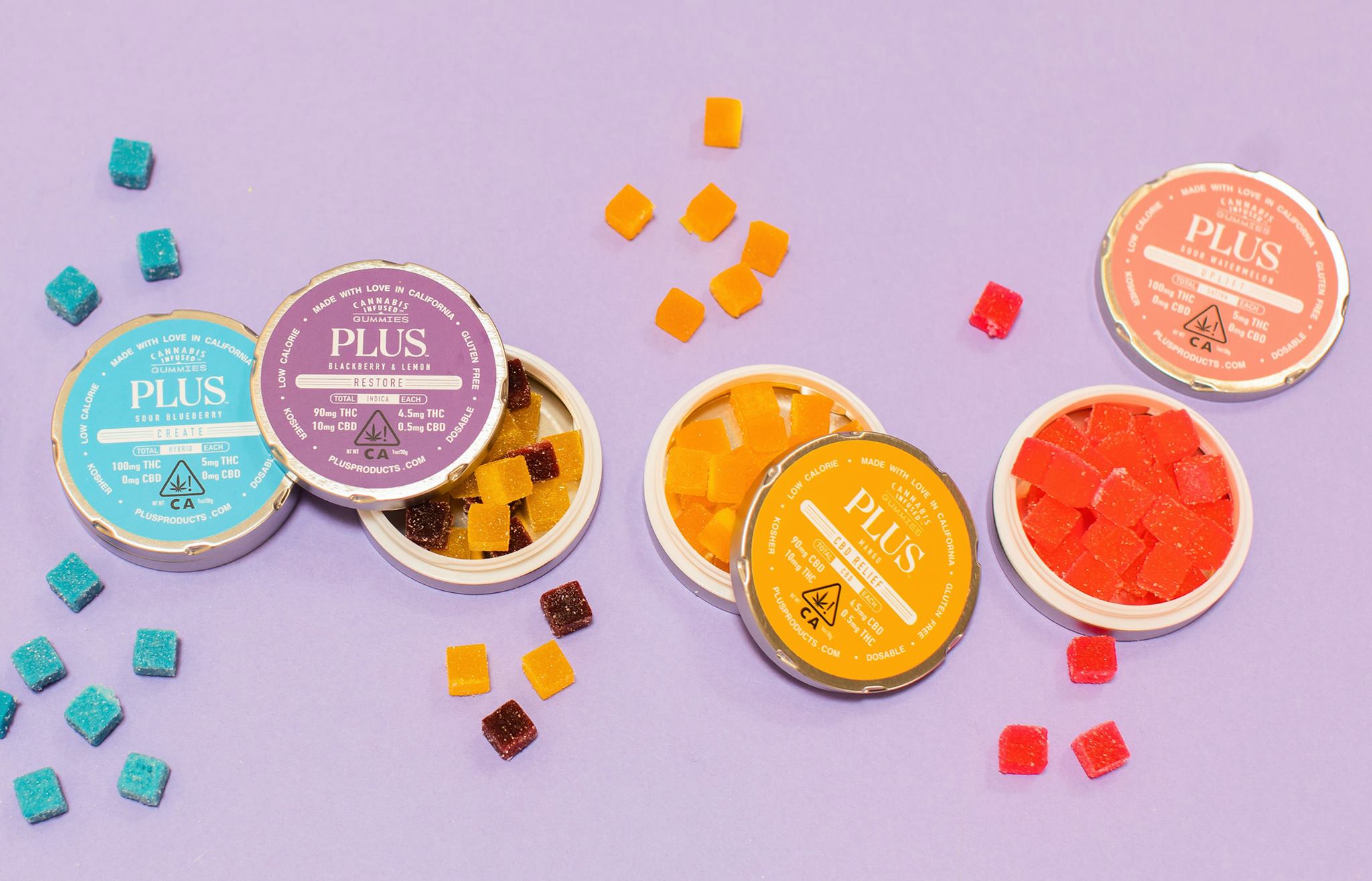 Plus Products Inc. PLUS:CNX PLPRF released their audited year-end financials for 2018 and results were encouraging. The stock has been trending down for some time as many American cannabis companies likewise saw some pullback. However, Cannacord has PLPRF valued around $6 and there are plenty of touchpoints across the recent financials for optimism.
Increased Production Capacity and Solid SKUs
First, Plus saw annual revenues soared to $8.4 million in 2018, 681% over 2017 revenues of $1.1 million. 4th quarter revenues reached a record $3.1 million, 31% higher than the 3rd quarter and 770% over the 4th quarter of 2017.
In addition, the company's unaudited cash climbed to $22.4 million from $0.2 the year prior, and Plus also was able to raise $29.7 million in capital from their IPO in October.
"We remain proud that PLUS had significant growth in both revenue and market share in a year where the greater legal California cannabis market shrank and underperformed expectations due to unclear regulations and an increase in underground market sales," said Jake Heimark, co-founder & CEO of PLUS Products. "We look forward to greater regulation and increased enforcement in 2019 that will allow the legal industry to continue to prosper and help us continue on our mission of making cannabis safe and approachable for everyone."
Most encouraging, Plus Products gummies are selling well and remain a popular SKU in dispensaries. The PLUS Uplift Watermelon gummy sold more than 20,000 products in California last year and PLUS also has the other #1 and #2 edible sellers in California.
California can do better
How bad it is going in California? In Summer 2018, California forecast $630 million in tax revenue from cannabis sales for the fiscal year. The Legislative Analyst's Office recently lowered those expectations to $410 million and now that number may be closer to $280 million, which is $350 million less than expected.
While California is largely seen as the Promised Land of the cannabis industry, the illicit market is actually doing better since legal sales began. As much as 80% of the marijuana sold in California comes from the black market, according to an estimate by New Frontier Data, a firm that tracks cannabis sales and trends.
Analysts also found that California's illicit pot market was valued at an estimated $3.7 billion last year, more than four times the size of the legal market. And, ironically, there are no signs of slowing down as police have little measures to enforce harsh crackdowns on illegal selling and cultivating as the market is legal with a license.
Furthermore, according to research from Eaze, a cannabis-delivery firm, one in five Californians has purchased cannabis from illegal sources in the last three months and 84% of those people say they're highly likely to buy from the same unlicensed source again.
So, why does the California market see such persistence from the black market? Well, most would consider the taxes to be the main reason as excise taxes and other fees can add a 45% increase to products.
All that said, if California can improve on any of these hiccups, Plus Products will see an immediate boost in profits. The new governor, Gavin Newsom, is looking to make quick changes, so we shall see what regulators come up with in the short-term.
Popular with Millennials
The Microdosing and bright flavors of Plus Products are exactly in line with what millennials are looking for in the THC and CBD markets. PLUS gummies are not going to overdo it, but they strive to find the right balance between relaxed and buzzed.
Also, the branding of PLUS products is clear, approachable and looks like, well, candy.
Finally, gummies are solid item in California and in most other legal states. Gummies represent 81 percent of the California candy market, rising from 72 percent of the market during January of last year.