Greenlane Holdings (ticker will be GNLN) is a Boca Raton, Florida-based vaporizer distributor who does not touch the plant and they are planning to raise $80 million by offering 5.3 million shares (13% insider) at a price range of $14 to $16. At the midpoint of this range, Greenlane Holdings' market value would be $620 million. The deal is expected to price on or about April 17, 2018, according to RetailRoadshow. The company was founded in 2005 and has built out a national footprint with 6 distribution centers (with 5,000 SKUs from more than 140 suppliers), more than 50 partnerships with big name cannabis brands and consumer reach that exceeds the 10 million mark.
Majority of Sales are B2B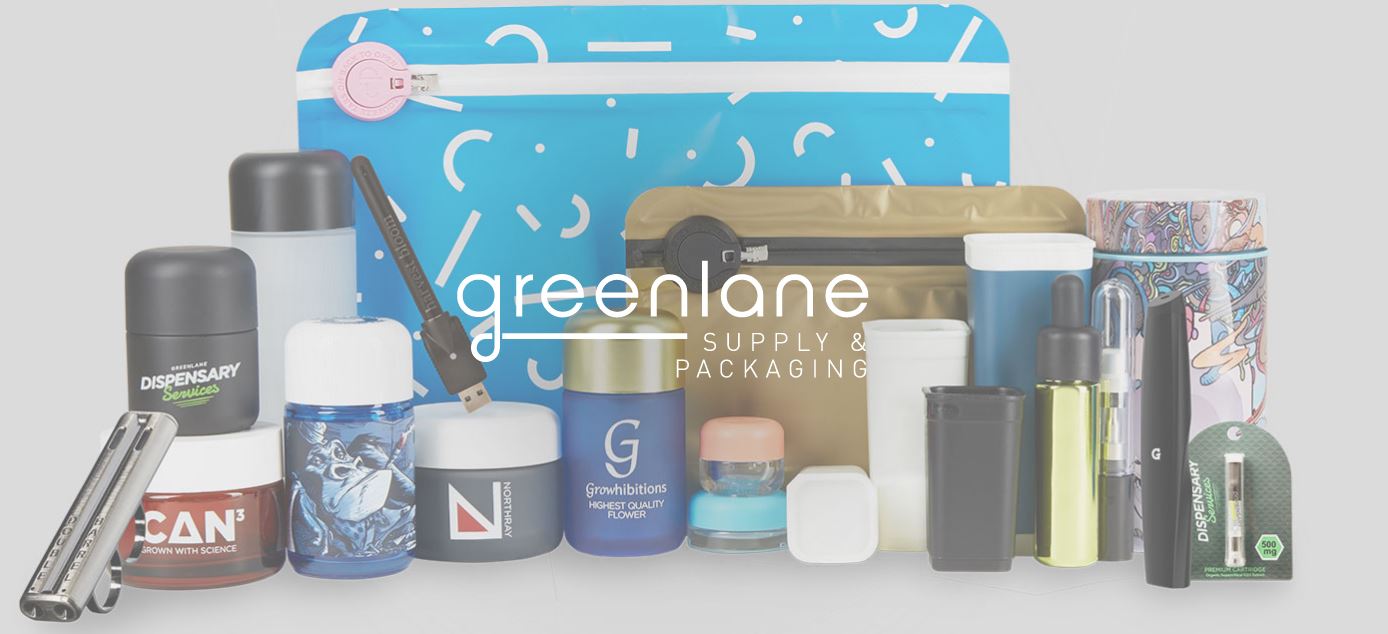 Both images are taken from the company websites.
The company's sales are 79.5% B2B and B2C represent 3.2% of net sales (13-14% came from packaging and supply). Greelane works with over 6,600 smoke shops and over 9,700 retail locations, dispensaries and LPs. Even though Greenlane is working with some big names in cannabis including some of the mammoth ones in Canada, its B2B pipeline is diversified. Here is an excerpt from the company's S-1:
"We have a diverse base of more than 6,600 B2B customers. Our top ten customers accounted for 13.0% and 10.9% of our net sales for the years ended December 31, 2018 and 2017, respectively, with no single customer accounting for more than 2.4% and 2.0% of our net sales for the years ended December 31, 2018 and 2017, respectively. While we distribute our products to a growing number of large national and regional retailers in Canada, our typical B2B customer is an independent retailer operating in a single market."
Greenlane has grown a reputation with suppliers for quick fulfillment and growing brand names. They work with Pax Labs and Volcano – two of the biggest names in vaporizers – and continue to offer great prices because of nurtured relationships. Furthermore, even though its B2C sales are smaller, there is room to grow. Greenlane ranked in the top five in 44 Google key search terms and in the top ten in 175 Google key search terms. For the year ended December 31, 2018, its websites attracted an average of over 292,000 unique monthly visitors and generated an average of more than 4,900 monthly transactions.
Greenlane also opened its first retail location in Chelsea Market in New York City called Higher Standards and will be opening a second in Atlanta soon.
2018 Saw Net Sales Growth of 102%
Greenlane saw net sales hit $178,934,937 in 2018 versus $88,259,975 in 2017. The company cleared $35,735,363 in gross profits in 2018 as well. Although the vaping industry is going through a bit of crisis right now thanks to investigators wagging their finger at JUUL, the industry is expected to reach 55 million adults by 2021, according to Euromonitor, and global spending exceeded $22 billion – up from just $4 billion five years ago.
In addition, and perfect for Greenlane, 60% of customers bought their vaping products in their favorite retail location.
Risks to Consider
Greenlane has multiple classes of common stock, Class A, B and C shares. Veteran market followers will understand this usually means that the voting power is concentrated among a select few shareholders, and such is the case with Greenlane. This IPO is for the Class A shares only, which carry minimal voting power. The company's co-founders, CEO Aaron LoCascio and Chief Strategy Officer Adam Schoenfeld (both of whom are also board members), and their affiliates beneficially own 100% of the Class C common stock, collectively controlling about 83.6% of the combined voting power of all common shares post-IPO.
The cannabis market is volatile right now and as buying habits emerge, Greenlane could see some changes to its rapid growth trajectory. The company does not have long-term contracts, and purchases are made by owners based on need. In addition, changing products and requests could modify profit margins over time.
In addition, there is the looming specter that vaping products will be deemed unhealthy by the FDA. Obviously, Dr. Scott Gottlieb not being in charge certainly helps slow this news from leaking to a majority of users who still believe that vaping is less harmful than smoking.