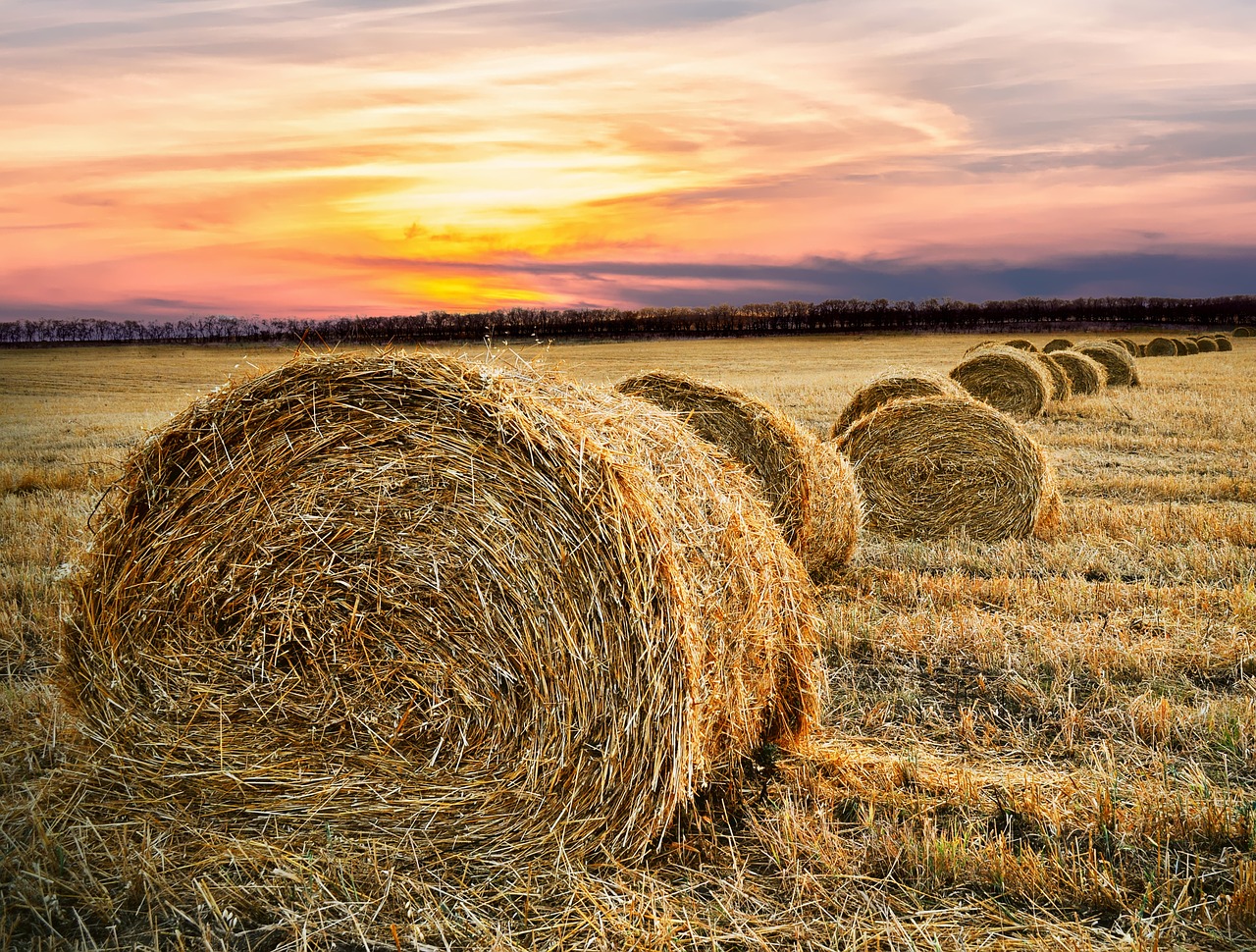 With the consolidation in Canada, a number of small producers made important moves in March.
It has been well reported that Hexo Corp. purchased Newstrike Brands in an all-stock transaction. The deal adds some real gems to Hexo's portfolio including cultivation campuses totaling more than 1.8 million square feet and an additional 150,000 kg of cannabis annually. Then, shortly after this agreement hit the wire, HEXO announced $13.4 million in net revenue and $16.2 million in gross revenue, which was a 144% increase from the previous quarter.
While Hexo aggressively is making moves to be a top operators, some of the smaller fish in the pond made some solid gains, and it is worthwhile to note as Hexo was once considered a smaller operator.
Terranueva Corporation (TEQ:CNX)
This upstart Quebec operator recently received their cultivation, transformation and sales license from Health Canada. Terranueva's announcement made it only the third Quebec-based cannabis operator to hold all three of those licenses.
"These Licences are the cornerstones which will enable us to conclude the first phase of our plan and start the hybrid strain culture in our newly completed certification and research and development unit." stated Pierre Ayotte, Chief Executive Officer of Terranueva.
The news allowed TEQ to fire up their plant in L'Assomption. The first crop at Terranueva's TEQ:CNX plant will allow the company to soon show off the potential of its Modular Production Units (MPUs), which use automation and digital learning to produce singular strains for medical-use. The MPUs will optimize unit cost and also guard against contamination throughout the cultivation process.
With this news driving the stock, TEQ has seen upward momentum grip their share price going from $0.51 on February 25th to $1.33 at the end of the month.
Sproutly Canada, Inc. (SPR:CNX) (SRUTF)
Just this morning, Sproutly's subsidiary, Toronto Herbal Remedies Inc., received their processing license from Health Canada. The license will allow the company to produce beverage products and other cannabis oils.
"Our plan is to deliver cannabis beverages that will not only look and taste great, but also where consumers will feel the cannabis effects within five minutes and dissipate within 90 minutes,"said Keith Dolo, CEO & Director.
The company is able to reach this speed of onset thanks to proprietary technology exclusively licensed from Infusion Biosciences. Sproutly SPR:CNX SRUTF is calling the cannabis formulation, Infuz2O. This innovative technology is interesting as it leans on the discovery of natural water-soluble phytochemicals recoverable in cannabis. Essentially, this would lead to clear cannabis beverages and one would expect Sproutly to be ready with an interesting offering when approvals are received.
This news has taken Sproutly from $0.30 at the beginning of the month to now above $0.65 to begin April. There is room to run here are more approvals are coming on the horizon and the market has not fully appreciated the company's portfolio.
Eve. & Co. (EVE:CA) (EEVVF)
The female-focused cannabis brand has carried positive momentum since the beginning of February going from $0.30 to now trading at $0.55.
The biggest news from Eve & Co. EVE:CA EEVVFF is the large line of credit ($18.7 million) they received from the Royal Bank of Canada to fund a new 780,000 square foot greenhouse in Ontario. The credit facility is available through their wholly-owned subsidiary Natural MedCo. Ltd.
"We are thrilled to have the Royal Bank of Canada, one of the world's pre-eminent financial institutions, supporting our work that will assist us to grow the Eve brand and expand our global footprint," Melinda Rombouts, CEO of Eve & Co. said.
Furthermore, Eve has made strides to expand into Germany with a supply agreement. The German distributor will purchase a minimum of 2,250 kilograms of dried cannabis over the initial two year period and can increase the amount ordered.