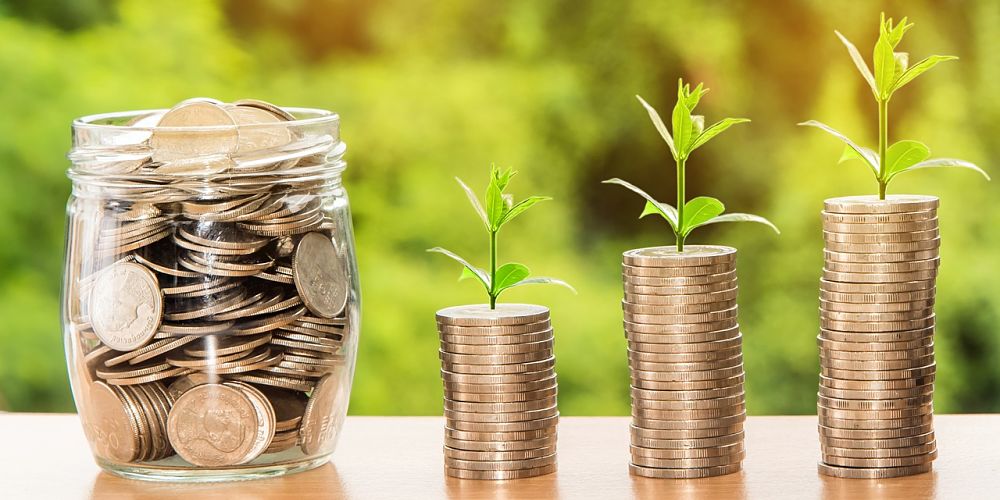 Mark Skousen is an industry leading expert in both income and growth investing. Here, the editor of Forecasts & Strategies looks at three different stocks — and MLP, a REIT and a BDC — that offer capital gains potential along with high dividend payouts.
Enterprise Products Partners (EPD) is a Houston-based pipeline company that has a 90% payout ratio. It is now profitable for the year and has benefited from the recent rise in the oil price. Its 90% payout ratio is based on cash flow, and the company has increased its dividend for more than 50 consecutive quarters.
The company's benefited from higher oil prices and is now profitable for the year. CEO Jim Teague is so bullish that he bought 44,600 units of the Houston-based master limited partnership (MLP) in the past two months. That's over $1 million in insider buying.
However, investors face two concerns with EPD. First is the impact of the new 25% tariffs on imported steel. An estimated 77% of the steel used in pipelines comes from overseas.
Second, the Federal Energy Regulatory Commission recently closed a long-standing tax loophole that allowed MLPs to claim an Income Tax Allowance when reporting oil & gas pipeline costs.
Overall, Enterprise Products is now profitable for the year. At this price, the annual distribution yield is a generous 6.6%, and EPD is famous for increasing its payout every quarter. This is a great opportunity for income seekers.
Houston-based Main Street Capital (MAIN) is a business development company, or BDC. The lender has a payout ratio of 76% and continues to outperform other BDCs. It was upgraded last month by B. Riley FBR analysts with a price target of $40 a share this year — that's a 15% upside.
It enjoys a unique "ability to diligently underwrite investments, maintain strong credit quality and preserve its net asset value," the analyst wrote.
Main Street benefits from taking equity positions in most of its investments, which eventually pays off. MAIN also announced that it will pay a special semi-annual dividend of 27.5 cents per share in June. It is expected to pay out at least $2.83 per share this year, for a yield of 7.6% based on the current price.
Omega Healthcare Investors (OHI) declined slightly last month. Although OHI announced no increase in dividends this year, the assisted-living real estate investment trust (REIT) is in good financial shape to maintain its current quarterly dividend of 66 cents per share (a 10% yield).
Management expects Funds from Operations (FFO) to come in between $2.96 and $3.06 per share, which should be more than enough to cover a dividend frozen this year at an annualized $2.64 per share.
Nearly all of Omega's properties are triple-net-leased nursing homes and long-term-care facilities that rely heavily on Medicare and Medicaid reimbursement programs.
Health care reforms have hurt nursing home operators across the board, but only a handful of Omega's properties are in deep trouble. At the end of 2017, only three operators were 90 or more days past due on their rent.
Mark Skousen is editor of Forecasts & Strategies.
Subscribe to Mark Skousen's Forecasts & Strategies here…
About MoneyShow.com: Founded in 1981, MoneyShow is a privately held financial media company headquartered in Sarasota, Florida. As a global network of investing and trading education, MoneyShow presents an extensive agenda of live and online events that attract over 75,000 investors, traders and financial advisors around the world.