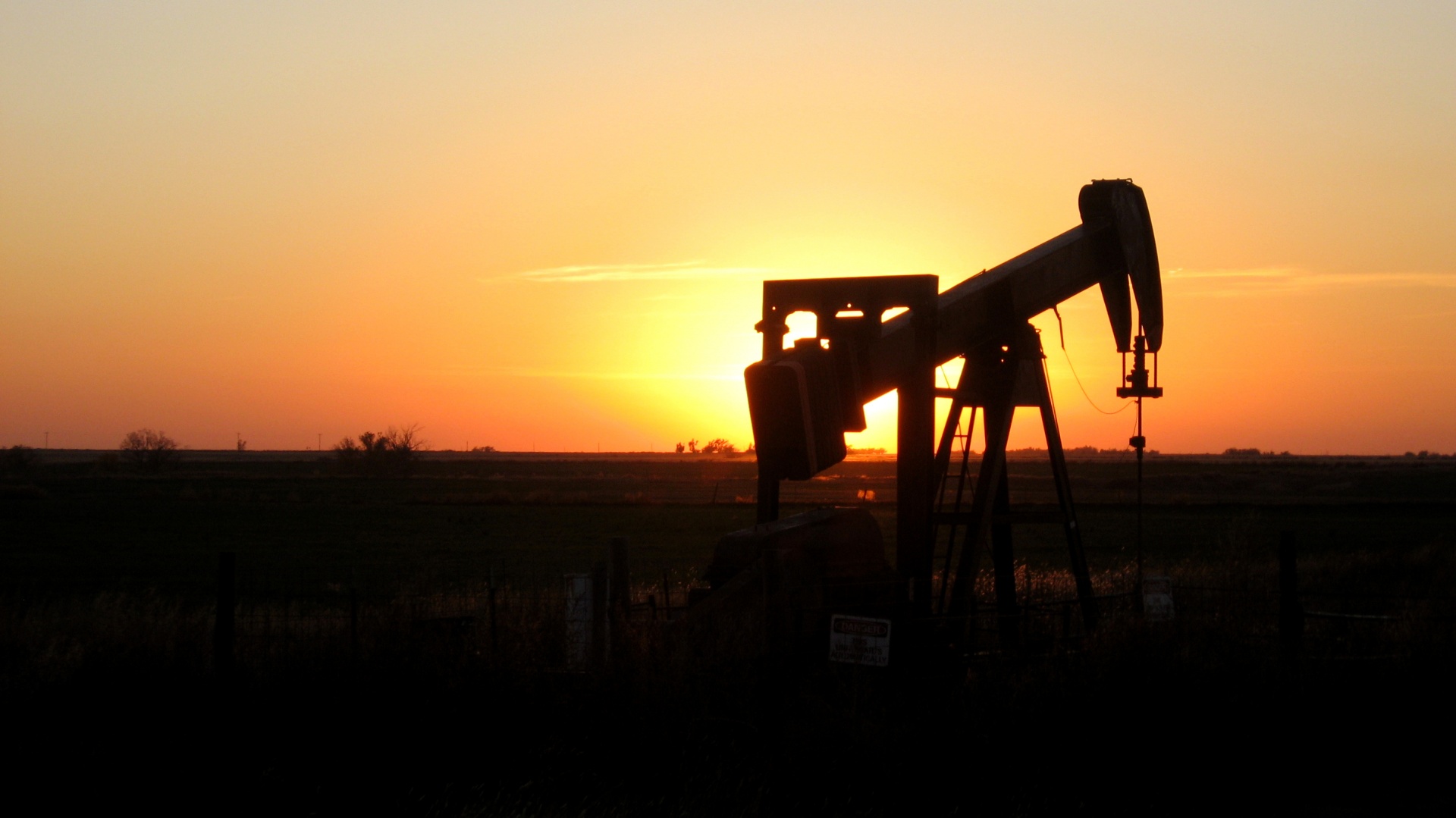 When it comes to planning for retirement, it's been shown time and time again that the best strategy is to invest in companies that pay dividends, asserts Jason Williams, editor of Energy and Capital.
Among those dividend-paying companies, the ones that perform the best for investors are companies that are constantly growing their dividends. And energy stocks are some of the most reliable income-generating investments ever.
Some of the most tenured of the dividend growers are oil and gas companies. Investments in energy companies are often the most profitable — in good times and bad.
Let's start with a solid (and high-yielding) MLP. Williams Partners L.P. (WPZ) is an energy infrastructure company. It's got a hand in pretty much every part of the oil and gas life cycle. It helps producers gather, treat, and compress newly recovered oil and gas. It provides for transportation and processing. It's even involved in the marketing of final products.
And it pays investors a very nice 6.09% quarterly payment. That's $2.40 per unit per year. And it's paid that dividend steadily since it was started in 2005. You're not going to get blazing rallies in the stock, but you can depend on those payments hitting your bank account every three months, no matter what.
Next up, let's go with a dividend grower. It's a name you're probably very familiar with: ExxonMobil (XOM). But you might not know that Exxon has one of the longest-running dividend programs in the market. It's been paying investors steady income for more than a century.
Exxon started paying a dividend back in 1911. And it's managed to keep those payments going through multiple market collapses including the Great Depression. The company has also been raising that dividend payment every year for the past 35.
Even during the Great Recession and the recent rout in oil prices, Exxon kept giving investors raises. In fact, it's averaged a 6.4% annual growth rate. That's just what you want in your energy income portfolio. The stock currently has a 3.74% yield — that works out to $3.08 per share per year.
Finally, I've got an investment for those of you who want to have a little skin in as many games as possible. The Energy Select SPDR Fund (XLE) gives you investments in 33 different dividend-paying players in the energy market.
You get exposure to exploration and production companies, midstream transport companies, refiners, even companies that sell to the general public.
And the best part is that you get to collect a dividend yield that's a combination of all 33 of those payments. The fund pays investors a 5.06% yield that works out to about $3.46 per unit per year. And it's been paying those quarterly distributions since the fund's inception back in 1999.
Jason Williams is editor of Energy and Capital.
Subscribe to Jason Williams' Energy and Capital here…
About MoneyShow.com: Founded in 1981, MoneyShow is a privately held financial media company headquartered in Sarasota, Florida. As a global network of investing and trading education, MoneyShow presents an extensive agenda of live and online events that attract over 75,000 investors, traders and financial advisors around the world.