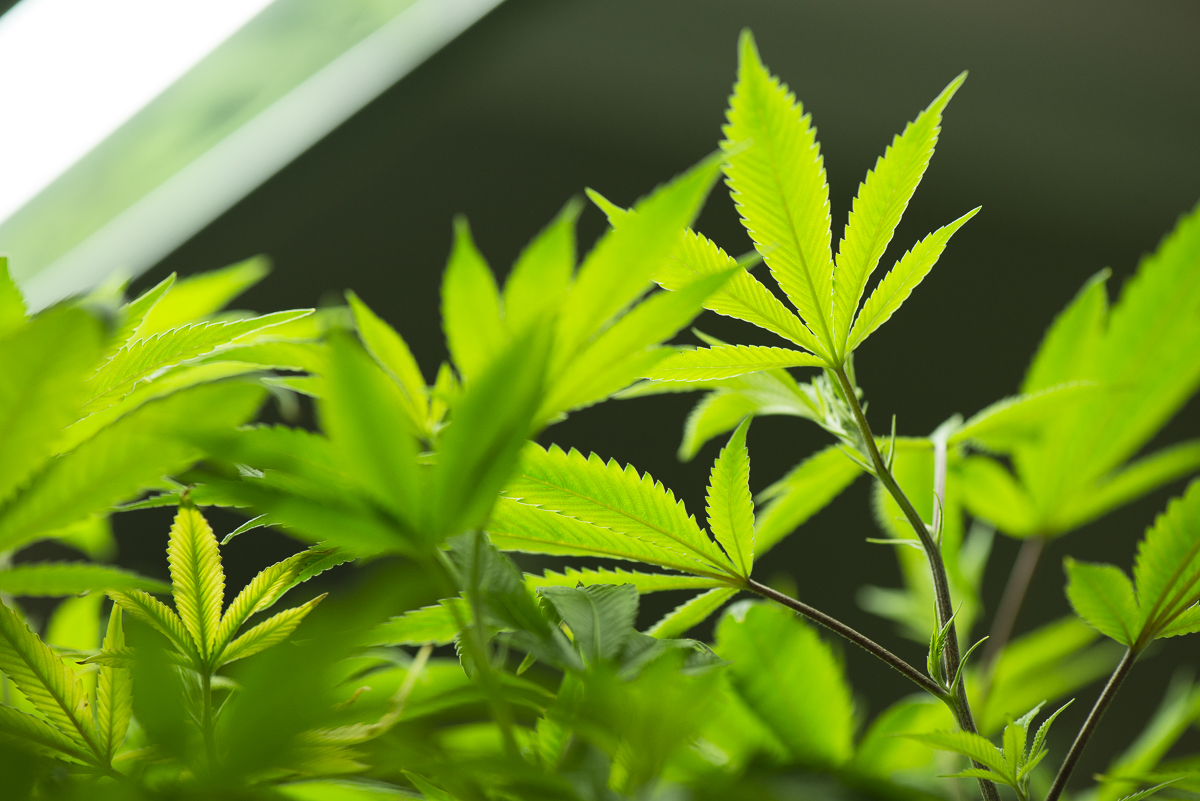 Image: Trulieve
Black Friday is upon us, so here is a special cannabis weekly read with three of the best companies I have covered over the last month. No cannabis stock is safe in current market conditions, but these companies are performing well on the balance sheet and will be worth watching in 2020.
1. Trulieve
This is an easy number one. Trulieve has dominated the Floridian cannabis market opening their 38th dispensary state-wide and crushing Q3 revenue estimates. The company increased patient growth in Florida by 19% to 214,827. Trulieve also booked record revenues of $70.7 million an increase of 22% sequentially quarter-to-quarter. The company continues to look like the best-in-class.
Trulieve's success can be attributed to a focused expansion model in Florida, and not focusing on working licenses and regulations in multiple states. CEO Kim Rivers outlined their mode as such: "…I would say that we really, in the beginning, started off with this thesis of building the best cannabis brand that is patient and customer focused, in the state.
2. GW Pharmaceuticals
With the recent bad news the FDA gave CBD companies – it will not be kind to those who attempt to infuse food and beverage products with the compound (the FDA recently warned consumers can be harmed by CBD food products) – GW Pharmaceuticals looks like an even better buy.
The companies FDA-approved Epidiolex is heading to Europe, where it has been well-received. Traveling across the pond will mean increased sales numbers, and the company is preparing trials for the same substance to be used in treatment in more diseases outside of rare forms of epilepsy.
3. Innovative Industrial Properties
IIPR continues to impress as the only cannabis REIT. The stock has been a defensive play against the downside slide of the cannabis industry. In Q3, rental revenue for Industrial Innovative Properties went from $3.7 million to $11.2 million year-over-year. This escalation in rental revenues is driven by the 30 properties the company has acquired since the start of the year along with 12 new tenant relationships.
IIPR only works with high-profile tenants for its sale/leaseback program, which is popular in the cannabis industry right now because investors are turning cold on the industry. The company's strategy demonstrates a way to expand and fund operations without using banks or diluting stock.
"Our pipeline has never been more vigorous than it is today," CEO Paul Smith said in an interview earlier this month.
_____
Equities Contributor: Stephen L. Kanaval
Source: Equities News