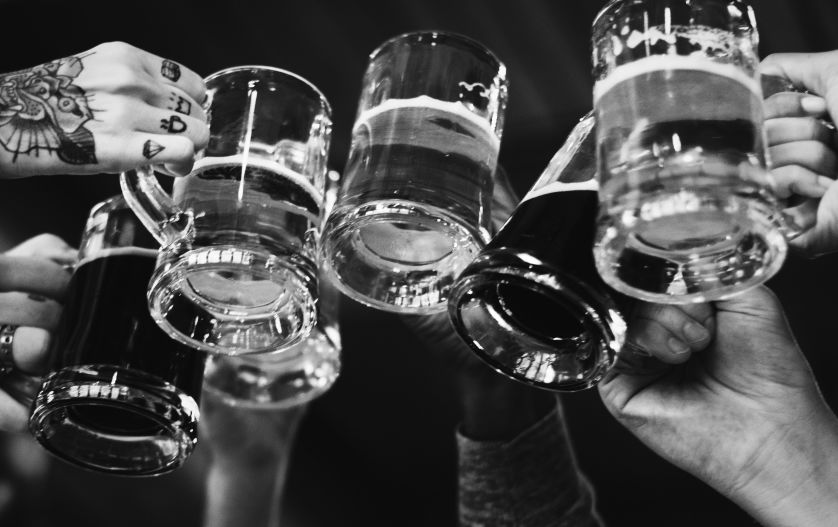 Sipp Industries, Inc. SIPC is another company to watch in the cannabis beverage space. Originally, SIPC was a horticultural light manufacturer, but they have decided to embark on a new era.
The company recently announced their first lineup of craft beers featuring a hemp-infused brown ale, Major Hemp, and IPA beers. Sipp wallowed in regulatory purgatory for some time as recipes and packaging required changes, but now the company is now ready to line shelves outside of Colorado.
"It is time for us to transition from formulation and package design to bolstering our sales and marketing department in order to maximize sales and distribution of Major Hemp H-IPA," added President Ted Jorgensen.
Prior to this news, Major Hemp was popular throughout Colorado available in over 50 bars across the state as well as being featured in Westword. One key component to seeing Major Hemp Brown Ale on the mass market shelves was a serendipitous deal with Naturally Splendid Enterprises NSPDF. The latter supplied Sipp with their HempOmega™ ingredient adding a wealth of fatty acids to the brew.
The company is in the process of targeting craft beer markets specifically the Chicago area by working with a distributor that carries brands like Rolling Rock, Stella Artois, Beck's and Labatt's Blue. According to the company, the Major Hemp Brown Ale contains an ABV of 5.8% and has 133mg of hemp per 16.0z. SIPC notes the taste of the ale to be unique: "On its own the hemp powder has a walnut flavor and produces some earthly characteristics when brewed with the beer. The medium malt interaction creates balance and the hops leave a subtle dryness on the back of the pallet," the company states on its web page.
"This has been a very exciting year for the cannabis-infused beer industry," commented Syman Vong, Chief Executive Officer. "Between Constellation Brands' decision to invest over $4 billion in Canopy Growth and the continued inclusion of federal hemp legalization in the 2018 Farm Bill, the interest in hemp-infused beer continues to increase significantly. With the challenging regulatory requirements of the alcohol and cannabis sectors behind us, our focus is now on growing sales and scaling our hemp infused beers."
Market-wise, this nanocap stock has seen an increase of 60% in price action over the last six months; and with more sales potentially on the horizon, Sipp could be a name to watch in this fledgling aspect of the cannabis industry.