This NEM Blockchain Firm Aims to Disrupt Logistics Industry
Marvin Dumont Follow |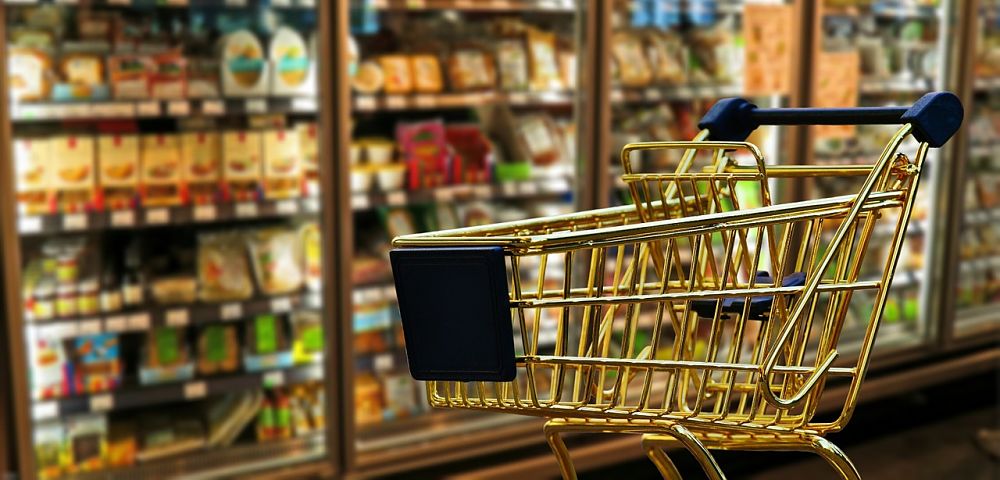 Decentralized logistics has been getting plenty of buzz lately. This summer, Amazon (AMZN) announced a new initiative that will hire small business owners to operate their own logistics business and deliver Amazon packages. In some cases, the Seattle-based company will provide funding to help entrepreneurs get off the ground, especially military veterans. The drivers use their own vehicles which improves Amazon's bottom line.
The trend is reflected in new blockchain ideas that can further disrupt the old ways of logistics business.
Top 20 cryptocurrency NEM Foundation (CRYPTO: XEM) has been aggressively promoting its smart asset blockchain that has various use-cases in payment transactions. On Sept. 4, the Singapore-based venture announced that MuleChain, a decentralized peer-to-peer logistics startup, will utilize the NEM blockchain.
Logistics is one industry that observers believe is ripe for blockchain disruption. The industry covers the entire order fulfillment function, from transportation, shipment, delivery and product returns. Moreover, tokenization of payments has the potential to improve transaction speed, lower costs, reduce risks (through escrow services) and facilitate cross-border payments.
In a recent blog post, NEM's management team outlined several benefits to its community by having projects such as MuleChain, a potential disruptor that plans to use blockchain and tokens. Among them are increased transaction volumes as the MuleChain network grows, as well as, increased visibility of the NEM blockchain.
According to Singapore-based foundation, XEM holders can also buy MCX (MuleChain's token) at a discount. The MCX is the coin by which logistics customers, service providers and other stakeholders will use to conduct transactions. "The launch of MuleChain will put NEM on the radar of key players in the global P2P and logistics industries that are thinking about incorporating blockchain technologies into their businesses," according to NEM's recent blog.
Walmart (WMT) has also been experimenting with distributed network of drivers to deliver products and groceries. Their system uses Walmart employees as well as independent operators located near neighborhoods in which the items will be delivered. It's a way to earn part-time or full-time income. The drivers use their own vehicles which saves Walmart money and reduces their operational and legal risks.
According to MuleChain, its ecosystem will have "requesters" — individuals that need to move an item from Point A to Point B. "Requesters can have an item sent from their own location to somewhere else, have an item delivered from somewhere else to themselves, or have an item from a distant location delivered to someone else."
The firm adds, "MuleChain will also give independent individuals an opportunity to use their unused living space as a Pack Station. Pack Stations serve as relay stations and warehouses for items en route to their destination. Pack Stations can set fees to compete with each other as well as offer complimentary services such as added security, refrigeration, etc."
This concept could lower operational costs by reducing the need for storage facilities.
In terms of using the MCX token, these will be used to conduct transactions, make payments and also as collateral. "Mules need to hold an equivalent or greater number of MCX tokens in escrow as collateral of equal value for the packages they carry," according to Sept. 4 blog. "Pack Stations need to hold an appropriate number of MCX as collateral of equal value for all stored packages."
DISCLOSURE: The views expressed in this article belong solely to the author. Information contained herein should not be construed as professional or investment advice.

---
The views and opinions expressed in this article are those of the authors, and do not represent the views of equities.com. Readers should not consider statements made by the author as formal recommendations and should consult their financial advisor before making any investment decisions. To read our full disclosure, please go to: http://www.equities.com/disclaimer
Companies