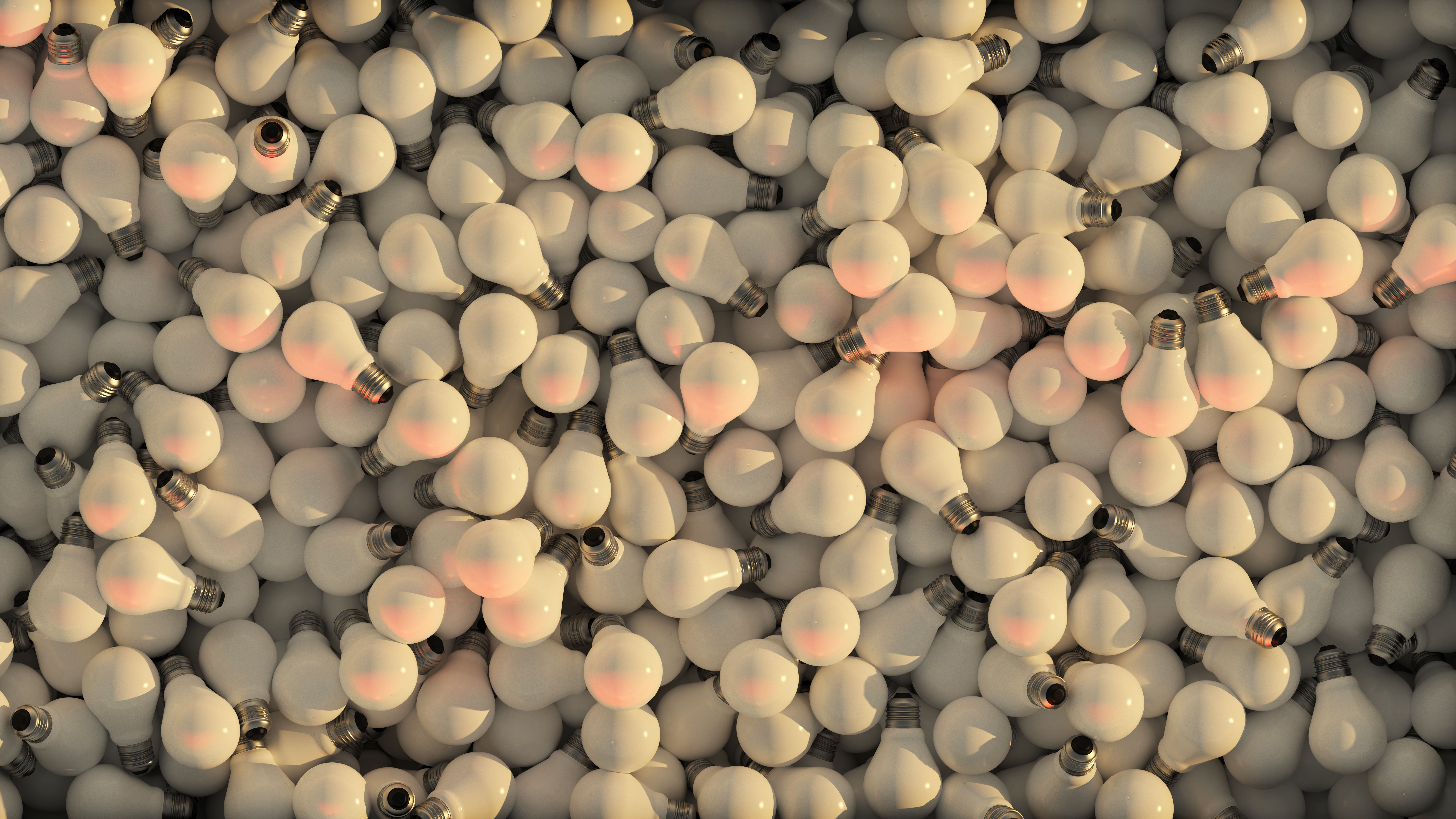 With the growth of rooftop solar, smart home systems and energy storage systems, this year could be one of explosive expansion for distributed energy resources. According to analytics done by GTM Research, in 2017 five classes of behind-the-meter DERs — distributed solar, small-scale Combined Heat and Power systems (CHP), residential smart thermostats, electric vehicles and energy storage — contributed 46.4 gigawatts of impact on the U.S. summer peak – with 44% of that coming from solar energy.
While that amount of gigawatts is not outrageous, industry analysts mostly concur that the distributed load trend will double in the next five years. Now, that amount of power is notable but energy experts claim that distributed energy must be used in a portfolio-like fashion to be truly effective. For example, solar energy generates the majority of its power in the peak of the day, which waxes and wanes depending on the season and latitude and longitude. So, if residents or commercial operators are not using an integrated approach, energy sources can be inconsistent and actually increase energy bills.
CleanSpark, Inc. CLSK is ahead of the curve in this area as an advanced distributed energy manager and microgrid designer and engineer. The latter is quickly becoming the go-to option for companies around the world as they manage smaller energy resources. Data supports this notion as Navigant Research found that new distributed power capacity would rise significantly into 2026.
Ready for the Upcoming Growth of the Microgrid
CLSK offers a plug-and-play option for businesses across the country to manage power flow and integrate energy assets into the most efficient manner. The company essentially conducts a diagnostic of a business's utility bills and their renewable energy resources analyzing the best daily energy flow saving. CLSK does this with a blend of software and hardware.
A recent deal strengthens the company's access to hardware and inventory. CleanSpark finalized a deal for Pioneer Critical Power, Inc., a subsidiary of Pioneer Power Solutions, Inc. PPSI. The acquisition bolsters CLSK's IP portfolio and puts them into the switchgear sales landscape – as they now have the ability to design and manufacture their own high and medium voltage switchgear, automatic transfer switches, low and medium voltage control systems, switchboards and panelboards – which immediately brings in $3.6 million in gross sales contracted for 2019. According to press releases from last year, the combined entities have more than $40 million in outstanding contract proposals issued for fulfillment prior to the end of 2019.
"This acquisition will allow CleanSpark to continue to build our intellectual property portfolio and secure substantial revenues, without the capital exposure generally required to operating a manufacturing facility," stated CleanSpark's President and CFO, Zachary Bradford. We'll own the rights to the customer base, the intellectual property and a, UL (Underwriters Laboratories) file portfolio and we expect to benefit from the associated existing and future revenues, but without the exposure of large capital investments in inventory, equipment and facilities. As a result of this transaction, the prior agreement between CleanSpark and PPSI, to acquire Pioneer Custom Electrical Products has been terminated with the mutual agreement of both parties."
This deal strengthens the company's ability to service clients especially on the front of its microgrid business, which is essentially a system of generators, batteries, and electric loads that can be operated in a controlled way. As referenced above, CLSK has a nanogrid and microgrid business that it handles from beginning to end. The company will even manage the microgrid with their mPulse software that is essentially a monitoring and analytical tool for the optimal performance of any microgrid. Last year, the company executed a full microgrid contract with a unnamed S&P 500 REIT to the tune of $18.3 million.
"We believe the system, when complete, will be the largest, most resource diverse zero net energy microgrid ever constructed in North America," CEO S. Matt Schultz stated.
CleanSpark was also on-site at nearby Camp Pendleton as a sub-contractor working on a $900,000 contract with Bethel-Webcor JV to install an advanced microgrid to support the US Marine Corps. In addition, in October 2018, CleanSpark executed a service agreement with NYSE listed Macerich to perform engineering, design and consultation services and follow-on construction work to install a microgrid.
"With all of these foundational steps complete, we believe that we have positioned our company to take advantage of a remarkable opportunity in the renewable energy sector over the course of the coming years," Schultz said later in the shareholder letter. "As we enter this new era, we believe that our distinct technology portfolio and unique post-acquisition structure give us a basis for rapid growth and penetration into new markets providing unprecedented energy security and cost optimization."