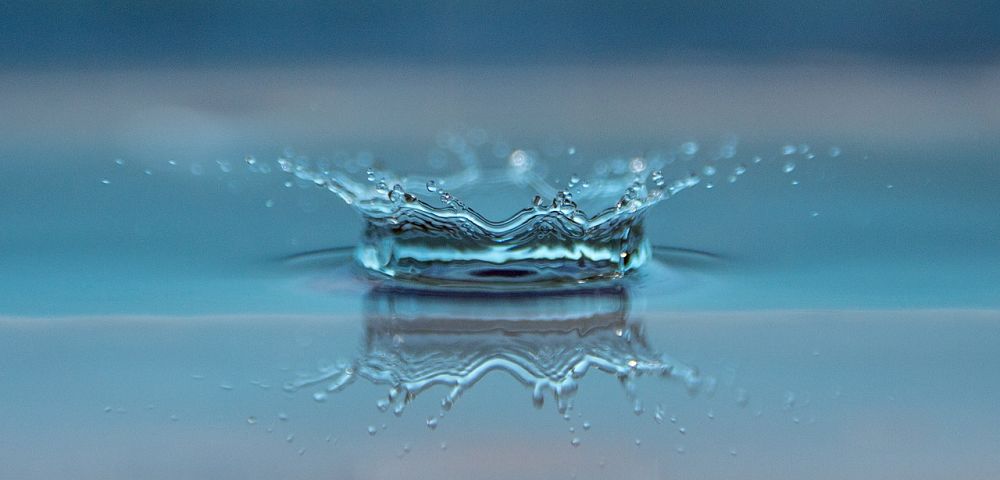 CBD has enjoyed resounding success this year as it has been widely adopted by the health and wellness community. This has also translated to CBD-infused beverages, which have shown strong consumer retail sales when placed in health and fitness segments as the non-psychoactive compound has shown benefits for reducing pain, stopping inflammation and just overall workout recovery. One company that has made some aggressive distribution deals in this space is American Premium Water Corp. HIPH.
HIPH recently opened up both the California and Florida markets to their flagship CBD water beverage, LALPINA CBD. According to company materials, LALPINA Hydro CBD is the only CBD beverage that utilizes hydro-nano technology, by mixing hydrogen and encapsulating the CBD with Nano technology.
The company website specifically states this about the potential of this biotechnology:
"Over 500 peer-reviewed articles demonstrate hydrogen to have therapeutic potential in essentially every organ of the human body and in 150 different human disease models.H2 reduces oxidative stress as a selective antioxidant and by maintaining homeostatic levels of glutathione, superoxide dismutase, catalase, etc.H2,like other gaseous signaling molecules (i.e. NO, CO, H2S), appears to have cell signal-modulating activity affording it with anti-inflammatory, anti-obesity, and anti-allergy benefits."
LALPINA turns the CBD molecule into a water soluble compound, maximizing its bioavailability and delivery to the body's cells and tissues. In company press release, they state they have patented technology that allows the CBD to reach maximum bioabsorption.
A Growing Distribution Channel
Regarding their recent deals, first, in late November, the company announced that its primary product would be sold at Fit Food Fresh, a healthy meal plan delivery service that distributes to 6.3 million customers across the Florida region. The deal was considered a nice entry into the booming Miami-Dade region, but the most recent deal opened eyes.
This week, HIPH struck a deal with Growpacker, an FDA licensed operator in California that works to distribute regulated cannabis and CBD products to dispensaries and other consumer markets. The latter will now begin manufacturing and packaging white label LALPINA products.
"This partnership gives us access to the world's largest cannabis market. I believe that California alone will surpass Canada as far as consumption and revenue for cannabis. The Company now has the ability and the pipeline to distribute its THC infused beverage. Growpacker's manufacturing capability will allow us to become the first to market with the nano-infused THC beverage which will give the Company a strategic advantage over the competition. Growpacker's strategic partners also give us weight to help setup strategic distribution partnerships across the country and accelerate our sales plan. I see a seismic shift in the beverage industry as soft drink sales continue to plummet due to a more health conscious consumer demanding healthier beverages. LALPINA CBD is well positioned to fill the void, and our partners at Growpacker will be instrumental in executing," CEO and Interim Chairman Ryan Fishoff said in the company press release.
The company's distribution plan has also spread technology-wise as well. On December 6th, HIPH set up a partnership with Ouchie.com, a pain management app from Upside Health, where the web platform will sell LALPINA CBD and recommend treatment regiments that use the water product.
"This partnership will allow us to directly target a captive audience that may not be aware of the many medical benefits of CBD. Our partnership with Ouchie is in line with our goal to have a multi-layered distribution approach. Aside from recreational and commercial sales opportunities, I believe we are only scratching the surface when it comes to the opportunities in the medical space," Fishoff added in the joint release.
On looking under the hood, in the past HIPH has had to dilute shares to keep the wheels turning, but with the potential growth of the LALPINA product line it is looking like 2019 could be a year where sales grow significantly. Not to mention, and as we have concluded with other companies in this space, the impending new Farm Bill would be an important boost to the company's expansion efforts.