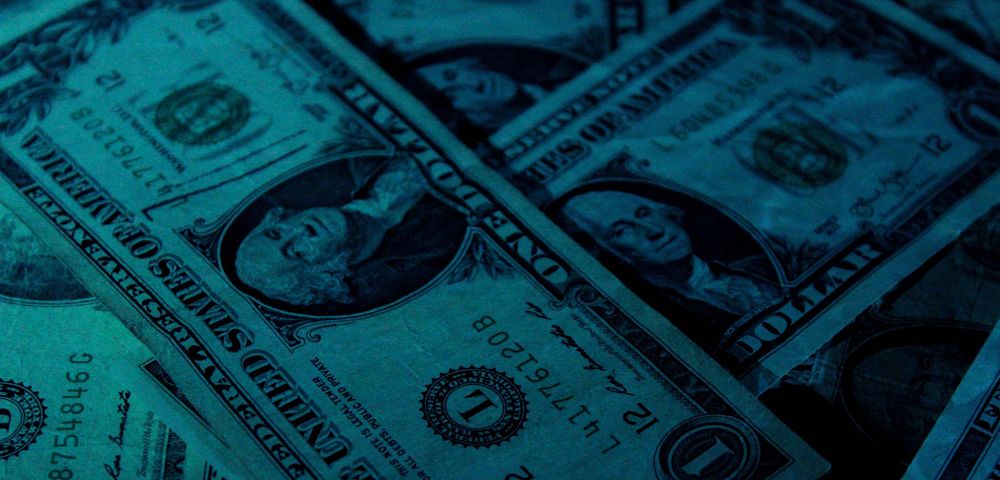 The Fed is largely expected to raise rates 3 times during 2018, so it will be interesting to see how this plays out over the course of the next eleven months, explains David Fabian, money manger and editor of Flexible Growth & Income Report.
With that in mind, intermediate-term interest rates (chart above) are continuing to edge up against recent highs in equity gains. That observation alone could put a cap on any near-term upside for stocks until the market feels higher rates won't have a significant negative impact to corporate earnings.
While we believe that trades up to 3% on the 10-Year Treasury Note yield remains in a safe zone for equity valuations, sometimes momentum and sentiment can turn an orderly increase in rates to a disorderly one.
That could lead to unintended consequences in both high yield bonds and stocks, where risk assets enter a corrective phase.
In addition, inflation is an ongoing concern as it relates to low yields in credit securities and rising yields in higher quality securities. If we do see inflation start to kick up, that could spell additional trouble for bond holders in general.
One area of the portfolio that has begun to perk up on this move higher in rates are floating rate securities. The BlackRock Floating Rate Income Fund (FRA) is now back to trading near the highs of its 2-year chart and continues to offer a unique dynamic within our bond sleeve.
Bank loans and floating rate notes have traditionally done well in a rising rate environment because of their ultra-low sensitivity to Treasury yields.
It's also worth noting how impressive the underlying portfolio in the PIMCO Dynamic Credit Income Fund (PCI) as traded with respect to the overall bond market.
The fund managers have been able to significantly hedge the interest rate sensitivity of the fund, while keeping income quite high. This type of active management is a big part of why we love closed-end funds for a portion of our portfolio.

David Fabian is editor of Flexible Growth & Income Report.

Subscribe to David Fabian's Flexible Growth & Income Report here…

About MoneyShow.com: Founded in 1981, MoneyShow is a privately held financial media company headquartered in Sarasota, Florida. As a global network of investing and trading education, MoneyShow presents an extensive agenda of live and online events that attract over 75,000 investors, traders and financial advisors around the world.