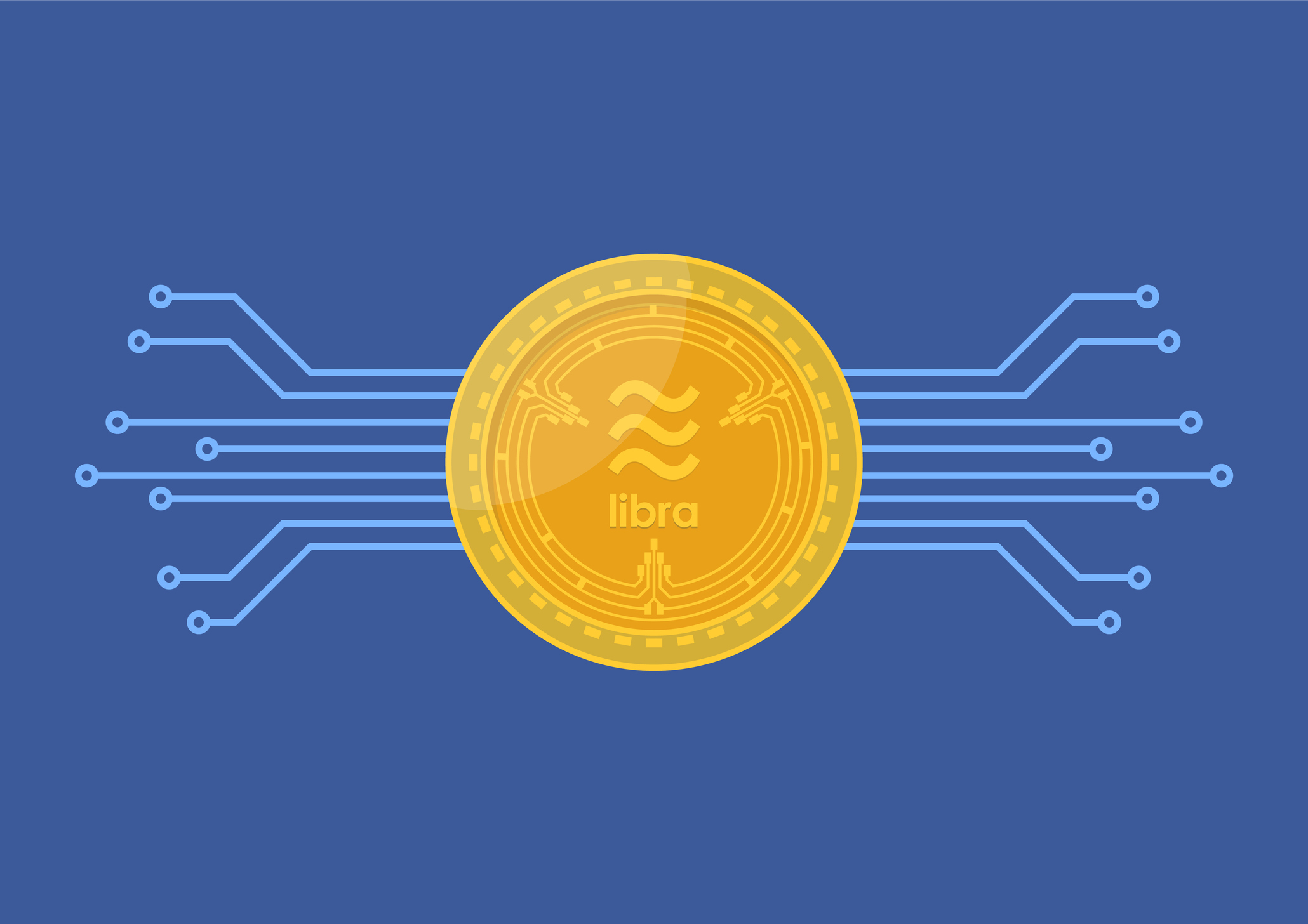 Image: iStock.com/siraanamwong
If you don't know by now that Facebook FB released its libra
whitepaper last week, you're living under a rock. What you may not know is
that
bitcoin shot
up on the news. That's because libra gives credibility to the cryptocurrency
market, much like AOL did when it first brought email and the internet to the
masses.

But that doesn't mean it's going to be all sunshine and flowers
from here on out. Just like AOL, Facebook faces a storm of lash backs and push
backs from across the board. Regulators. Governments. Central banks.
Cryptocurrency players. Citizens concerned with Facebook's growing involvement
in every aspect of our lives.

Ultimately though, libra will be a win-win and bitcoin will
likely hit my target of $32,000 this year or early next year still…
a
forecast that Fundstrat Global Advisors co-founder Tom Lee concurs with
.
So, in today's video, I discuss why I believe libra is a
positive and what I expect we'll see next in this arena. I also explore what's
going on with
the Fed's latest rate decision (to stand pat), and
why I believe we're entering the third wave of the Dark Window.
Equities Contributor: Harry Dent
Source: Equities News