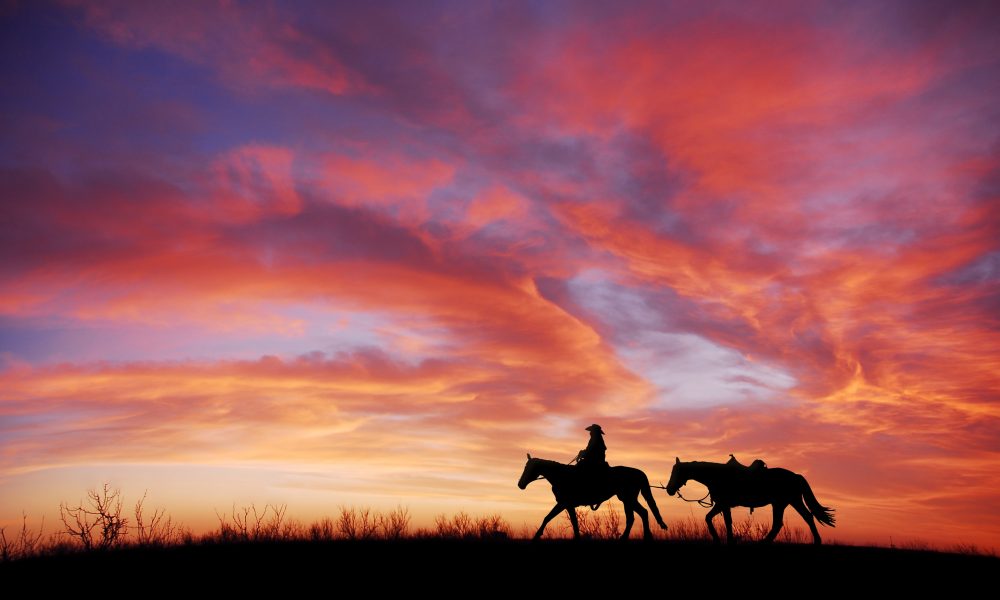 By Chris Skinner for IRIS.xyz
I've written so much about the Wild West of Crypto that I'm kind of fed up with it but … here we go again.
When bitcoin first appeared, I got into trouble. I kept saying that you cannot have money without government, and the libertarians called me a statist. Whatever. However… the older crypto gets, the more it looks like banking.
These days, you cannot buy or sell crypto in many markets unless it is through, on and via a regulated exchange. There are many, many examples of crypto wanting to gain respectability by being approved for trading. And the whole market exuberance for ICOs and coins has gone away.
Personally, on the last point, I think the market was ruined by Jesus Coin. Started as a joke, it actually gained traction as an ICO. As The Daily Beast put it: "The bubble led by bitcoin is so huge that even something with 'useless' in the title has raised a quarter-million dollars."
The thing is that this is real money in a space that moves fast, has plenty of scams and jokers, and no way of getting recovery of lost funds if you're suckered. That's something l learned years ago with Mt. Gox, where I lost a small amount of bitcoin (although today, that small amount would be a large amount). Since then, as I watch the Wild West of Crypto, I see more and more of these suckering scams.
This year alone there's been the story of the CEO and founder of Quadriga, a crypto exchange in Canada, who died whilst travelling overseas. As the only person who knew the exchange's password, it meant that all traders and investors were blocked and lost their funds. Nice.
Then there is the story of Ruja Ignatova, the self-named cryptoqueen, who raised billions in her digital currency OneCoin … and then disappeared.
And there's the BitClub Network that has allegedly scammed people out of over $700 million in what turned out to be a pyramid scheme.
Fake coins, fake blockchains and fake exchanges, the crypto world is full of scams that give it a bad name … which is why, as crypto grows up, it looks more and more like banking.
Funnily enough, this is the core point I keep returning to:
You need trusted intermediaries to allow people who don't trust each other to trade.
And that is what banking does. Banks exist as regulated and licensed institutions to ensure you can trust them to transfer funds without losing them. That's it folks. That's what it's all about and crypto is learning this, just as every FinTech does. Banks exist for a reason, are regulated the way they are for a reason and operate the way they do for a reason. And that reason is all about trust.
This means, for me, that cryptocurrencies—whether bitcoin, ether or anything else—are emerging into a regulated world of exchanges and institutions that have licenses and operate much in the same way as banks.
A point reinforced by Izabella Kaminska in the Financial Times:
Bitcoin is moving firmly away from real time gross settlements and push payments and into the world of deferred net settlement and pull payments … which means for the system to work, some sort of common counterpart with an approved capacity to lend other people's money temporarily (or provide funds from elsewhere) has to be established … an ironic state of affairs given its raison d'être was to rid the world of intermediaries and reduce settlement risks and exposures.
Yep. The crypto world has discovered netting, counterparty clearing, trust networking and … oh, basically banking.
Funny that, isn't it?
Chris Skinner is as an independent commentator on the financial markets and fintech through his blog, Finanser.com, and author of the bestselling books Digital Bank, ValueWeb and Digital Human. He is Chair of The Financial Services Club and Nordic Finance Innovation.

_____
Equities Contributor: IRIS.xyz
Source: Equities News