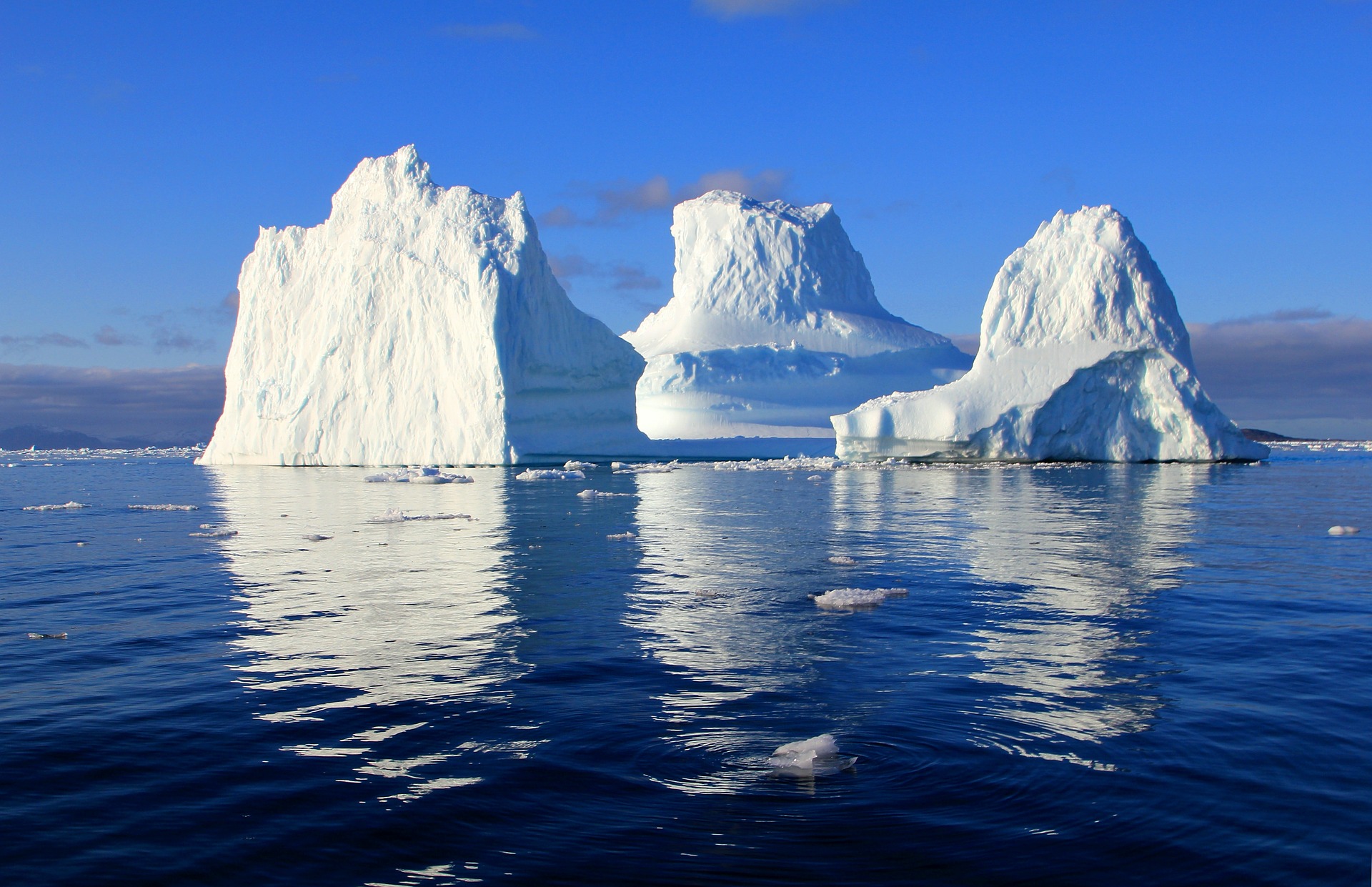 I wanted to bring your attention to a key development. And while overlooked by many, is part of the trigger that will set off the next financial crisis.
All eyes were focused intently last week on US Treasury yields. And a lot of people might have missed what I believe will prove to be a very big event – after the dust from the next big implosion finally settles.
The Argentine stock market and currency crashed last week. It went down 38% and 29%, respectively, in one day. However, it was about more than a political shakeup in the South American Republic.
The Argentina situation is another potential domino to fall in the wave of protectionist regimes sweeping the globe. That's a trend that Andy Pancholi and I correctly predicted years ago would continue apace. However, it is the tip of the iceberg of something colossal in scale that will bring about the next financial crisis.
Developed world debt triggered the Great Financial Crisis in 2008. But then in a desperate attempt to keep the global economy afloat by flooding the world with cheap dollars and euros, central bankers set up the next disaster. This time it will come from the emerging world, which has racked up astronomical levels of debt thanks in large part to these policies.
I have much more to say on this, including where the biggest financial earthquake will come from in the not-to-distant future, and why. (It's not Argentina.)
Equities Contributor: Harry Dent
Source: Equities News