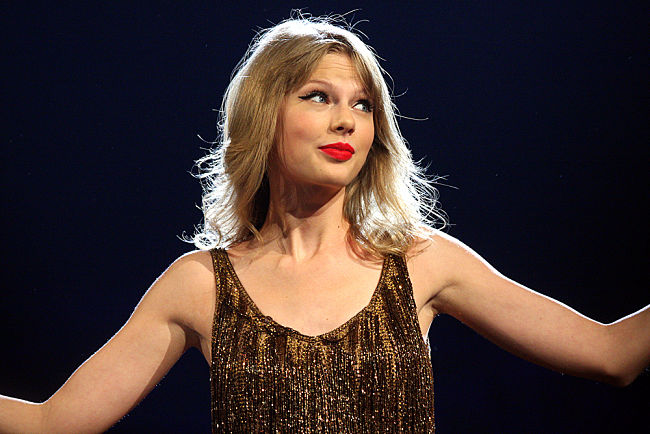 Glu Mobile (GLUU) a leading global developer and publisher of free-to-play games for smartphone and tablet devices, today announced the company has partnered with GRAMMY award-winning artist, Taylor Swift, on the development of a new mobile game. Swift will work exclusively with Glu as part of a multi-year partnership to develop and create a new, one-of-a-kind digital gaming experience. This is Swift's first foray following her 2015 Emmy award win for Best Original Interactive Program. Shares in the stock were up 30% during today's trading bumping valuation showing the power of Taylor Swift and her audience. But be careful this stock was down 70% in 2015 and the CEO needed a big name for a bounce, and he got one. I would bet Taylor and her team are long some GLUU stock... but so is Kim K !!!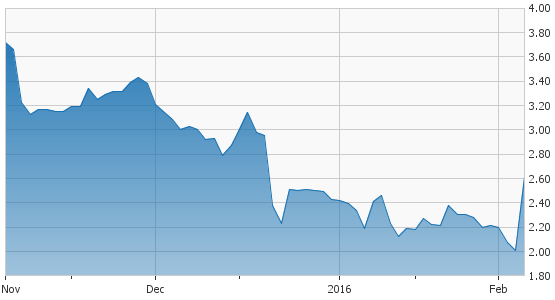 "Bringing with her over 227 million social followers, I am thrilled to welcome Taylor Swift, an award-winning singer, musician and songwriter, to Glu's family," said Niccolo de Masi, Glu Chairman and CEO. "We realize that Taylor and her global fan base expect a new and highly differentiated mobile gaming experience," continued de Masi. "Glu is equally committed to designing never before seen gameplay elements that utilize Taylor's unique creativity. Accordingly, we will spend the required development time to ensure this innovation is achieved."
Taylor Swift's achievements have been recognized industry-wide, which include seven GRAMMY awards, 19 American Music Awards, 11 Country Music Association awards, 9 Academy of Country Music awards, 22 Billboard Music awards, one Brit award, one Emmy award, and 25 Teen Choice Awards. She is the only woman in history to be named Billboard Magazine's 'Woman of the Year' twice, in 2011 and most recently in 2014. In 2015, she was named one of Time Magazine's '100 Most Influential People in the World.' In the fall of 2014, Swift released her fifth studio album, 1989, which sold 1.3 million copies in its first week making it the top-selling album of the year and Swift is the only artist in history to have three albums sell over one million albums their debut week. By the close of 2015, Taylor Swift had sold over 40 million albums worldwide during the course of her extraordinary career.
Currently slated for global release in late 2016, Glu will provide additional details regarding the game's development and Taylor Swift's involvement at a later date.
Not a New story, see interview with CEO from 2012 !!! Be careful here !! This stock was hammered in 2015...
DISCLOSURE: The views and opinions expressed in this article are those of the authors, and do not represent the views of equities.com. Readers should not consider statements made by the author as formal recommendations and should consult their financial advisor before making any investment decisions. To read our full disclosure, please go to: http://www.equities.com/disclaimer