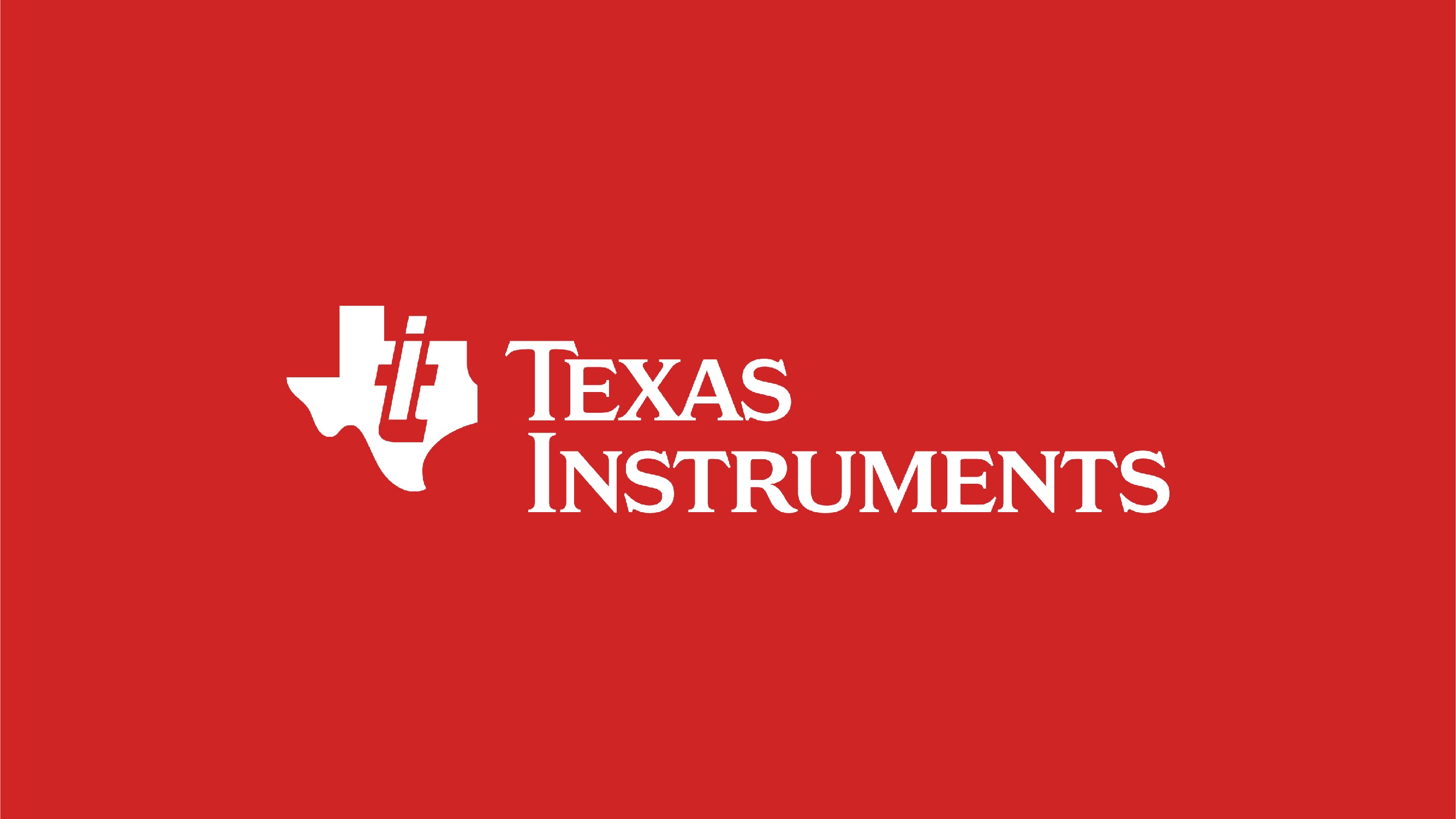 In the automotive industry, the easing of trade tensions and a wider recovery from customs wars will take time to materialize, and many analysts see 2020 as a transitional year. For example, the Director of Germany's Center for Automotive Research, Professor Ferdinand Dudenhoeffer, stated, "The good news is that by 2020, the bottom will be reached, and then locomotive China will support the world market, so that the world car industry can turn back on to its growth course."
Much of this growth will arise from the growth of the electric vehicle industry, and equipping gas models with more functionalities like collision detection systems, navigation controls and infotainment technology. Both of these trends act as drivers for the global automotive semiconductor industry, which was valued at $48.13 billion in 2019 and is expected to reach $129.17 billion by 2025, equaling a CAGR of 17.9%. Safety features like ADAS (advanced driver assistance systems), LIDAR mapping technology and AI-enhanced chips that deploy airbags faster are widening the use of semiconductors under the hood. Specifically, ADAS System production is expected to grow from 54,316,000 units to 58,918,000 units in 2021, according to Mordor Intelligence. In short, end users are increasingly demanding advanced technology inside their vehicles, putting pressure on manufacturers.
The electrification of drivetrains will also lead to an expansion of semiconductor usage, which can be seen in Rivian's Skateboard drivetrain. Voltage regulators and even augmented reality systems will require semiconductors. Moreover, the steady rollout of 5G networks will further increase demand for semiconductor wafers as this technology become more and more seamless.
Automotive semiconductors are a competitive marketplace with companies like STMicroelectronics, NXP Semiconductor and Infineon Technologies, but one of the most consistently rewarding opportunities for investors has been Texas Instruments Incorporated.
Over the last ten years, Texas Instruments has delivered a 391% return in share-price gains, with a dividend yield at 2.8%. Last year, TXN notched more than a 35% gain in share price, and over a two-year period, the company still gave shareholders a 22% increase (earnings per share have increased 18% on-average for the last three years). These increases come during a year when the semiconductor industry cooled off as trade tensions escalated and demand stalled—the company's top-line sales fell 12% year-over-year and adjusted earnings per share fell 6%—but 2020 is looking better especially for Texas Instruments' Analog Semiconductors division, which sells to the automotive and industrial sectors and accounts for more than 60% of the company's revenue estimate.
Texas Instruments might be able to keep up a strong performance in 2020 as average semiconductor content per vehicle system is expected to reach new highs. Some analysts have even said semiconductor content per vehicle system will increase tenfold by 2025, according to a report from KPMG. In fact, many automakers are looking to compete directly with Tesla by pioneering new approaches to in-vehicle processing and connectivity. Many are switching their thinking from that of a car company to something more like a technology company.
"This is a revolution in thinking among the Big Three automakers (Volkswagen, Toyota and Hyundai)," said Synopsys' Burkhard Huhnke. "It's a question of who can shift their focus to a hardware and software stack and scale up. That is the new battle."
At the moment, however, automakers need semiconductor makers like Texas Instruments to keep them relevant in a rapidly evolving marketplace, where the future giants of the industry are being formed.
_____
Equities Contributor: Stephen L. Kanaval
Source: Equities News