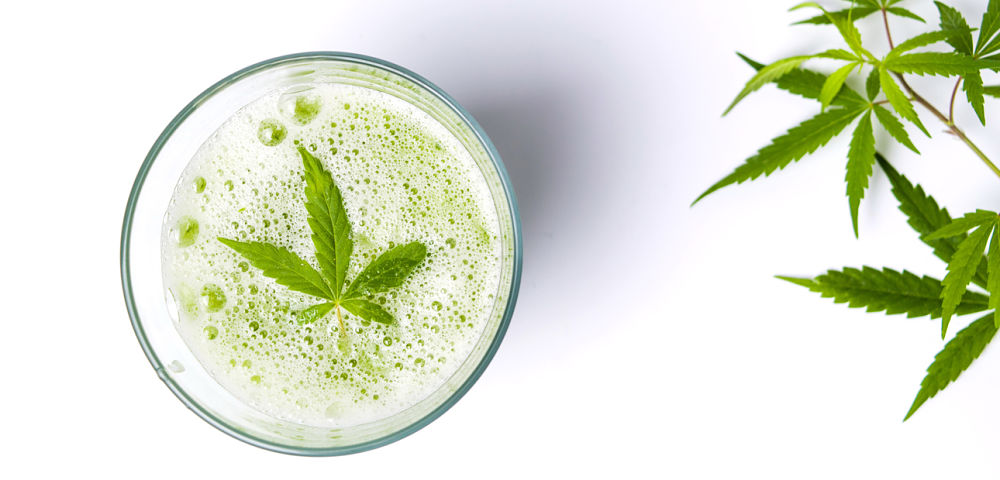 In early August, HEXO Corp. HEXO:CA, formerly known as Hydropothecary Corporation, landed a huge deal with Molson Coors TAP to start a joint venture exploring the recreational consumable cannabis industry specifically cannabis-infused beverages (Legally, the deal will not be totally complete until the end of this month barring setbacks).
"Canada is breaking new ground in the cannabis sector and, as one of the country's leading beverage companies, Molson Coors Canada has a unique opportunity to participate in this exciting and rapidly expanding consumer segment. This new venture is consistent with our growth strategy and our commitment to being First Choice for Consumers and Customers by ensuring that Canadians have access to high-quality products that meet their evolving drinking preferences," said Frederic Landtmeters, President and CEO of Molson Coors Canada. "While we remain a beer business at our core, we are excited to create a separate new venture with a trusted partner that will be a market leader in offering Canadian consumers new experiences with quality, reliable and consistent non-alcoholic, cannabis-infused beverages."
Molson will own 57% and HEXO the remainder, but the deal was obviously a huge win for the small Quebec stock catapulting the shares upward near 60% from around $3.30 to currently more than $5.75.
A Small Company Now Playing with the Big Dogs
Molson Coors choosing HEXO came as a surprise as rumors swirled that the former was talking with four Canadian cannabis companies – one of which included the omnipresent Aurora Cannabis ACBFF – but in the end owning a portion of HEXO was undoubtedly easier with its smaller market capitalization, plus HEXO has strong catalysts in its favor.
The company inked a five-year deal with the province of Quebec for 200,000 kilograms. The deal will start with 20,000 kilograms and then multiple every year thereafter. According to the company, this transformational deal is $5 billion in forward revenue for the next five years. To meet the demands of this deal, HEXO is accelerating their expansion plans building out their 250,000 sq.ft Gatineau space to 310,000, which will eventually stretch to one million square feet by year end.
Another reason Molson Coors chose HEXO was that the company has shown to be skilled at working with infusions, powders and oils. The company's Decarb brand is a activated cannabis powder and its Elixir offering is a cannabis sublingual spray – both of which are considered luxury items and high-quality. These successful, high-margin products were most likely a strong selling point for Molson Coors' cannabis beverage aspirations.
On the financial side, HEXO has been gaining momentum. The company raised revenue per gram by $0.25 since the prior quarter and overall revenues increased 5% to $1,240,172. Not to mention, the company has a debt-free balance-sheet. Next, the company will open its Fire and Flower retail stores (the company put $10 million into the independent cannabis retailer) across Quebec – a total of 14 now and 36 more across the country next year.
"Fire & Flower and HEXO are positioned to capture market share in cannabis retail across Western Canada and this investment signifies HEXO's commitment to this segment of the market," added St-Louis in the company press release.
Once an unknown, HEXO is now going to be in the spotlight and the company is going to have to deliver. As October looms, this could be one company to not lose track of between the legs of giants like Canopy Growth CGC:CA, Tilray TLRY, Aphria Inc. APHQF and Aurora.