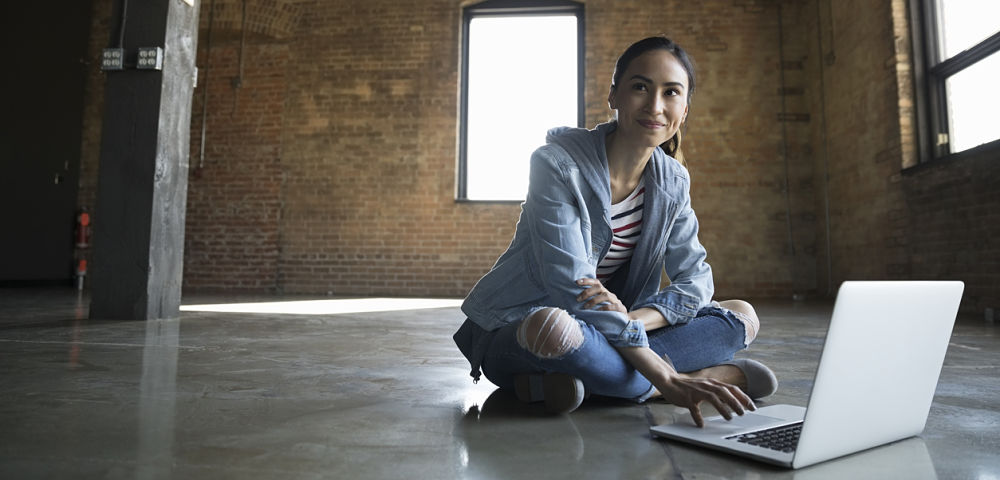 There are many different reasons people become entrepreneurs: having a great idea, being ready to chart a new career course, and wanting to take more risks than the corporate world allows are just a few. Women are entering the field of business at an unprecedented rate; NAWBO states that almost forty percent of American businesses are now owned by women.
Many women continue to face institutional barriers to successful business operation, however. By understanding why women fall in love with entrepreneurship, organizations can better support women entrepreneurs and better level the playing field overall.
Independence
A huge reason that women enter the world of business is pursuit of independence. Within the corporate world, women generally struggle to be taken as seriously as men. They may not be able to gain traction with promotions, and their ideas may not be seen as valuable.
By striking out on their own, they are able to craft their own messages, build their own businesses, and create the vision that they see for themselves. For the business sphere at large, this can lead to innovation and disruption that can better the marketplace. For women in particular, pursuing their independence through entrepreneurship can be tremendously powerful.
Family
The high-powered corporate world is notoriously bad for families. For men, the stress is somewhat mitigated by their traditional role in their families. While balance is shifting, women are still traditionally expected to be the primary caretakers for their children.
But quality childcare is steadily becoming more expensive while wage growth is stagnant; many parents find that it makes more financial sense for one parent to stay home with the kids while the other continues to work. Often, the stay-at-home parent is the mother.
In situations like these, women may choose to run their own business rather than leaving the workforce entirely. Entrepreneurship may give them the ability to pursue a fulfilling career as they are a caregiver for their family.
Drive
The growth of women's careers in the business field is often stunted by several factors; sexism and misogyny are the most common. Institutional bias is a strong and insidious force; statistics have regularly shown that when women make any sort of gain towards equality, men perceive that they now have more than men. In that environment, women who feel a strong career drive may feel held back.
Starting their own businesses may give them the opportunities to pursue as high a career path as they can manage. This can lead to intense satisfaction within their accomplishments.
Pride
One reason that both men and women choose to take the path of entrepreneurship is the intense pride that can come from doing the work on your own. In corporate environments, all work is shared. A person might be recognized for some piece of what they did, but in general, team efforts are most rewarded. For many entrepreneurs, one reason they are particularly interested in building their own company is the desire to see their accomplishments recognized as their own. Building something from the ground up can be an incredible source of pride.
Passion
Many small businesses are born out of intense passion for a particular product or service, or the desire to see a specific, overlooked market segment served. Women in particular may be more driven to entrepreneurship through passion; as a societal group, they are considered to be more emotional. When speaking about something they feel strongly about, this societal acceptance of emotional states may be beneficial to responsiveness.
Passion as a driving force can be an incredible business motivator, as long as it is somewhat tempered with logic. When women are passionate about something and can seek success in its creation and completion, the satisfaction can be astounding.
Freedom
All of this amounts to an intense sense of freedom. Women who go into business for themselves often find that they are more free than they have ever been within the corporate structure. This can come from a number of different emotional and rational places, but can ultimately lead to more satisfaction with work, family, and life in general.
In the economic sector, it is clear that businesses owned and operated by women are a strong boost to the economy. Women tend to start businesses in different sectors than men, primarily founding companies that relate to services. But women are also seeing increasing support in crowdfunding programs that support technology or other projects.
By supporting women entrepreneurs through understanding their psychology, the business world at large can better support their endeavors – and, by proxy, the economy in general.