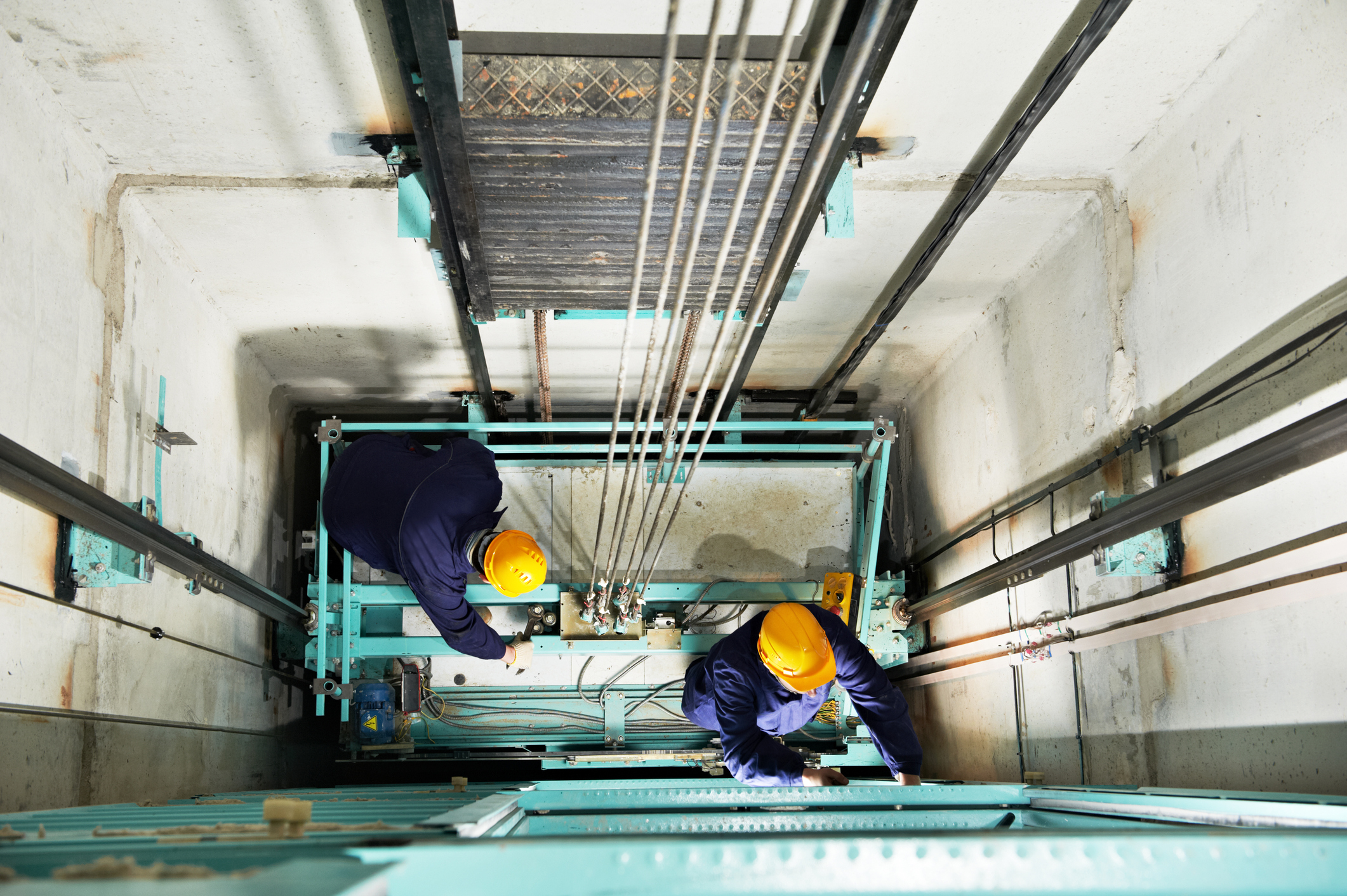 iStockphoto.com, kadmy
When Otis Elevator Co. spins out from United Technologies in 2020 (probably happening sometime in April 2020), it will immediately catapult into the Fortune 500 with a valuation of $29 billion, $13 billion in revenue and a 12 percent industry market share, according to Statista. The current subsidiary of United Technologies is being spun off to unlock its full potential, and it has that in spades.
Otis: old and new
Otis Elevator boasts 68,500 employees and two million elevators in service around the world. Some of the potential in the 166-year-old company actually comes from recent technology like its Otis eService software. The latter is an IoT platform connecting elevator assets to Otis' service team to accelerate maintenance and other services for customers.
In addition, Otis is also working on its elevator-as-a-service business model through the OtisOne program, which has been fully rolled out in China but still is coming to the United States and Europe.
"When I think about the role that my team and I can play—if we can capture another two million out of the 14 million that we're not managing today, that's a huge opportunity for Otis to drive revenue and profitability growth," the Connecticut company's Chief Digital Officer Neil Green told The Wall Street Journal in October about Otis One.
Otis makes 55 percent of its revenues from services and 45 percent from new service installation, so Otis One is really leveraging the aspect of the business with the higher profit margin.
For this new phase of Otis – new technology and an independent life on the public markets – the company is being led by CEO Judy Marks. In Forbes recently, Marks talked about the future of the elevator being a place of connectivity and AI sensors rather than a technological dead zone.
"Our vision", explains Marks, "is we give people the freedom to connect and thrive in a taller, faster, smarter world."
Risks to understand
While growth has been an issue for Otis, the company has seen much of it come from China. A trade war and slow growth in Beijing and other growing cities in the Mainland could mean a dampening in revenues from Otis – PwC has written that multi-story building construction has already started to slow down across China. In addition, competition in the elevator market is intense with Kone, Mitsubishi Electric and Schindler all breathing down Otis' neck.
Of course, much of Otis value comes from the rate of global construction growth, and India is one of the most important areas for growth in 2020 and beyond. Much of Otis' long-term potential will come from winning contracts in places like Delhi and maintaining their contracts in China.