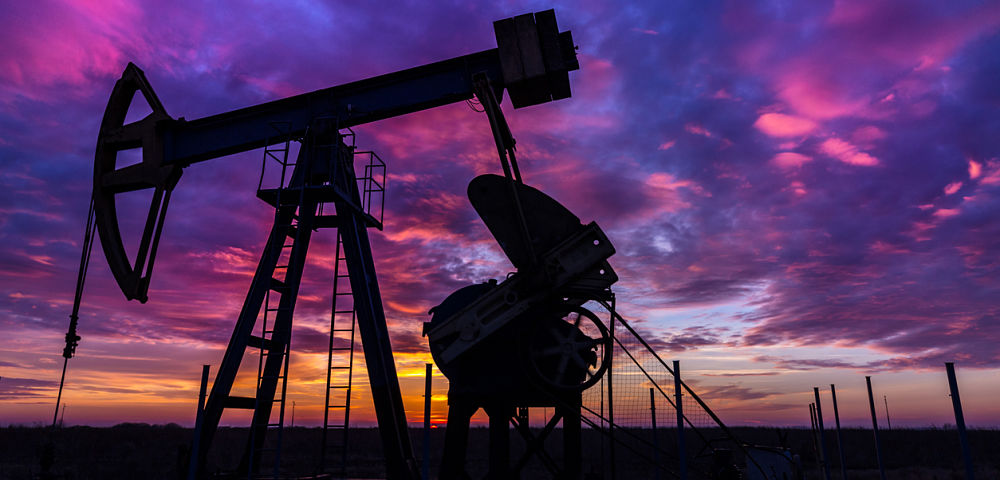 For more than a week now, West Texas Intermediate (WTI) crude oil has been trading north of $70 per barrel, a level we haven't seen since November 2014. Gas prices are likewise trending up, as I'm sure you've noticed. According to the American Automobile Association (AAA), the average cost for a gallon of regular gas was $2.88 on May 15, up nearly 25 percent from a year ago.
This will inevitably push inflation up even higher. In April, consumer prices advanced 2.4 percent year-over-year, their fastest pace since February 2017.
Energy the Best Performing Sector for the Three-Month Period
The good news is that energy stocks are also recovering. The S&P 500 Energy Index, which tracks heavy hitters such as Chevron CVX, Exxon Mobil XOM, Marathon Petroleum MRO and more, is up almost 7 percent year-to-date, and 46 percent since its low in January 2016. As of May 15, energy was the top-performing sector for the three-month period, returning 14.5 percent.
Click here to read the whole story on Iris.xyz