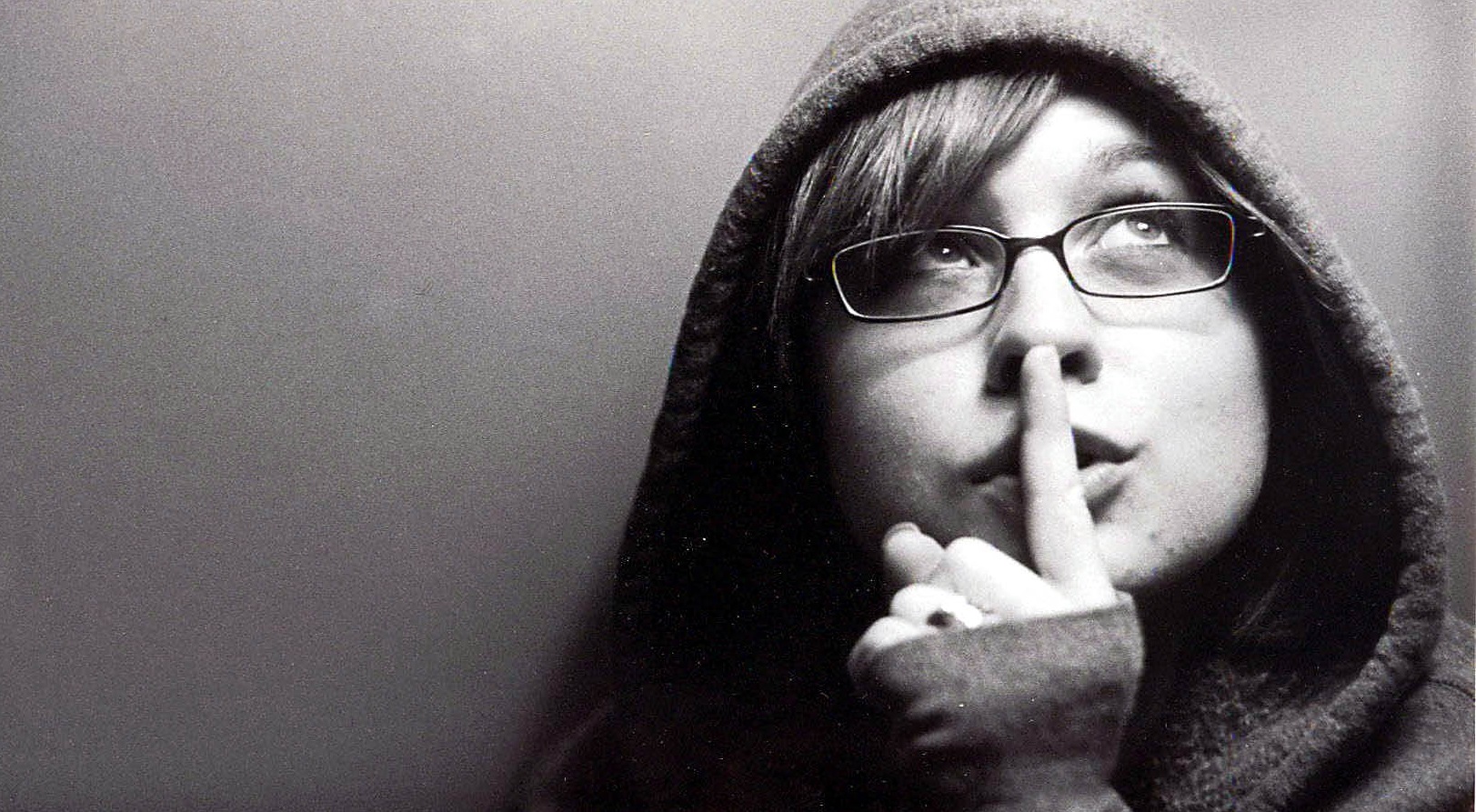 NY Gov. Cuomo has now signed a bill (quietly, and right before Thanksgiving) expanding the law to also apply to companies incorporated or headquartered elsewhere so long as they have operations in NY.
Argument for the change: It's not fair to get around the law just by incorporating elsewhere, and this law only hurts bad people who don't pay their employees.
---
---
Argument against: This is archaic, no other state does it, and it flies in the face of the whole idea of forming a corporation to insulate oneself from personal liability for the obligations of the company. Plus, some say it could lead companies to move operations outside New York.
My view: I could see myself on either side of this, so you guys will have to figure this out on your own! But there are things like this, and other anomalies like the requirement to spend thousands "publishing" your intent to form or qualify an LLC in New York, that do seem to add unnecessary negative attention to New York's regulation of business.
DISCLOSURE: The views and opinions expressed in this article are those of the authors, and do not represent the views of equities.com. Readers should not consider statements made by the author as formal recommendations and should consult their financial advisor before making any investment decisions. To read our full disclosure, please go to: http://www.equities.com/disclaimer